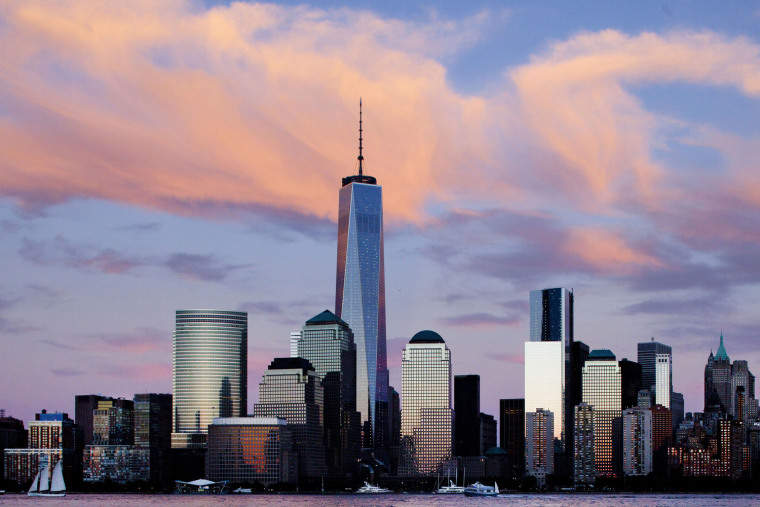 The famously anonymous British street artist known as Banksy criticized the design of One World Trade Center in New York City on his website Sunday, calling the 1,776-foot-tall structure a "shyscraper" and "the biggest eyesore."
The jokester artist, who is on "residency" in New York City throughout the month of October, claims to have submitted the column to the New York Times and, he said, they rejected it.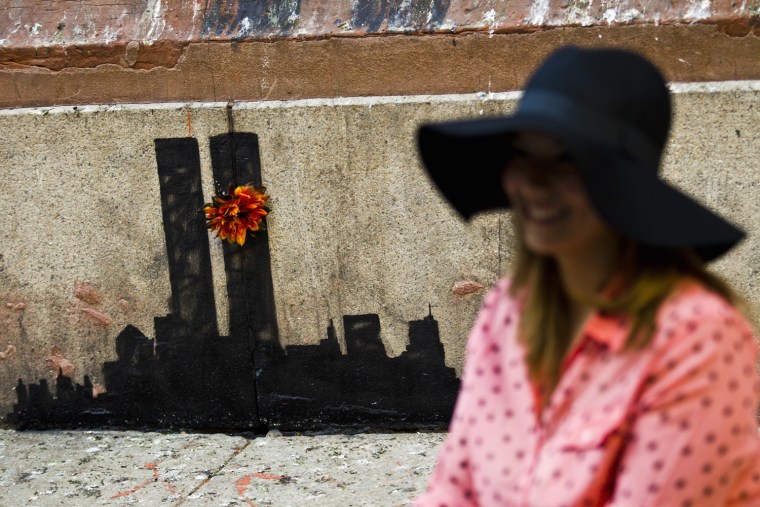 In the op-ed, designed as a faux New York Times page, Banksy writes that the structure is an affirmation that "the glory days of New York are gone."
"Nobody comes to New York to bathe in your well-mannered common sense," we wrote. "We're here for the spirit and audacity. Of which One World Trade has none."
The Durst Organization is developing the 104-story building in partnership with the Port Authority of New York and New Jersey.
Since the artist arrived in New York, residents have gone on scavenger hunts looking for bona fide Banksy pieces using the artist's website as a guide.
Last week New York's Mayor Michael Bloomberg criticized Banksy's street style, saying, "it is not my definition of art." 
Bloomberg's office, officials of the Port Authority and representatives of The Durst Organization did not respond to requests for comment.