Britney Spears' mother has filed a series of legal motions to be kept informed of all matters regarding the singer's conservatorship.
In the declaration filed Tuesday in Los Angeles County Superior Court, Lynne Spears requests that her attorney be present for a status hearing Friday pertaining to her daughter's conservatorship and that she be heard before the court in a separate hearing Wednesday.
In 2008, after Spears' public meltdown, a Los Angeles court named her father, Jamie Spears, and lawyer Andrew Wallet, permanent conservators of her affairs, allowing them to make decisions involving her assets. Wallet recently stepped down from his role.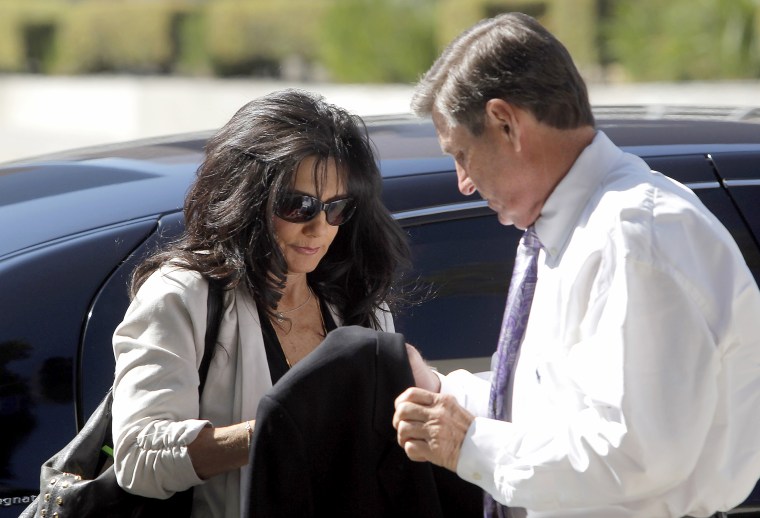 Lynne Spears' request comes amid weeks of speculation surrounding the singer's current mental health condition.
The pop star, 37, voluntarily checked into a mental health facility in recent months to help deal with her father's ailing health, according to two sources close to her.
Last month, she shared an Instagram video to update fans and dispel rumors, including reports that she was being held at a treatment facility against her will amid a Las Vegas residency.
"Hi guys! Just checking in with all of you who are concerned about me," she said. "My family's been going through a lot of stress and anxiety lately, so I just needed time to deal. But don't worry, I'll be back very soon."
She left the facility at the end of the month, according to sources close to Spears.