The brother of former Pittsburgh Steelers wide receiver Antwaan Randle El was arrested and charged in the double-murder of two women in Wisconsin.
Marcus Randle El, of Homewood, Illinois, surrendered to Chicago police on Saturday. He faces charges of two counts of first-degree intentional homicide.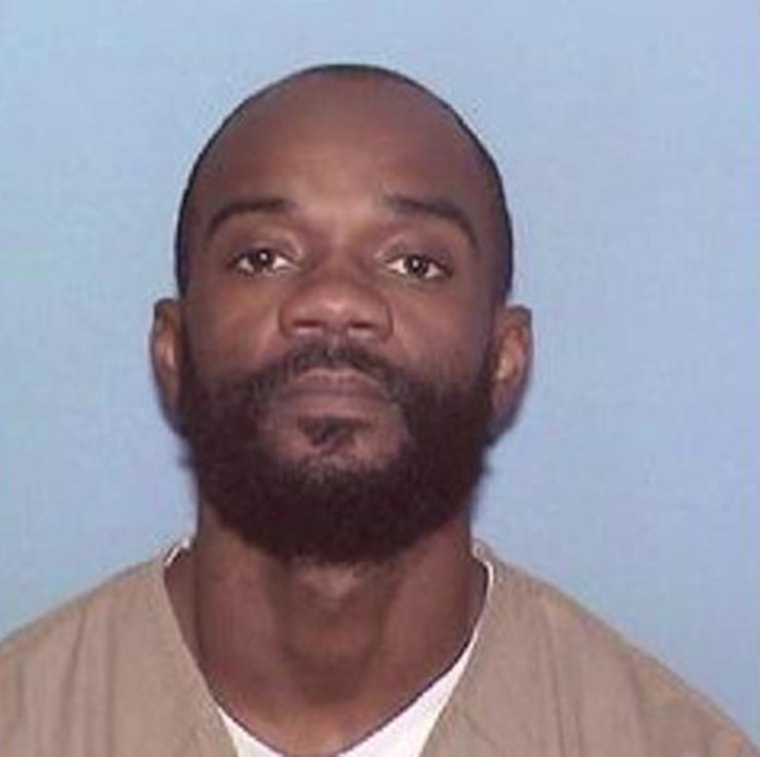 His arrest came days after Seairaha Winchester, 31, and Brittany Mcadory, 28, were found with gunshot wounds on a road in Wisconsin on Feb. 10. The two women died at a hospital from their injuries.
Video surveillance showed Winchester, of Janesville, Wisconsin, and Mcadory, of Joliet, Illinois, enter a gas station in Wisconsin around 2 a.m. on the day of the murders, the Janesville Police Department said at a news conference Saturday.
They leave the store and get into Mcadory's Jeep Cherokee. Around 3:15 a.m., a driver found both women wounded lying on a road close to the gas station, according to police.
Janesville Lt. Charles Aagaard said evidence indicates that Randle El was in the area of the gas station and had plans to meet up with the victims later in the morning. Investigators said after the killings, Randle El took Mcadory's vehicle. It was later found on an interstate in Justice, Illinois.
Aagaard said Randle El did not confess to the murders and a possible motive is still being investigated. He could face additional charges, Aagaard said.
Police said the women were friends and both had children.
"Our prayers and thoughts go out to the Winchester and Mcadory families. Our hope is that this apprehension will offer some comfort for the families and can be the start to the long road for healing," police said.
Randle El played football with the University of Wisconsin from 2004 to 2007, according to NBC affiliate WMTV in Madison, Wisconsin.
During his freshman year at the school, he was arrested and charged with battery following an argument with a woman, the outlet reported. Not long after that incident, he was arrested again for battery after allegedly punching a teammate.
At the time of the Feb. 10 murders, he was out on parole stemming from a 2014 incident in which he allegedly abducted his daughter at gunpoint in Illinois. He was convicted and sentenced to six years in 2016, WMTV reports.
Randle El's brother played wide receiver for the Pittsburgh Steelers and Washington Redskins until his retirement in 2012. He is currently on the coaching staff for the Tampa Bay Buccaneers.