The brother of the man found dead at his burned massive New Jersey home with his wife and two children was charged with murder Thursday.
Paul Caneiro is charged with four counts of murder in the deaths of Keith Caneiro, 50, his wife, Jennifer Caneiro, 45, and their two children Jesse, 11, and Sophia, 8, who were found dead on Nov. 20 at their home in the wealthy community of Colts Neck, New Jersey, according to the Monmouth County Prosecutor's office.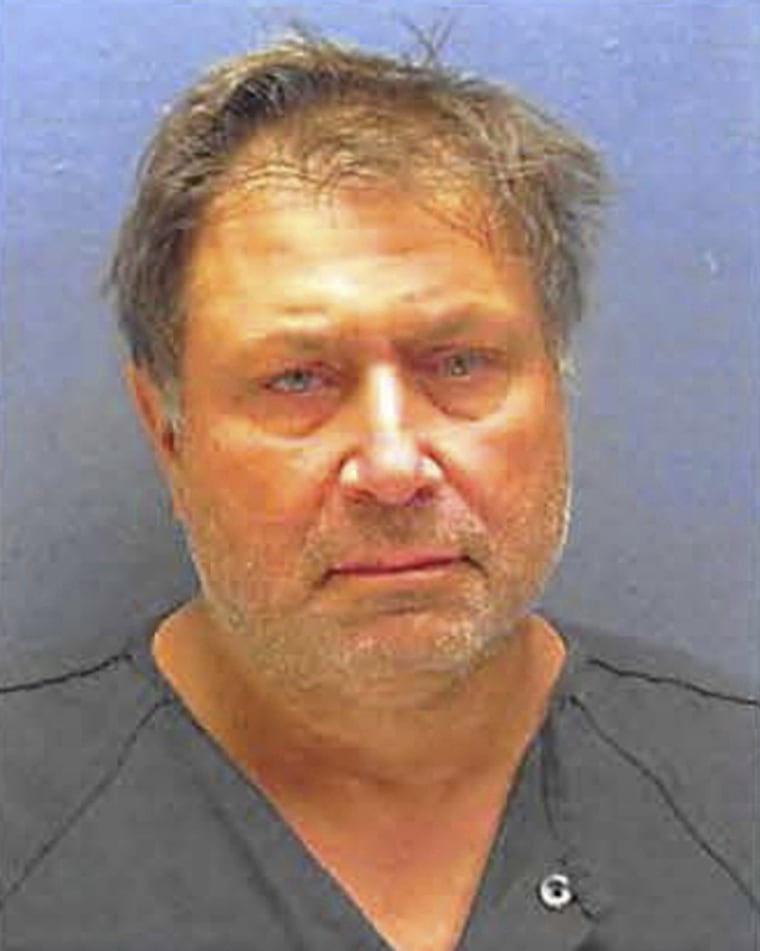 Caneiro, 51, is also charged with aggravated arson, possession of a firearm and possession of a weapon for unlawful purpose. He has an initial court appearance set for Friday morning.
Paul Caneiro's Ocean Township home went up in flames, with his wife and two daughters inside, on the same morning as his brother's. He was arrested and charged with aggravated arson on Nov. 21 for allegedly setting that fire and has been in custody since. No injuries were reported in that fire.
His lawyers said in a statement that he "had absolutely nothing to do with these horrific crimes."
"Paul's family means more to him than anything else in the world," read the statement by lawyers Robert A. Honecker Jr. and Mitchell J. Ansell. "He worked with his brother Keith for 31 years and he loved his sister-in-law as if she was his sister" and was involved in "the lives of Jesse and Sophia."
Monmouth County Prosecutor Christopher J. Gramiccioni said during a news conference Thursday that prosecutors believe the motive was financial in nature and an investigation into the brothers' finances was underway.
The Caneiro brothers worked together heading two companies, a tech company called Square One and a pest control business, which were both located in Asbury Park.
WANT BREAKING ALERTS FROM NBC NEWS? SIGN UP HERE
Gramiccioni said Paul shot Keith outside when he was confronted by his brother. Keith's cause of death has been ruled a homicide by multiple gunshot wounds.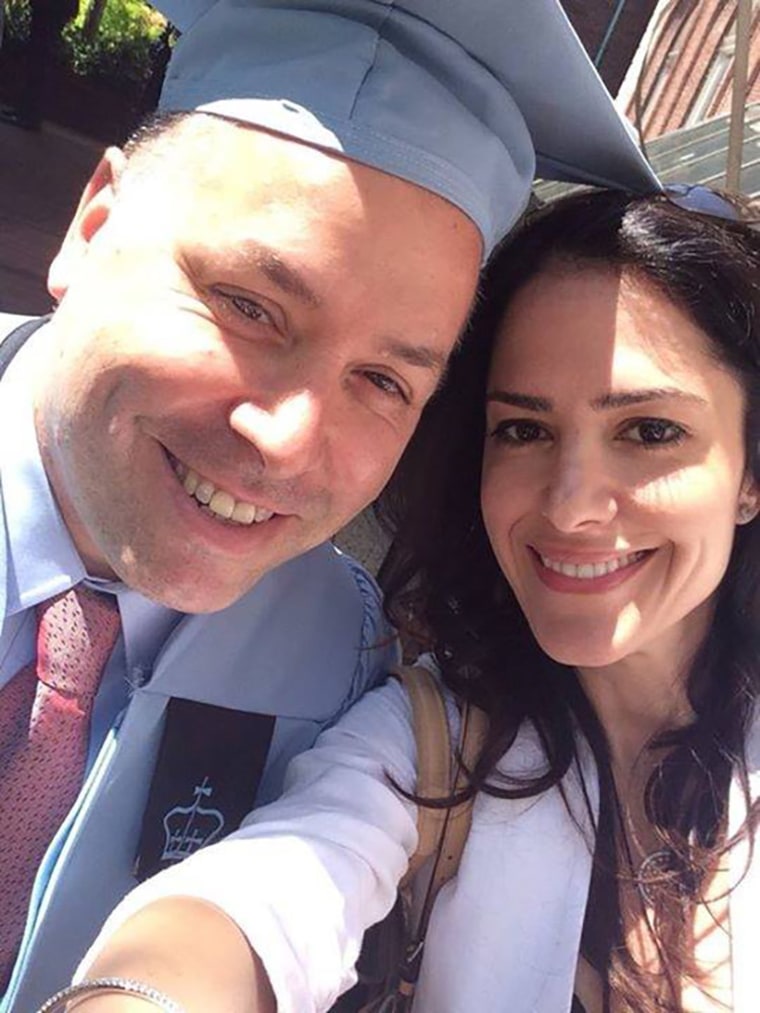 Jennifer was shot and stabbed, while Jesse and Sophia also had stab wounds, according to the criminal complaint. All three bodies were found inside the burning home and the medical examiner is still determining their causes of death.
After setting fire to his brother's home, Paul returned to his own home and started a fire there to destroy evidence from the murders and to "create the illusion that the overall Caneiro family was victimized or targeted," Gramiccioni said. "We allege that it was a ruse."
Investigators believe Caneiro acted alone. Each murder charge carries a sentence of 30 years to life in prison. New Jersey does not have the death penalty, but Gramiccioni said he would have pursued capital punishment if he could.
"This one is the most brutal cases that I've seen in my experience here," Gramiccioni said.
A joint wake and funeral for the four members of the Caneiro family will be held on Dec. 2., according to online obituaries for the family.