A couple and their two children were dead prior to a fire being set at their massive Colts Neck, New Jersey, mansion, authorities said Wednesday, hours after arresting the man's brother for allegedly setting his own home on fire.
Monmouth County Prosecutor Christopher Gramiccioni said during a press conference that Keith Caneiro, 50, his wife, Jennifer Caneiro, 45, and their two children Jesse, 11, and Sophia, 8, died "of homicidal violence prior to when the fire was set."
He told reporters they believe "this was a targeted situation."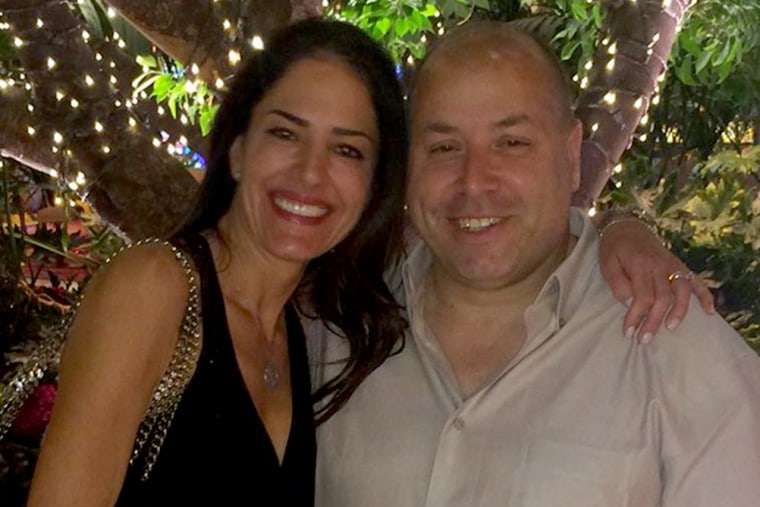 Keith, the CEO of tech company Square One in Asbury Park, was found dead outside his house. Law enforcement sources told NBC New York that he had been shot in the back of the head. His wife and kids were found dead inside the home and appeared to have been stabbed.
Gramiccioni told reporters during the press conference it was "one of the most heinous cases we have ever seen."
Earlier Wednesday, Keith's brother Paul Caneiro was arrested and charged with aggravated arson in connection to the Tuesday morning blaze at his Ocean Township, New Jersey home, the Monmouth County Prosecutor's Office confirmed to NBC News.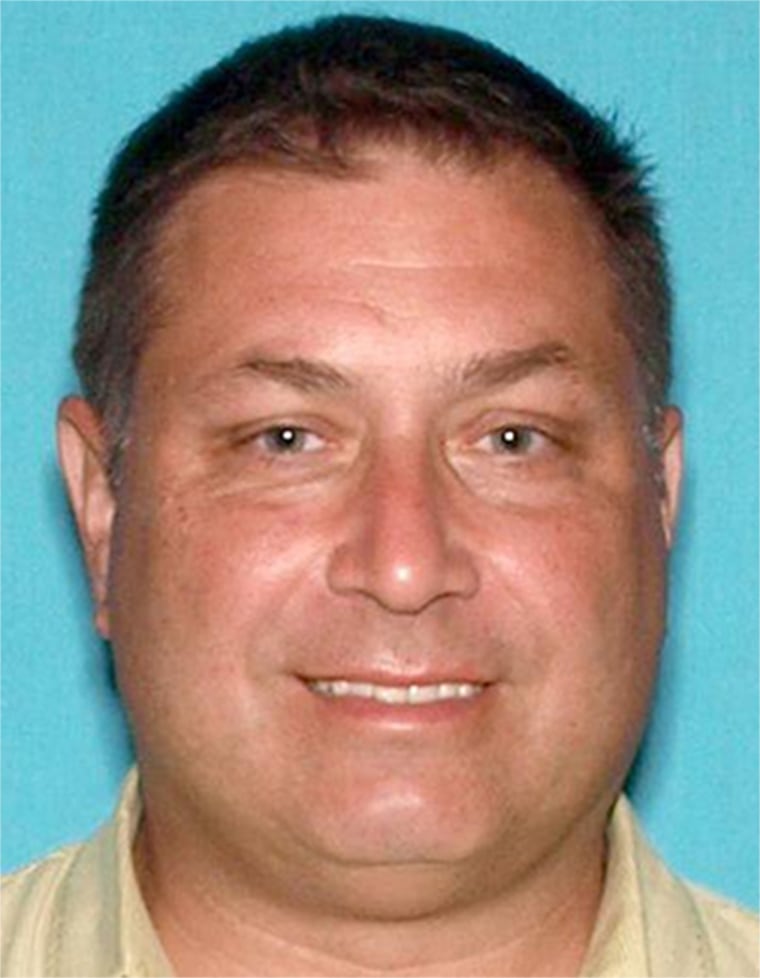 Paul's home went up in flames hours before his brother's Colts Neck mansion was set ablaze. Authorities have not said if the two fires are connected, and did not say whether Paul was being eyed as a suspect.
Paul's wife and two daughters were inside his residence when it was set on fire, according to a complaint. There were no injuries reported at the house.
Authorities said in a complaint that gasoline was used to set the Ocean Township home on fire.
A bail has not been set for Paul, Gramiccioni said. He is expected to make a court appearance on Nov. 28.