An older teen who was in the car when his 15-year-old brother was fatally shot by a Texas officer was himself then handcuffed and hauled off to a jail cell overnight — "for no apparent reason," an attorney who represents the boys' family said on Tuesday.
The 16-year-old brother of high school freshman Jordan Edwards was sitting in the same car with him the night a Balch Springs police officer fired multiple rifle rounds at their vehicle.
One of the bullets hit Jordan in the head and he later died from the injury.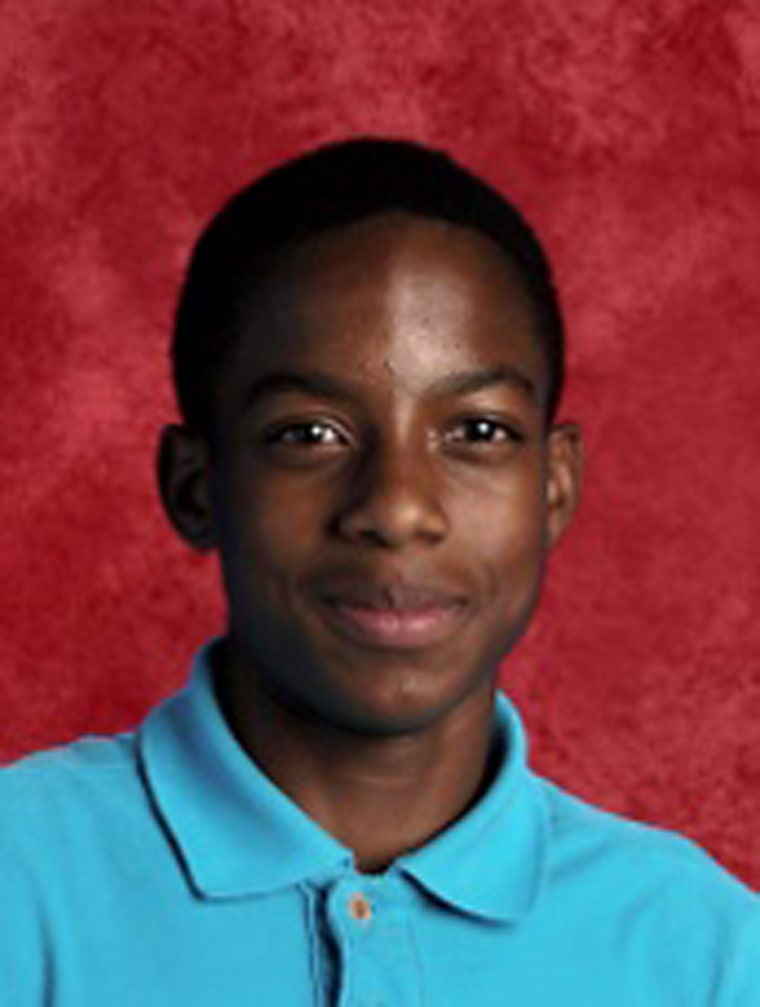 "After seeing his brother get shot, Jordan's older brother was handcuffed and taken by police for no particular reason," said Lee Merritt, the family's lawyer. He was not a suspect and there were no charges against him, he said.
Although police later said they took the brother and kept him in order to question him as a witness, none of the other teens in the car were taken, he said.
The teen spent the night in jail and was released the next morning — and it was only then that he found out about his brother's death, he said.
"Not only have Jordan's brothers lost their best friend; they witnessed firsthand his violent, senseless, murder," the family said in a statement on Tuesday. "Their young lives will be forever altered," said the statement.
But it wasn't just Edward's brother, Balch Springs Police officers also wanted to hold Edwards's father when he arrived at the station asking about his sons, Merritt said. "Balch Springs PD called the Dallas County Sheriff's office and asked if they could restrain Jordan's father because of his "hostile" behavior," he said.
Law enforcement subsequently held Edwards' father at a Dallas County Building, he said.
The Balch Springs Police Department did not return multiple requests for comment by NBC News on Tuesday.
While police initially stated that the car full of teens was driving "aggressively towards the officer" prompting the shot, Balch Springs Police Chief Jonathon Haber quickly recanted the account after viewing officer worn body camera on Monday.
"In a hurry to get the statement out, I misspoke," said Haber at a press conference on Monday. "I take responsibility for that, he said.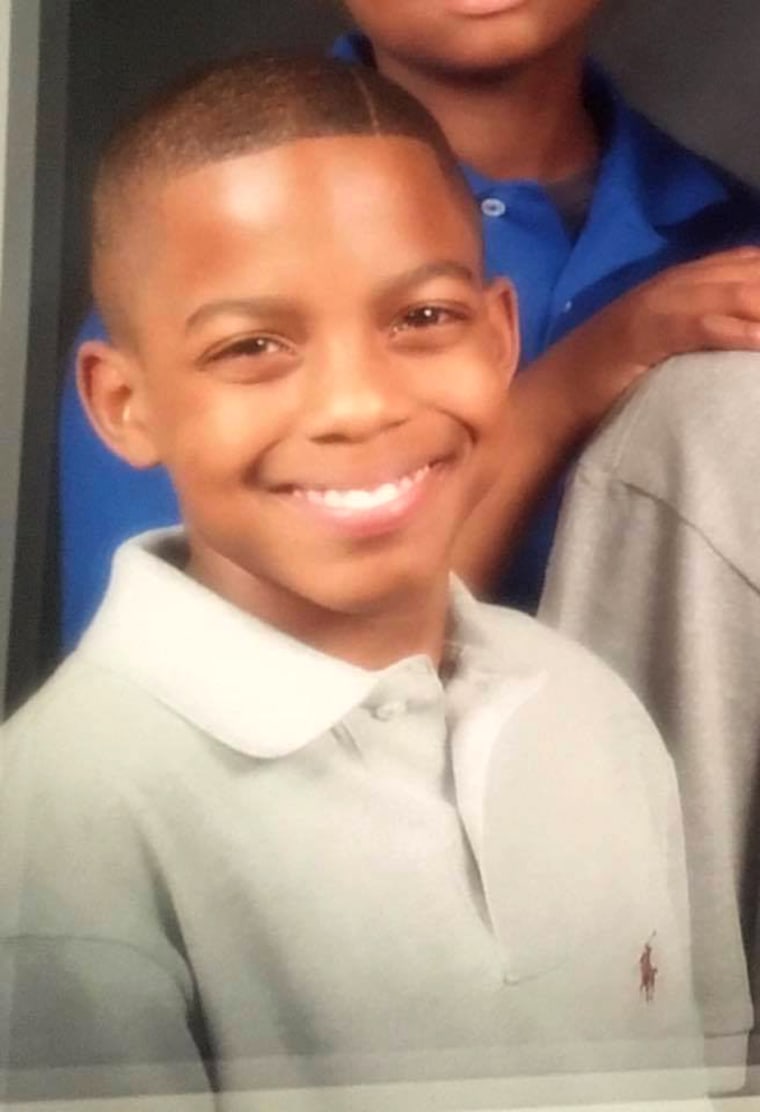 Haber revealed that the car carrying the teens was moving away from the officer, adding that the action by the cop "did not meet core values," he said.
The NAACP of Dallas is in contact with the family, said Merritt. But the family does not want any demonstrations until Jordan's funeral, which is tentatively planned for Saturday, he said.
"While our family attempts to cope with this loss, we ask that at this time the community please refrain from protests n marches in Jordan's or our family's name, as we prepare for his funeral," said the boy's family in a statement.
"The family had been amazingly resilient during this time," said Merritt. "I can't imagine being able to endure the loss the way they have," he said.