A former business partner of Jennifer Brown, a Pennsylvania mother who was found dead last month, has been charged in her murder, the Montgomery County District Attorney said Thursday.
Blair Watts, 33, faces charges of first- and third-degree murder in Brown's death. She was found partially buried in a shallow grave behind a warehouse in Royersford, roughly 30 miles northwest of Philadelphia, in January after Watts reported her missing earlier that month.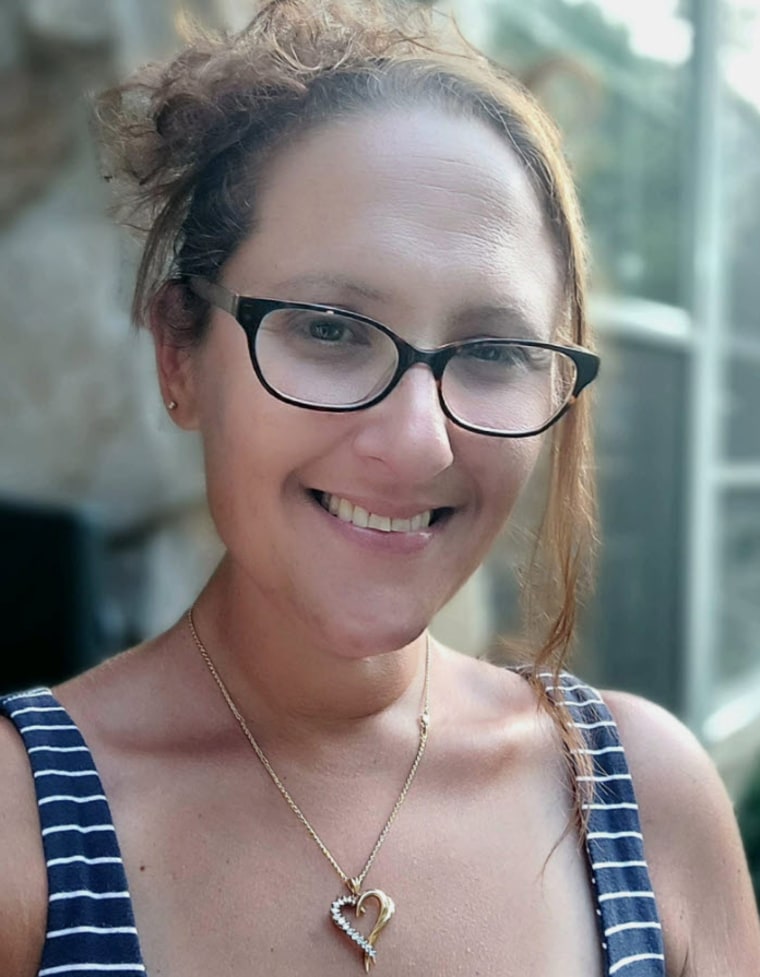 On Jan. 4, Watts told police that Brown, 43, had failed to pick up her 8-year-old son from the school bus after the boy had spent the night at Watts' house, prosecutors said in a press release. Detectives later discovered that Watts, who was Brown's business partner in a planned reopening of the restaurant Birdie's Kitchen, had picked up Brown's son from the school bus on the afternoon of Jan. 3. Watts allegedly told the boy that Brown was at the grocery store and that the boy was to spend the night at Watts' house.
Watts then drove the boy to Brown's home and left him in the car while Watts went inside, according to the release. When he came back, the boy noticed that Watts had his mother's cellphone, prosecutors said.
Police cadaver dogs found signs of human remains inside Brown's home and in Watts' car.
Christopher Mandracchia, Watts' attorney, said the evidence against Watts is "circumstantial at best."
"My client is not a killer and has not committed the crime as alleged," he said.
Brown had planned to invest money in Watts' Phoenixville restaurant, Birdie's Kitchen, which was to open at the end of January, prosecutors said. The day before Brown was reported missing, two cash transfers totaling $17,000 were made to accounts controlled by Watts.
The owners of the Phoenixville property where the restaurant was supposed to open said that while they spoke with Watts last year about renting the building, they never signed a lease with him, nor had Watts done any work to the building to prepare the restaurant to open. In December, prosecutors said, the property owners told Watts that they would not grant him the lease, and Watts threatened to sue. Then, on Jan. 4, Watts went to the property "saying he had money to put down on a lease," prosecutors said.
While Brown was still missing, Watts spoke to local media about her disappearance. He told NBC Philadelphia in January that he had "nothing to do" with her going missing.
"Just because I'm the last person to see her, that does not mean anything," he said. "It seems like I'm being the one poked at. And it's frustrating because I'm the first person that was the one calling the police, trying to kick down windows. Trying to find my friend. Trying to make sure her son is covered."
Watts is being held at Montgomery County Correctional Facility awaiting arraignment.