California prosecutors declined Wednesday to charge Caitlyn Jenner in connection with a fatal multi-car accident earlier this year, citing insufficient evidence.
A month-long investigation by the Los Angeles County Sheriff's Department found that Jenner — the reality show star who, as Bruce Jenner, won a gold medal in the decathlon at the 1976 Summer Olympics — was driving too fast for the prevailing conditions in February when her SUV, hauling a trailer, rear-ended a Lexus on the rain-slickened Pacific Coast Highway in Malibu.
Prosecutors could have filed a misdemeanor manslaughter charge, but sources familiar with the investigation said there was a number of mitigating factors, including the fact that Jenner wasn't driving recklessly or at excessive speed, didn't flee the scene, traveled with the flow of traffic and wasn't on a cellphone at the time.
"We believed from the start that a thorough and objective investigation would clear Caitlyn of any criminal wrongdoing," said Jenner's attorney, Blair Berk.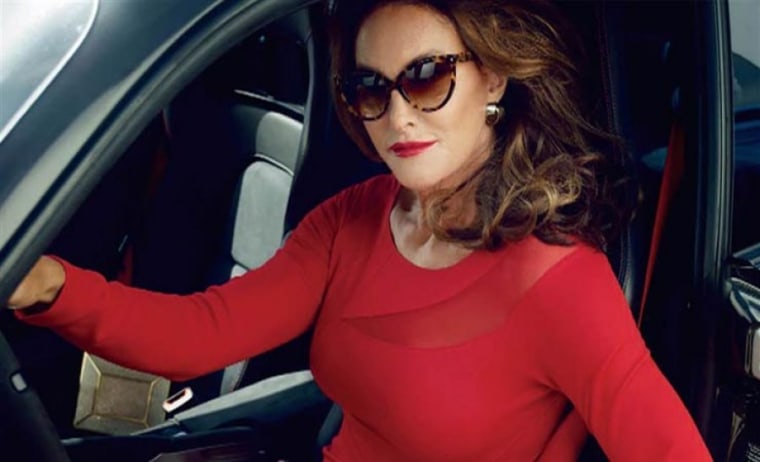 "We are heartened the district attorney has agreed that even a misdemeanor charge would be inappropriate," Berk said. "A traffic accident, however devastating and heartbreaking when a life is lost, is not necessarily a criminal matter."
The Los Angeles County district attorney's office noted that Jenner was traveling slightly below the posted speed limit and "minimally slower than [the] victim." To charge Jenner with a crime would require "ordinary negligence," and prosecutors said they "could not prove beyond a reasonable doubt that suspect's conduct was unreasonable."
The driver of the Lexus, Kim Howe, 69, died after her car was pushed into the southbound lane of the highway and was struck head-on by a Humvee.
Howe's stepchildren, Dana Redmond and William Howe, have filed a civil lawsuit for unspecified damages claiming that Jenner was negligent in the crash, causing them and other relatives "great losses."