Three members of a Southern California family have been missing for nearly a month after taking a trip to Mexico, loved ones say.
Roberto Muñoz, his wife Cecilia, and their grandson Armando Salinas, had gone to Mexico to visit relatives over the holidays. But just as the three were beginning their trip home, family members lost contact with them.
Relative Delphina Layton said the family had reached out to the U.S. Embassy and the FBI, to no avail.
More news from NBCLosAngeles.com
Cellphones belonging to the missing group appear to have been turned off, and border records show that they never crossed back into the United States, she said.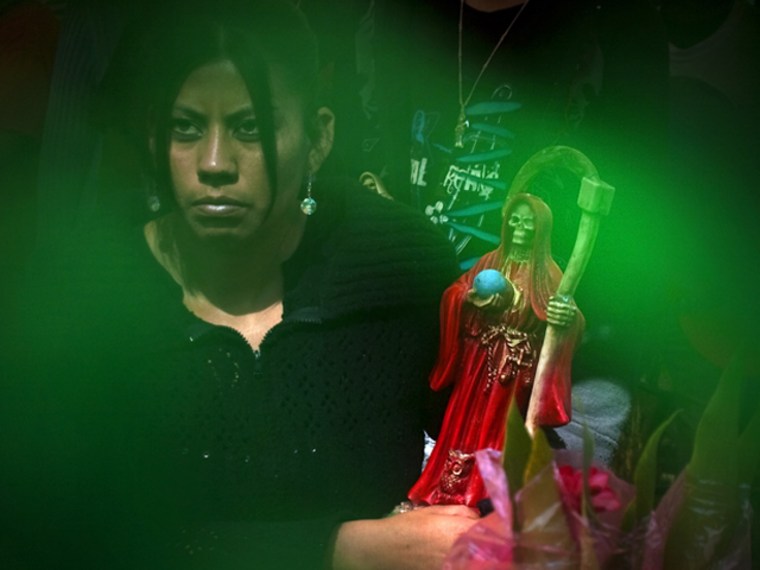 Layton expressed frustration with the pace of the investigation.
"I need returned calls," she said. "Somebody get back to me and tell me that you're doing something."
A Palm Springs, Calif., television station reported that the family had been traveling through Chihuahua, Mexico, and passing through the rough border town of Ciudad Juarez. U.S. relatives were reported to be living in the Coachella Valley, northeast of San Diego.