A judge sentenced a California man to 15 years in federal prison Friday after he was convicted of using social networking websites to trick, extort or threaten more than a dozen minors into sending him naked photos and videos.
U.S. District Judge John F. Walter also ordered Jeremy Brendan Sears, 24, of Moorpark, to be placed on supervised release for life following his eventual release from federal prison. The sentence was part of a plea agreement reached with prosecutors in January.
Sears set up fake profiles on Facebook, MeetMe and other social networking websites that appeared to be from teenage boys and girls in order to persuade his victims to send sexually explicit photos or engage in sexually explicit web chats that he would record, according to federal court documents. Sears would often build a connection with the teens by discussing popular acts like Justin Bieber and One Direction, prosecutors said.
Sears also harassed victims by making online accusations about their sexual activity, insulting them or repeatedly insulting people the victims "liked" on social media. according to the plea agreement filed in the case.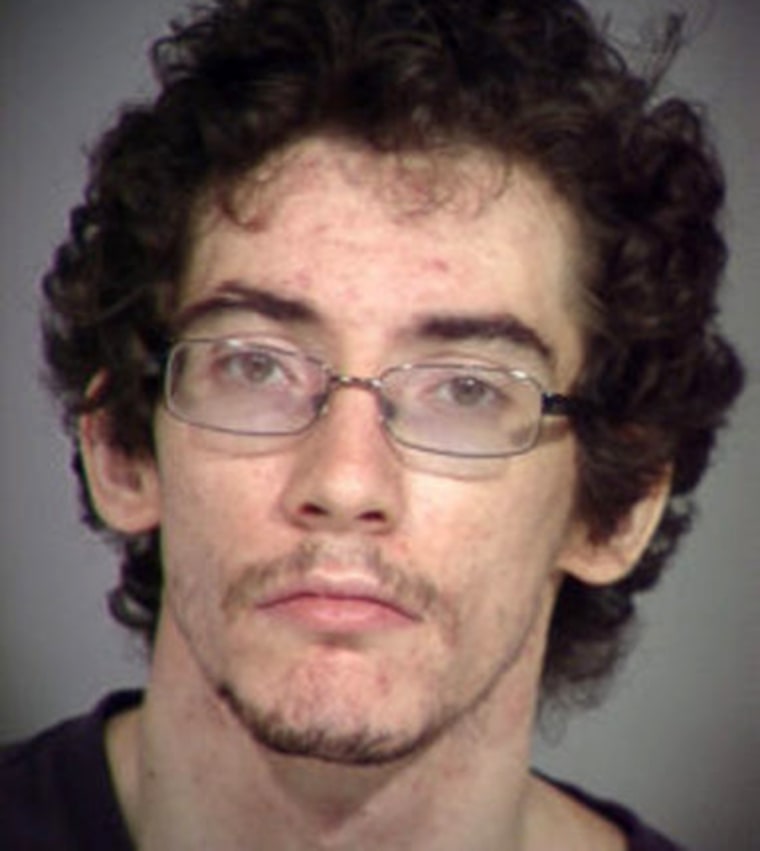 Sears "would then offer to stop the harassment if his victims would send him sexually explicit images or would transmit to him live depictions of themselves engaging in sexually explicit conduct," the plea agreement said.
And in some cases, Sears threatened to harm the teens or their loved ones unless they sent him naked images.
Prosecutors said that there were instances in which Sears would distribute images he received from underage victims, along with their names and personal information, to other members of his online social networking groups or publicly accessible websites.
"Other times, [Sears] would make physical threats against his minor victims, threatening that the victims would be raped, tortured or killed if they did not give defendant a thing of value — namely, nude and sexually explicit images of themselves," Sears admitted in his plea agreement.