The California man who jumped a White House fence in March and wandered unchallenged around the grounds for nearly 20 minutes pleaded guilty Thursday to entering a restricted federal area.
Jonathan Tran, 27, of Milpitas, caused a furor after it was revealed that the Secret Service failed to stop him until after he tried to open a door at the South Portico entrance on March 10.
Officials said at the time that Tran triggered motion detector alarms but that officers on duty thought it was the movement of animals on the grounds, a frequent occurrence.
The charge Tran pleaded guilty to carries a maximum sentence of one year in prison, the U.S. attorney's office for the District of Columbia said. The parties agreed to recommend that jf there is any period of supervised release, Tran be barred from entering Washington, D.C., except for court appearances and lawyers' meetings, the U.S. attorney's office said.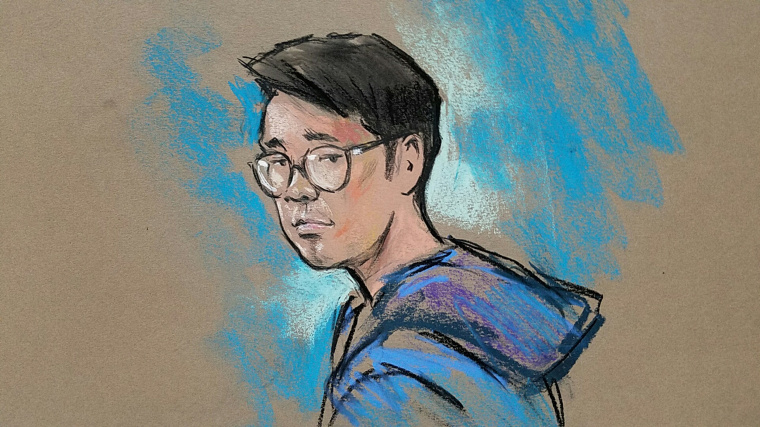 Tran remains free pending sentencing in September.
Tran said after he was arrested that he had an appointment and that "I am a friend of the President," according to charging documents filed in the case.
Two Secret Service uniformed division officers were fired over the incident.
Brian J. Ebert, special agent in charge of the Secret Service's Washington field office, said in a statement that "any attempt to breach security and gain unauthorized access is a serious criminal offense and will be dealt with as such."