A Northern California tech executive was kidnapped from his home in the middle of the night and found dead hours later, authorities said Wednesday.
A neighbor called 911 to report that Tushar Atre, founder of website developer AtreNet, was forced out of his house at 3 a.m. Tuesday and driven away in his car, a white 2008 BMW SUV, Santa Cruz County sheriff's deputies said.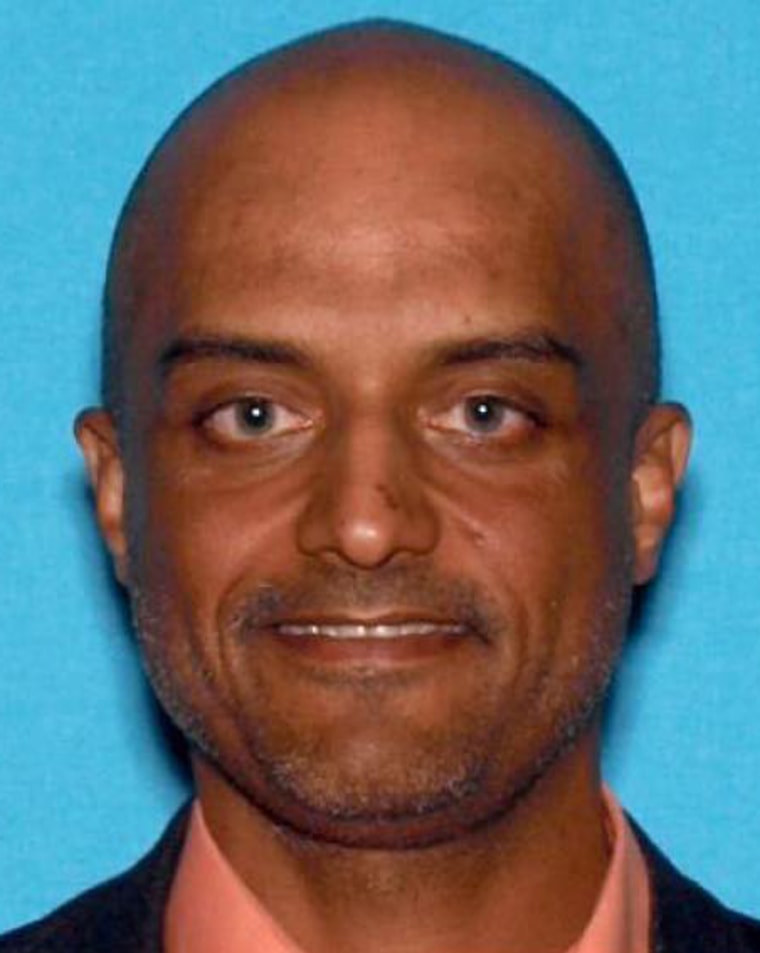 Atre's car was found in the Santa Cruz mountains later that day, about 15 miles from his oceanfront home, officials said. His body was found outside the vehicle a short distance away.
"Through their investigation, they found that white BMW that the victim was last seen getting into and they also found in that same area a deceased body," Santa Cruz sheriff's spokeswoman Ashley Keehn told NBC Bay Area.
Investigators did not immediately reveal how Atre died.
"This is still an ongoing investigation, but we have reason to believe the motive was robbery," according to a sheriff's statement.
Atre, 50, lived in the Pleasure Point neighborhood of Santa Cruz. And despite multimillion-dollar homes filling the area, neighbors said their streets are still highly trafficked.
"We have a lot of surfers, a lot of activity on the street — people day and night, night and day, going up and down the street but never (anything) like this," Atre's neighbor Bob Matiasevich told NBC Bay Area, adding that he's seen his share of "crazy people, but not that crazy" in the neighborhood before.
Another neighbor, Barbara Lincoln, wondered if the victim knew his kidnapper.
"You want to know if it's a stranger," she said, "or if it's something that people are familiar with each other and there was a problem."
Atre's social media posts suggested a love of nature and animals.
His most recent Instagram picture, posted in July, showed a seal on his oceanfront porch: "sam the seal visited this morning."