The California woman who livestreamed the aftermath of the car crash that killed her 14-year-old sister and injured another teen pleaded not guilty Wednesday to two counts of gross vehicular manslaughter and several other counts.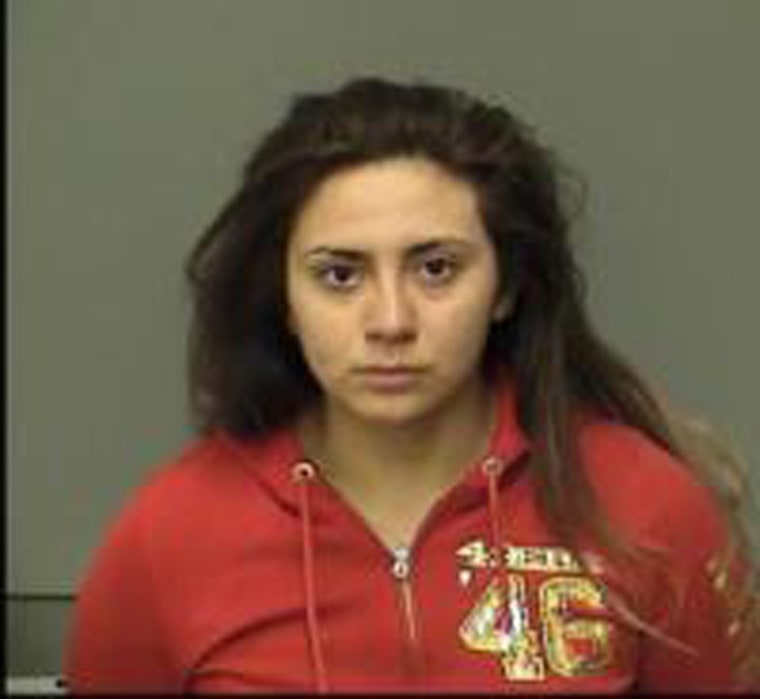 Obdulia Sánchez, 18, of Stockton, was behind the wheel of a 2003 Buick when the vehicle veered onto the right shoulder of the road in Los Banos, near Modesto, on Friday, the California Highway Patrol said. She overcorrected, causing the vehicle to swerve across lanes, crash through a wire fence and overturn into a field, authorities said.
Sánchez's 14-year-old sister, Jacqueline Sánchez Estrada, was killed, and another 14-year-old passenger was injured in her leg. Neither was wearing a seatbelt, investigators said.
Sánchez pleaded not guilty by video Wednesday afternoon in Merced County Superior Court to a count of gross vehicular manslaughter, a count of gross vehicular manslaughter while intoxicated, two counts of driving under the influence resulting in injury and two counts of driving with an elevated blood alcohol content causing injury. She was ordered held on $560,000 bail pending a bond hearing on Friday and a preliminary hearing on Aug. 9.
In a video posted on Instagram, Sánchez is seen outside the car with what appears to be Jacqueline's body. The other teen can be seen trying to wave down help.
"I f-----g killed my sister, OK? I know I'm going to jail for life," Sánchez says in the video. "This is the last thing I wanted to happen, OK? I don"t f-----g care, though. I'm going to hold it down. Rest in peace, sweetie. If you don't survive, I am so f-----g sorry."
Chief Deputy District Attorney Harold Nutt said the driving violations carried enhanced "great bodily damage" penalties. If she's convicted, Sánchez could face as long as 13 years and eight months in state prison.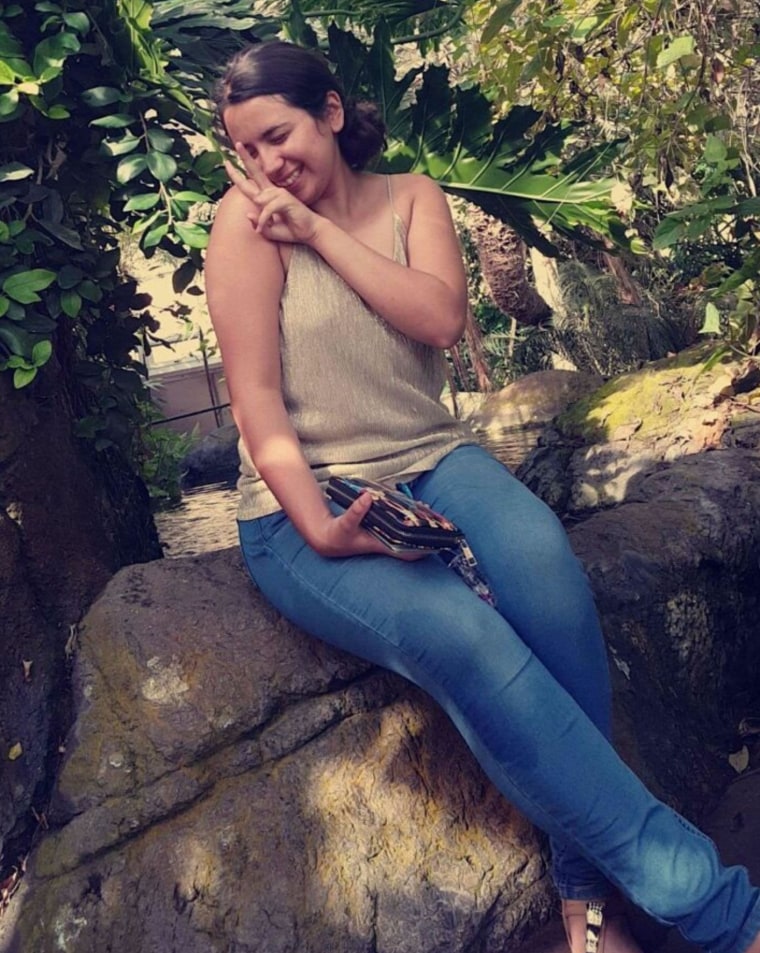 "Certainly, anybody can say very easily that she is responsible for the death. She believes that, too," Ramnik Samrao, Sánchez's public defender, told reporters after the hearing. "She's said multiple times, for anybody that's seen the video: 'I killed my sister. I killed my sister.'
"So there's no doubt about that," Samrao said. "But whether a crime was actually committed, that's a separate story."
Samrao urged people to imagine what they would do if they were ever in Sánchez's situation.
"I think it's absolutely unfortunate that so many people would rush to judge her on a few minutes of her life, not having known anything about her," he said. "Nobody knows how they would react when your sibling dies in your arms."