Christine Loeber, who was killed Friday during a deadly hostage situation at a veterans home in Yountville, California, died doing what she loved, her father said.
Donald Loeber told NBC Boston Saturday when he learned there was a hostage situation at The Pathway Home, he immediately knew his daughter, Christine, was among the victims. Loeber was so convinced, he called a police hotline to ask for an update.
"I said, 'She's the executive of the program, he ain't going to let her go,'" he said. "She loved what she was doing. It killed her, but she loved it and she was a great kid."
Christine Loeber, 48, was later identified as one of the three women shot and killed Friday after a suspected gunman held them hostage inside a treatment facility for veterans suffering from post-traumatic stress.
Therapist Jennifer Golick, 42, and clinical psychologist Jennifer Gonzales, 29, were also killed. Police later identified the alleged gunman as Albert Wong, 36, and said he'd previously been treated at Pathway Home.
Related: Suspected gunman, 3 women found dead after hostages taken at California veterans home
At a press conference Saturday, Yountville Mayor John Dunbar said "it will be difficult, if not impossible" to replace the women. Dunbar also serves on the board of The Pathway Home.
"They lived their lives selflessly to serve others and in particular, to serve our veterans," Dunbar said.
"Each of them brought energy, vitality, personality to their jobs and that's so critical when we're talking about supporting our veterans who have post-traumatic stress or brain injuries in particular."
The Pathway Home is one of the largest privately run veterans homes and specializes, among other things, in treating post-9/11 veterans of the wars in Afghanistan and Iraq.
Christine Loeber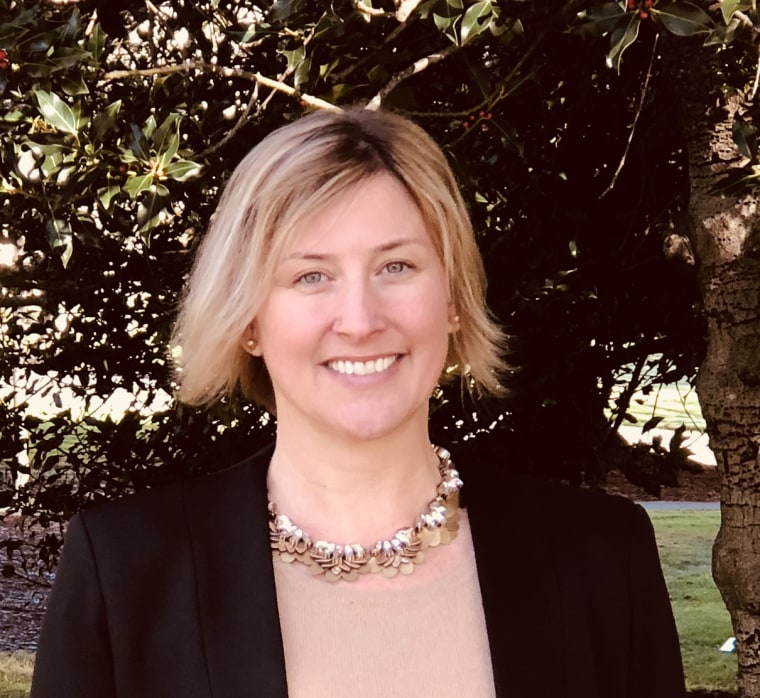 Loeber was the executive director at the Pathway Home. Dunbar described Loeber as someone who viewed her job as a mission.
"She slept in her office, more often than not, to cover shifts," he said, adding that she moved from Petaluma to Napa County to be closer to work.
Loeber was originally from Massachusetts. Her father, himself a veteran of both the Air Force and the Navy reserves, told The Boston Globe that he's angry that a fellow veteran killed his daughter.
"She was happy as hell up there, she loved it," he told the Globe. "She was working with guys who were screwed up in Afghanistan and Iraq, it's a home for them, really. A nice place."
Dr. Jennifer Golick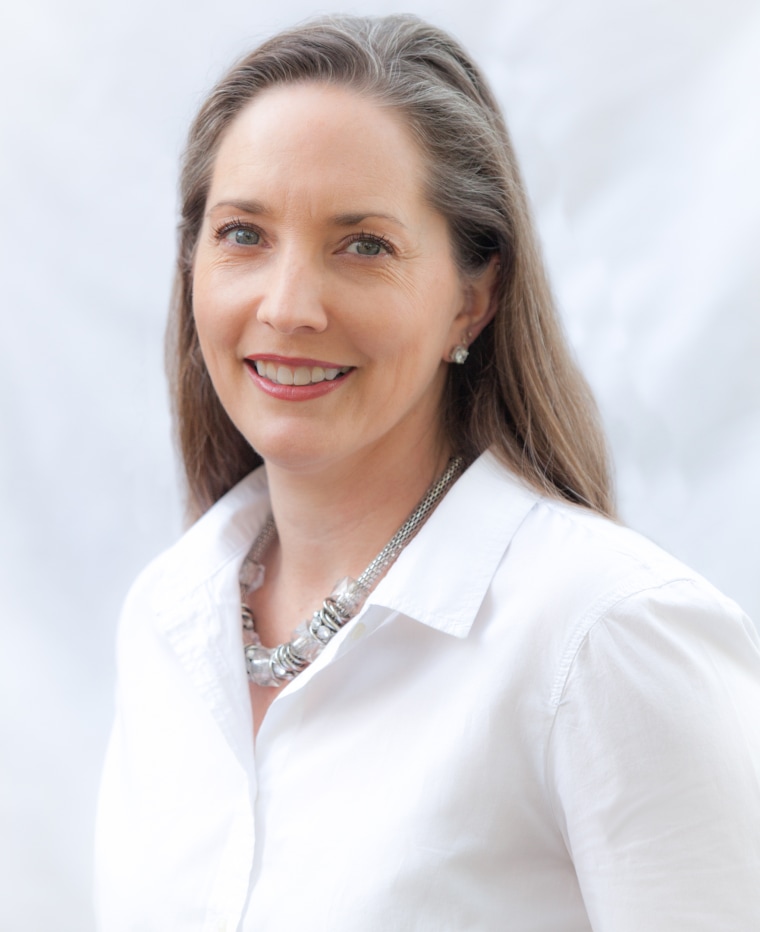 Golick was a therapist at The Pathway Home. Shelley Tantau, who had been friends with Golick for 20 years, described her as "gracious and sassy and intelligent and — she was badass."
"Jenn like the other two women who were killed yesterday had dedicated her life — her career — to not just helping others, but helping people who were truly on the edge," she told NBC News.
"Yesterday, a young man who was suffering unspeakably acted out in a way we all find horrific, but it was out of a disease."
Tantau, who also works in health care as a critical care nurse, said she hopes their deaths will shine a greater focus on violence against healthcare providers.
Before joining Pathway, Golick worked as a therapist at Muir Woods Adolescent & Family Services, a residential care program for adolescent boys.
A former patient, Zach, told NBC News he credits Golick with saving his life, adding "without her help I would not be where I am now."
"I was going down the wrong path and I have no idea where I would have been ... if Jenn hadn't stepped in."
Even in the midst of a hostage situation, the 15-year-old said he was certain Golick was more focused on taking care of her patient than herself.
"Even in the situation, where it came down to her life on the line, I think she was still paying more attention to [the gunman]," he said.
Jennifer Gonzalez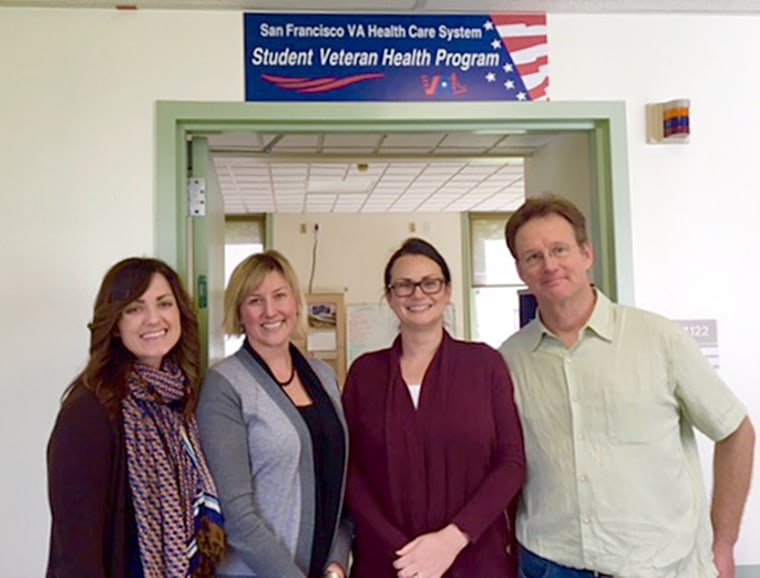 Gonzalez was a clinical psychologist at The Pathway Home. Vasiti Ritova, a family friend, said she was even more devastated by the 29-year-old's death because she was a newlywed.
Ritova said Gonzalez had only been married for a year and was planning on making a trip to Washington, D.C., this weekend to celebrate her first wedding anniversary.
Ritova, whose niece cares for Gonzales' grandmother, says she would visit her grandmother every weekend, sing to her and give her baths.
Marjorie Morrison, the founder of a nonprofit organization known as PsychArmor, said Gonzales was "brilliant" and did amazing work with veterans with PTSD.
CORRECTION (March 10, 2018, 11:33 p.m. ET): A previous version of this article misspelled the first name of a friend of Dr. Jennifer Golick. She is Shelley Tantau, not Shelly.