A California woman who wanted to help horses in the United States from being sold overseas to be slaughtered opened her own sanctuary.
Freedom Reigns in San Benito County, southeast of San Jose, is believed to be one of the largest horse sanctuaries in the country, according to NBC Bay Area.
Alicia Goetz, who owns the sanctuary, told the outlet that she currently has 493 rescued equines living on the 4,000-acre property. She said another 10 horses were on the way.
Goetz, an animal lover, said she got involved after learning that tens of thousands of horses in the county are shipped out of the country to be slaughtered.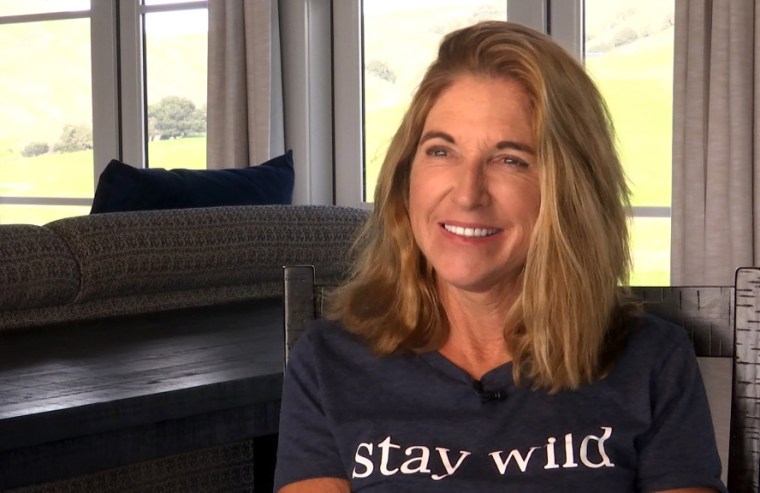 "I'm like, 'Oh my gosh, this is what I have to do. I have to get involved in this and try to rescue some,'" she told the outlet.
Goetz said she began by helping those who rescue horses find new homes for the animals and soon opened a sanctuary of her own, which she funds herself without the help of donations, according to NBC Bay Area.
"I feel so fortunate and, so, this was what was supposed to happen, and I am a firm believer in that," she said. "It was what I was meant to do."
According to the American Society for the Prevention of Cruelty to Animals (ASPCA), in 2017, around 80,000 American horses were shipped out of the county to be slaughtered for human consumption.
Just this week, on Wednesday, a U.S. House Energy and Commerce subcommittee held a hearing on the Safeguard American Food Exports Act, which would ban the slaughter of American horses both domestically and abroad, the ASPCA said in a press release.
"The ASPCA believes horse slaughter presents serious food safety concerns and is a primary obstacle to achieving equine welfare by interfering with and depriving horses of good homes. It is itself a form of serious equine cruelty," said Nancy Perry, the group's senior vice president of government relations, in the release.