A California woman is in custody after allegedly livestreaming a fatal car crash on Instagram that killed her 14-year-old sister and injured another teen.
Obdulia Sánchez, 18, was booked into the Merced County Jail on suspicion of DUI and gross vehicular manslaughter while intoxicated after Friday's crash, according to the California Highway Patrol.
Sánchez was behind the wheel of a 2003 Buick when the vehicle veered onto the right shoulder of the road, according to the California Highway Patrol. Police said it is unclear how fast Sánchez was driving.
She over-corrected, causing the vehicle to swerve across lanes, crash through a wire fence and overturn into a field, the authorities said.
The two 14-year-olds were not wearing seat belts and were ejected from the car during the crash, officials said.
In a statement, the California Highway Patrol said it is aware of the possibility of "video evidence located on social media" and is investigating.
Part of the livestream shows Sánchez outside the car with what appears to be her sister Jacqueline's body. The other teen can be seen attempting to wave down help.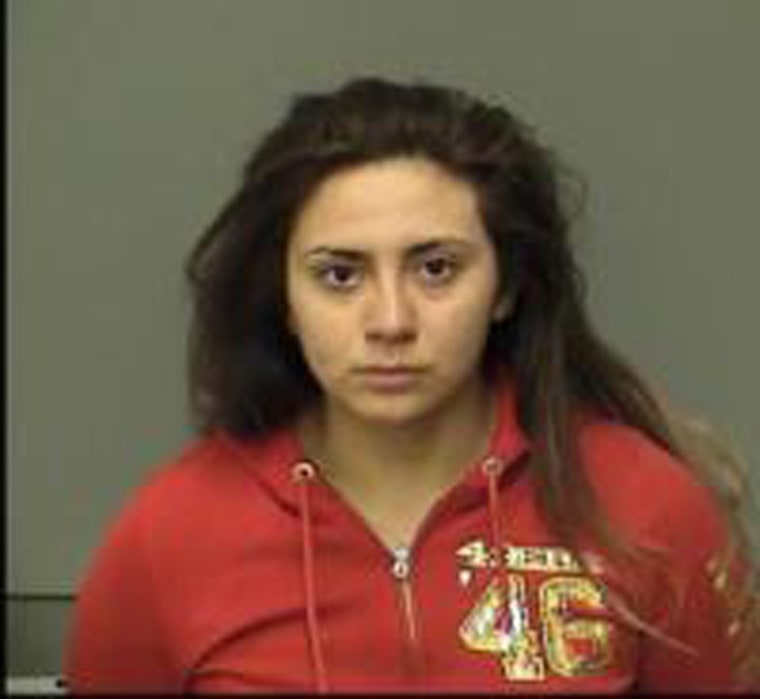 "I f-----g killed my sister, OK? I know I'm going to jail for life," Sánchez says in the video. "This is the last thing I wanted to happen, OK? I don't f-----g care though, I'm going to hold it down. Rest in peace, sweetie. If you don't survive, I am so f-----g sorry."
Sergio Ramos Estrada, a cousin, told NBC News the teens were preparing for a Quinceañera — a special 15th-birthday celebration — when the accident happened.
"We were going to go to her house the next day to celebrate her Quinceañera and unfortunately that happened," Ramos Estrada said. The CHP is examining the video as part of the investigation.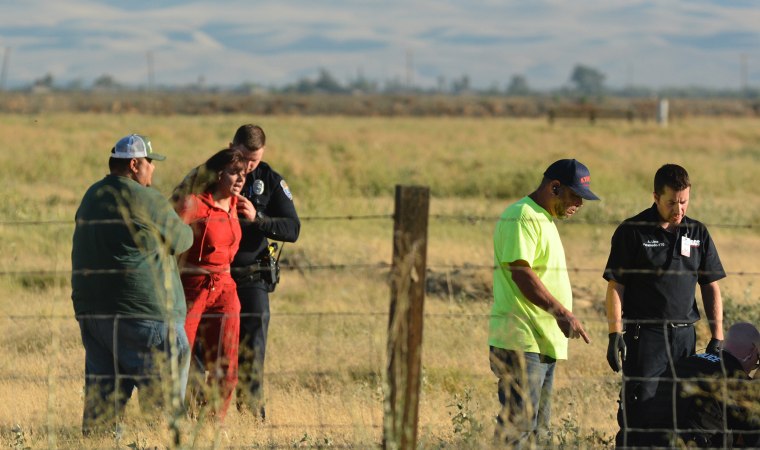 Sánchez is currently being held on a $300,000 bond at the John Latoracca Correctional Facility in Merced.
Mary Hernandez, 25, was following Sánchez on Instagram and watched as the livestream showed the car careen into the fence.
Disturbed by what she saw, Hernandez said she recorded a copy of the video.
"There are so many people that are on my Snapchat that I see driving on their phone," Hernandez told NBC News over the phone. "I hope that this video makes people think twice about what they're doing in their car."
Related: Cleveland Shooting Highlights Facebook's Responsibility in Policing Depraved Videos
Hernandez, a medical assistant from Stockton, California, said she doesn't personally know Sánchez, but the women have mutual friends.
"This is real," she said. "This is something that could seriously happen to someone."
In an email to NBC News, an Instagram spokesperson said the platform is working to improve its live video feature.
"We're deeply saddened by this tragedy," the statement says. "We urge people to use our reporting tools if they see any content or behavior that puts anyone's safety at risk. We want to interrupt these streams as quickly as possible when they're reported to us, and we will also notify law enforcement if we see a threat that requires an immediate response. We suggest people contact emergency services if they become aware of a situation where the authorities can help."
The spokesperson declined to specify how long the video was accessible on the site.
Social media sites such as Instagram and Facebook have faced a host of violent or disturbing postings since users were given the ability to livestream.
In April, Steve Stephens shot and killed grandfather Robert Godwin Sr. while broadcasting the moment on Facebook Live. He had also broadcasted his intent to commit the crime on Facebook moments before. Stephens later killed himself following a police chase.
After questions about the livestreams circulated, Facebook's Vice President of Global Operations, Justin Osofsky wrote in a blogpost that the platform, which owns Instagram, was reviewing its reporting system for videos that violate its standards.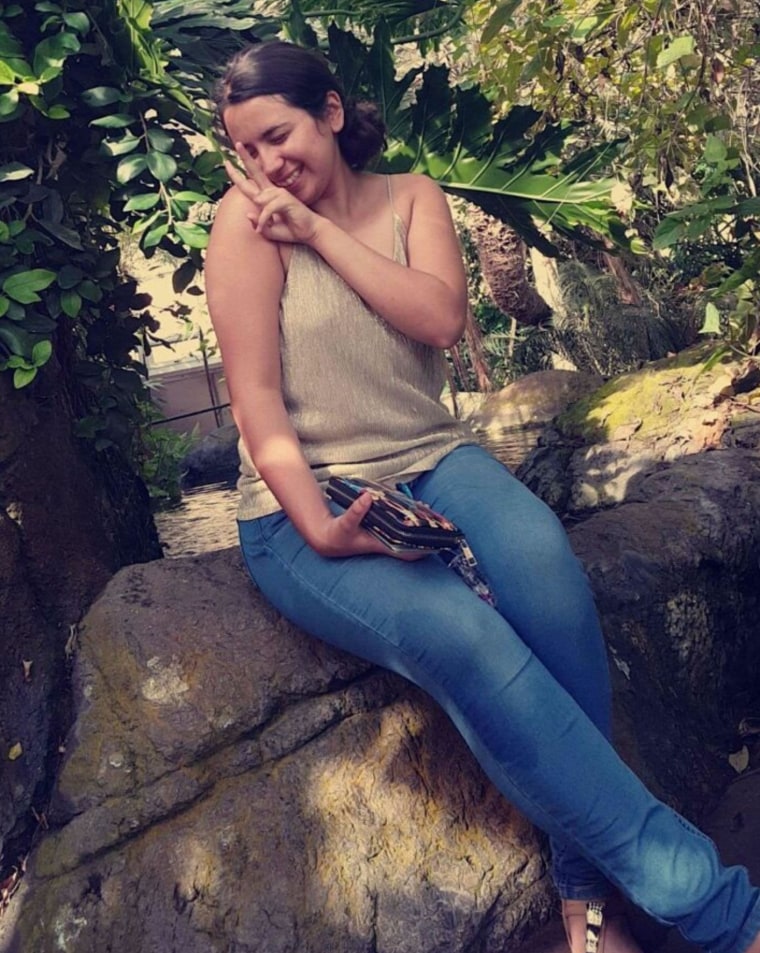 "We disabled the suspect's account within 23 minutes of receiving the first report about the murder video, and two hours after receiving a report of any kind. But we know we need to do better," Osofsky wrote.
A 15-year-old Chicago girl was allegedly gang raped during a Facebook Live broadcast in March, and the stream was watched by at least 40 people, according to police.
In January, four Chicago teens were accused of beating and torturing a bound and gagged man with mental health challenges while streaming on Facebook Live.
After the four suspects had been arrested on unrelated battery charges, investigators were able to connect the two incidents through the Facebook Live video.
Also in January, 14-year-old Naika Venant spent nearly three hours broadcasting herself on Facebook Live in the bathroom of her foster parent's home before she killed herself.