In the three years since his 6-year-old son died in the Sandy Hook massacre, Lenny Pozner has fought an underground movement of conspiracy theorists who claim the attack — and his boy's existence — was an elaborate hoax.
He has complained to police, filed legal injunctions, and, last week, wrote an op-ed in a Florida newspaper targeting his highest-profile skeptic: a communications professor at Florida Atlantic University.
Last week, Florida Atlantic responded by moving to fire Professor James Tracy, a step that could propel the debate from the fringes of the Internet to the halls of academia — and a battle over free speech and academic freedom.
It could be a tough fight.
Professors at public universities have the right to say contentious things in their off-campus lives.
There are certain lines that academics cannot cross, said Donald Downs, a law professor and free-speech scholar at the University of Wisconsin. That can include harassment, threats and making it seem as though they're speaking for their employer.
Short of that, the case for firing is difficult to make, Downs said.
"Academic freedom is all about protecting the people that people don't like — as long as they're professional in doing so," Downs said.
He added, "Just because you say something really controversial and the public gets mad at you, and it harms the university, that alone isn't grounds for punishing someone," Downs said.
There is a lot of gray in this case.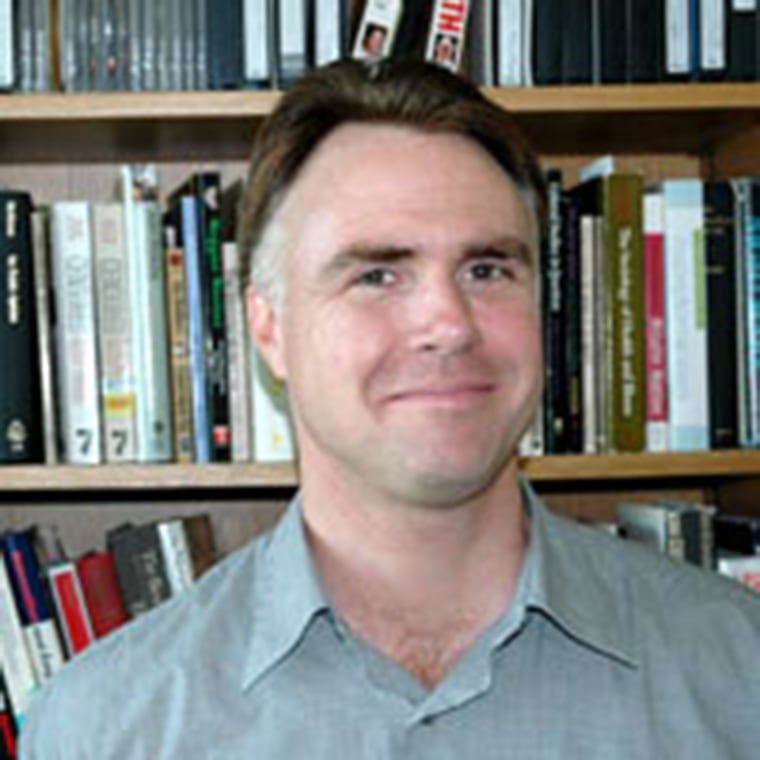 Florida Atlantic, a public university, won't say what exactly Tracy, a tenured professor, did to deserve losing his job. The school disciplined him once before, in 2013, for failing to distance his personal writings from his university work. But Tracy seems to have taken steps to avoid a repeat of that allegation.
On his blog, Memory Hole, dedicated to questioning official versions of Sandy Hook and other mass shootings, Tracy identifies himself as "a media scholar, educator and political analyst located in South Florida." The blog also includes a disclaimer that the contents are personal opinion and does not reflect the views "of any institution or entity."
This time, Florida Atlantic's action against Tracy appears to be a response to a Dec. 10 column Pozner and his wife wrote in the South Florida Sun-Sentinel marking the attack's third anniversary. They accused Tracy of harassment for sending them a certified letter demanding proof their son once lived.
Tracy did not return messages seeking comment. His union representative declined to comment, saying he could not discuss ongoing personnel matters.
On his blog, Tracy accused the Pozners of mounting a "vicious attack that sought to intimidate my employer into removing my tenure and depriving me of my livelihood."
Lenny Pozner did not return a phone call seeking comment.
A Florida Atlantic spokeswoman said the school would not comment beyond its Dec. 16 statement that announced the start of termination proceedings. She pointed out the school's contract with its professors, which says the university can take disciplinary action for professional incompetence and off-campus misconduct, which it defines as activities that "adversely affect the legitimate interests of the University."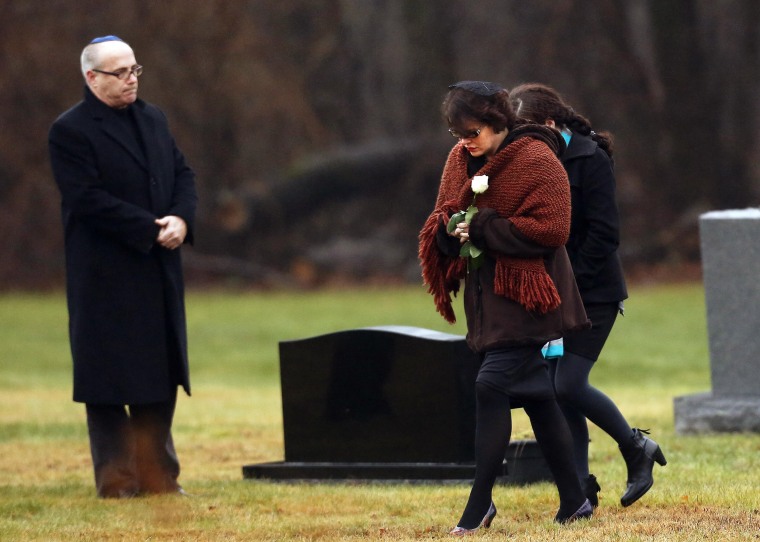 Tracy has 10 days to formally respond to the termination notice.
He may offer a similar defense as he in 2013, when he told The Chronicle of Higher Education that his right to comment as a scholar on Sandy Hook "is something the university should be prepared to stand up for."
He added, "if we don't ask these questions, who is going to?"