BEECH MOUNTAIN, N.C. — Somewhere over the rainbow, high in the North Carolina mountains, lies the "Land of Oz."
As Halloween approaches, the caretaker who protects the "yellow brick road" here, and all that remains from the 1970's theme park, is at the ready for another round of trespassers.
Jana Greer, who once was a theme park "Dorothy" performer, and now manages what's left of the park, said the biggest problem is groups of mostly 20-somethings visiting long-forgotten properties for their game called "urbex," or "urban explorers."
"This property is not abandoned. We are now hosting 11 security cameras on site. We are completely fenced in and have a great security system," says Greer.
Yet the "urbex" crowd keeps coming.
Two years ago, Greer and police nabbed 163 trespassers.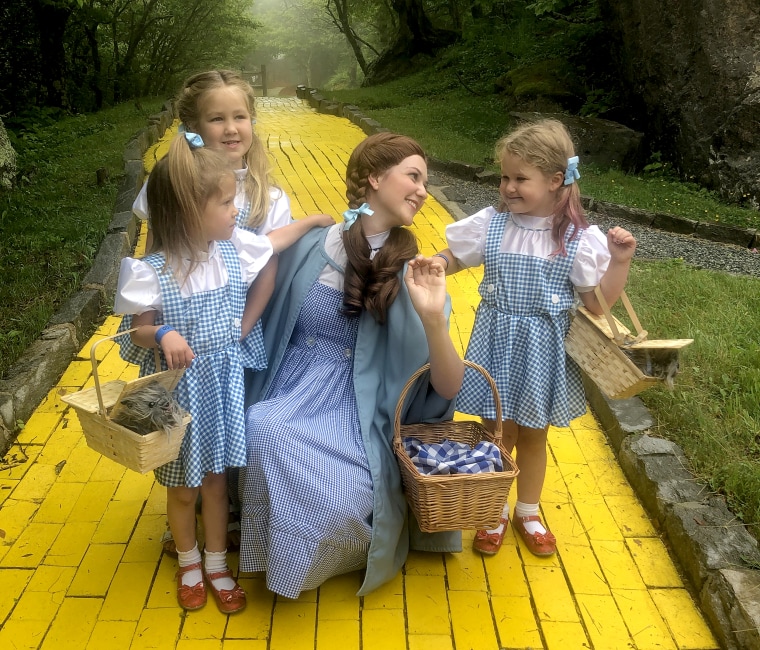 Fueling the "urbex" excitement: a viral post that is now four-years old that says "the Land of Oz" is an eerie time capsule, left in ruins, worthy of an "urbex" expedition. Other popular sites: Chernobyl in Ukraine; the Paris Catacombs; Waverly Hills Sanitorium in Kentucky.
The "Land of Oz" opened in 1970 to great fanfare. On the very first day, more than 20,000 paying guests skipped down the yellow brick road, all 44,000 bricks worth.
It was an overnight success, hosting more than 400,000 visitors the first year.
But the remote North Carolina location became a challenge for families when the 1973 oil crisis began. The cost of gas was an everyday concern, and a frivolous trip into the Blue Ridge Mountains was just too much for the gasoline budgets of most families.
No matter how many times the owners clicked their heels, fewer paying customers showed up.
Then, in 1975, a deliberately set fire caused extensive damage to the Emerald City.
By the 1980s the "Land of Oz" was mostly shuttered.
Greer says, "We open up to the public in June and September. We also do private tours, so if you really want to come and see it appropriately, there's a way to do it."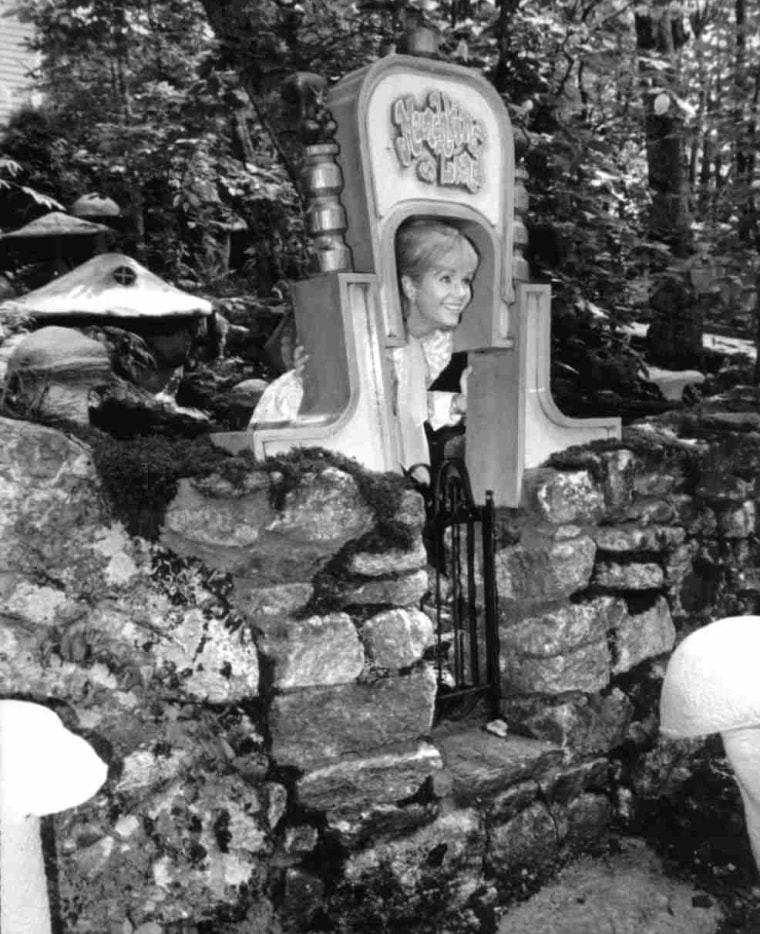 Greer says when the park does open to the public, it's quite common to see visitors dressed as their favorite characters from "The Wizard of Oz." Costumes usually reserved for Halloween come out for visits, she said, including the elaborate Tin Man.
Some come to walk through Dorothy Gale's Kansas farmhouse, with its "before and after" scenes.
But the number one reason visitors say they come is to post one particular photo on social media.
Greer says it's why she's constantly keeping the yellow brick road brilliant.
The Wizard of Oz, released in 1939, still captivates audiences.
Greer says, "It's a timeless classic. We all have a time in our life that we connect and relate to the characters in the movie. And we look to that story, and we know that there's hope in the end that we'll find what we need."