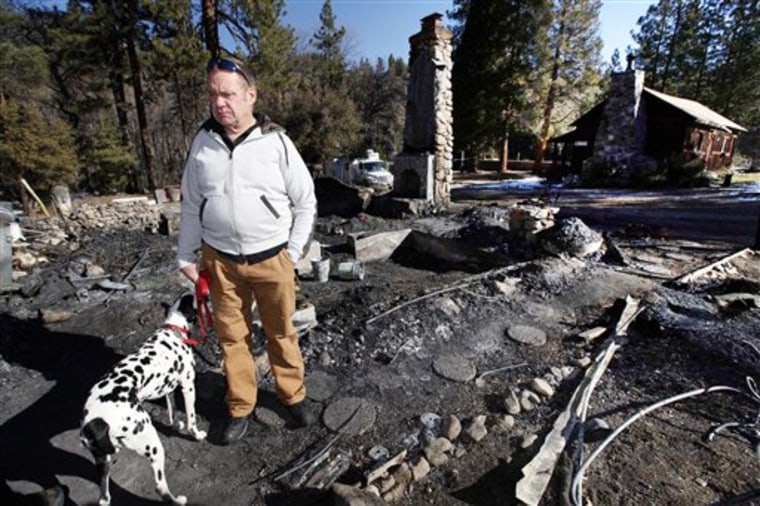 LOS ANGELES -- A Scout ranger who was carjacked by an ex-LAPD officer wanted in a series of revenge killings is seeking some of the more than $1 million reward money offered for information leading to the ex-officer's arrest.
Rick Heltebrake filed a claim against the city of Los Angeles on Feb. 19, according to the LA City Clerk's Office.
Complete coverage at NBCLosAngeles.com: Manifesto for Murder
He's seeking reward money that the city announced it was offering for information leading to the capture of Christopher Dorner.
Dorner was accused of killing four people -- including two police officers -- in a rampage over his 2008 firing from the Los Angeles Police Department.
In an online manifesto, Dorner vowed revenge against several former LAPD colleagues whom he blamed for ending his career. He was fired after he allegedly falsified a report about an officer involved in a use of force incident.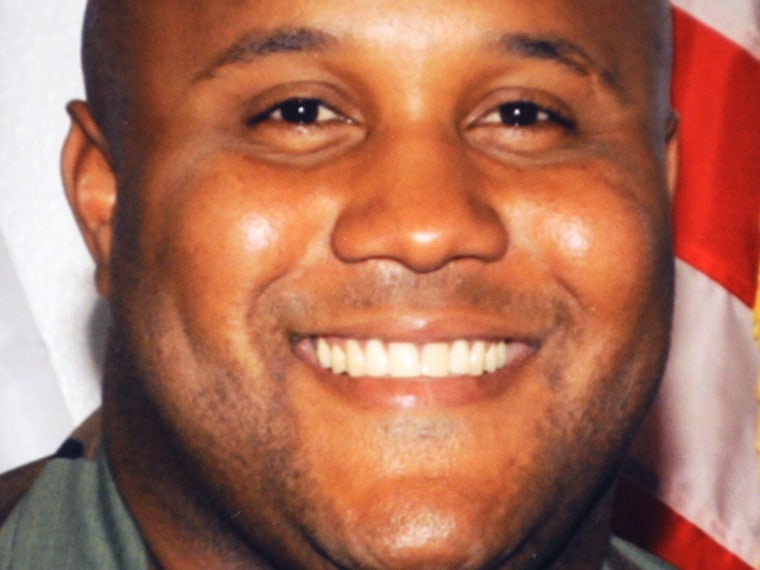 Dorner took his own life while he was hiding out in a cabin on Feb. 15.
Heltebrake was carjacked by Dorner on Feb. 12 as Dorner tried to elude police in the San Bernardino Mountain ski resort area of Big Bear. The 61-year-old ranger at Camp Tahquitz, a Boy Scout camp, said that a man resembling Dorner approached him with a rifle and demanded his pickup truck.
Heltebrake complied and called 911.
Heltebrake claims he is owed at least part of the $1.2 million because his call led authorities to Dorner.
Neither he nor his attorney were available for comment.
Numerous local, state and federal entities are involved in determining the distribution of the reward, said Peter Sanders, a spokesman for LA Mayor Antonio Villaraigosa.
"As you can imagine, this is a complex process and one that is often lengthy," he said.