The FBI has joined Texas authorities investigating the disappearance of Carl Conyers, the son of Rep. John Conyers Jr., D-Michigan, who has been missing since he left his Houston home earlier this week, relatives and investigators told NBC News on Thursday.
Conyers, 21, a sophomore at the University of Houston, was last seen Tuesday afternoon by the roommate with whom he shared an apartment, Houston police said. Police said he'd shaved off his beard shortly before he went missing.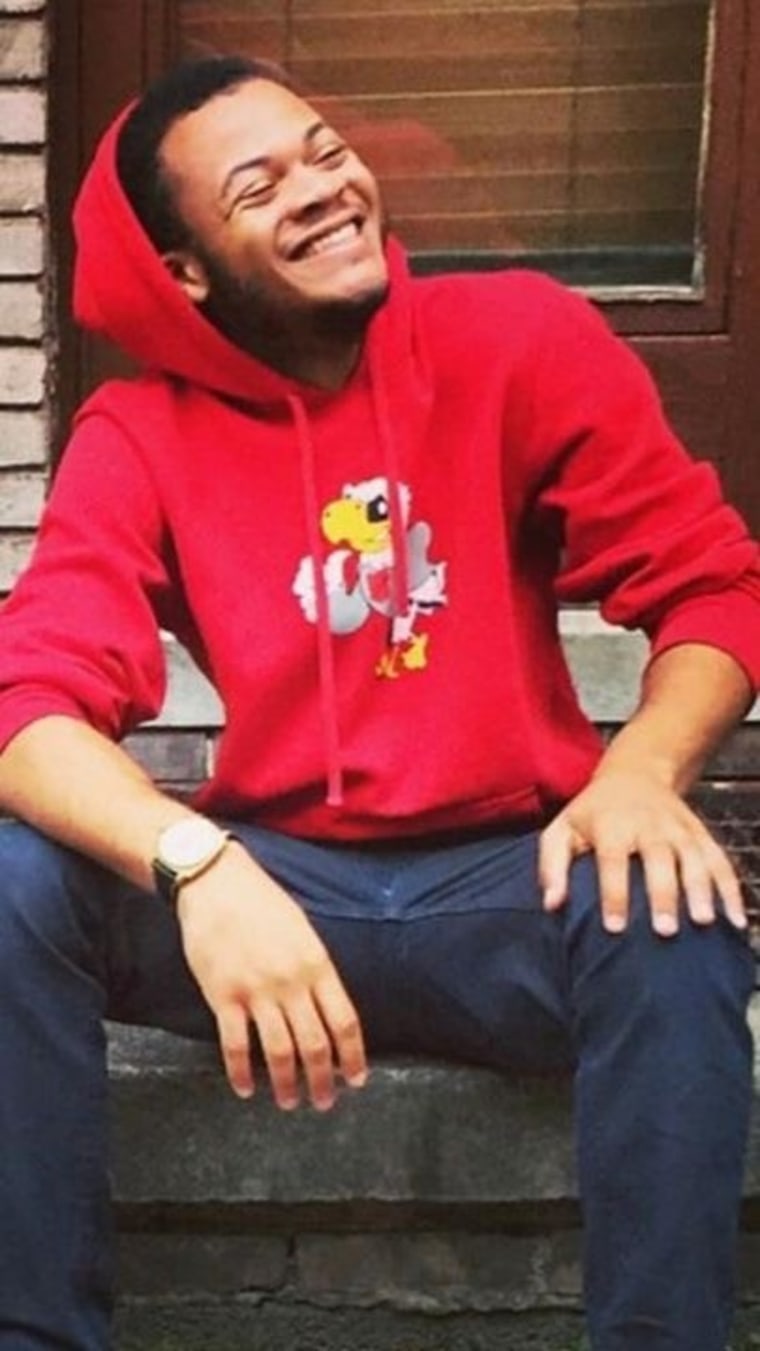 Daisha Lewis, Conyers' girlfriend, told NBC News that she found a packed bag in Conyers' room, along with his wallet and phone, when she went to see him Tuesday night, but Conyers wasn't there.
Lewis said she got a message from Conyers on Wednesday asking her to meet him, but he didn't show up. When she went back to his home later in the day, Conyers' clothes and wallet were missing, Lewis said.
The Houston office of the FBI confirmed to NBC News on Thursday that it is assisting Houston police, who described Conyers as 6 feet tall, weighing 145 pounds, with brown eyes and black hair.
Shadawn Reddick-Smith, a spokeswoman for John Conyers Jr., the longest-serving member of the U.S. House, told NBC News that the family learned of Carl Conyers' disappearance on Wednesday.
The congressman and his family "ask for privacy as they work through this situation of uncertainty and ask that anyone with knowledge of their son's whereabouts contact the Houston Police Department immediately," she said.