A North Carolina woman who vanished the morning she was supposed to deliver a baby was found alive on Monday — nearly a week after she went missing.
Her brother thanked everyone who helped find her but suggested that the woman would not have a child, saying that "we no longer expect a new addition to our family."
Carrie Bradshaw-Crowther, 49, disappeared at about 5 a.m. ET last Tuesday from her Salisbury, North Carolina, home. That was an hour before her scheduled C-section, according to her daughter, Lauren Lusk.
Police found the woman at a convenience store on Monday and took her to the hospital, the Watauga County sheriff said in a statement. When an officer approached her, she said, "I am Carrie," according to the statement.
The family did not provide an explanation about her pregnancy.
"Carrie is presently hospitalized and is receiving much needed medical care," her brother, Drew Bradshaw, posted on Facebook Tuesday night. "While it is unfortunate, we no longer expect a new addition to our family and ask for your continued prayers."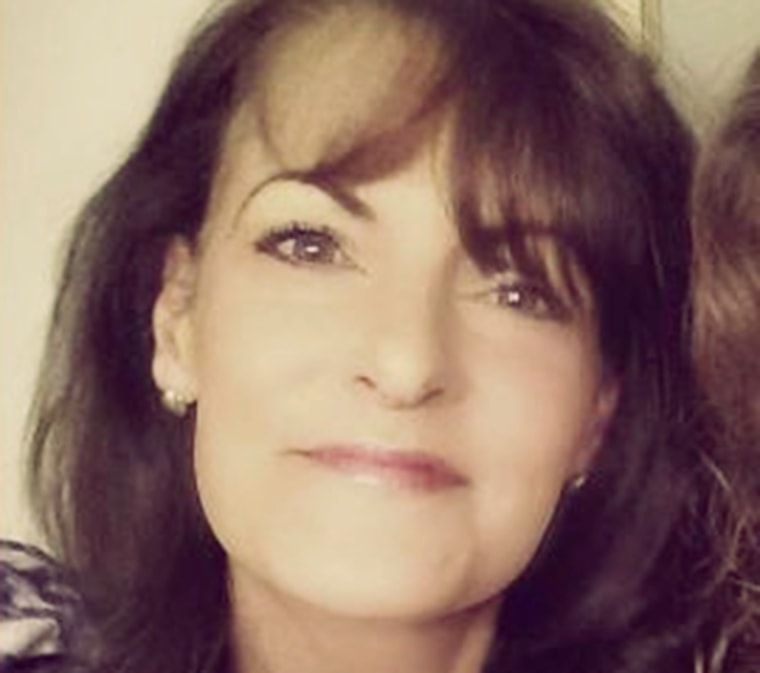 Neither he nor Lusk returned calls from NBC News.
Related: Pregnant Woman Disappears in North Carolina on Delivery Date
"We respect the [HIPAA — Health Insurance Portability and Accountability Act] laws and we feel that releasing any more information should be in Carrie's discretion after she has the opportunity to heal," Bradshaw said in the statement.
Lusk had told NBC News that she had spent the weekend with her mom, helping her prepare for the birth. On the morning she disappeared, Bradshaw-Crowther had told Lusk to fill up the car with gas before they set off for the 40 minute drive to Charlotte for her delivery.
"When I got back, she was gone. The lights in the house were off, the door was unlocked," Lusk said.
The pregnancy was high-risk, and Bradshaw-Crowther had a medical condition that required her to deliver via C-section, Lusk said.
"She seemed nervous obviously, but more towards the end of the pregnancy, she started getting happier about it. The last few weeks, she was really excited," she said.
No criminal charges are being filed in the case, Watauga County Sheriff Len Hagaman told NBC News.