The case against a Kentucky man who was arrested after shooting down his neighbor's drone was dismissed on Monday.
William H. Merideth was cleared of first-degree endangerment and criminal mischief charges Monday when a judge ruled he had the right to shoot down David Boggs' drone.
"I think it's credible testimony that his drone was hovering from anywhere, for two or three times over these people's property, that it was an invasion of their privacy and that they had the right to shoot this drone," Bullitt County Judge Rebecca Ward said, according to NBC affiliate WAVE.
Merideth was arrested in July and admitted to shooting down the drone. He told NBC News at the time that the device was flying near his yard and he "had no way of knowing (if) it was a predator looking at my children."
"I feel good. I feel vindicated," Merideth said Monday. "I was being watched. It was an invasion of privacy and I just, I wouldn't have put up with it no more," he told the station.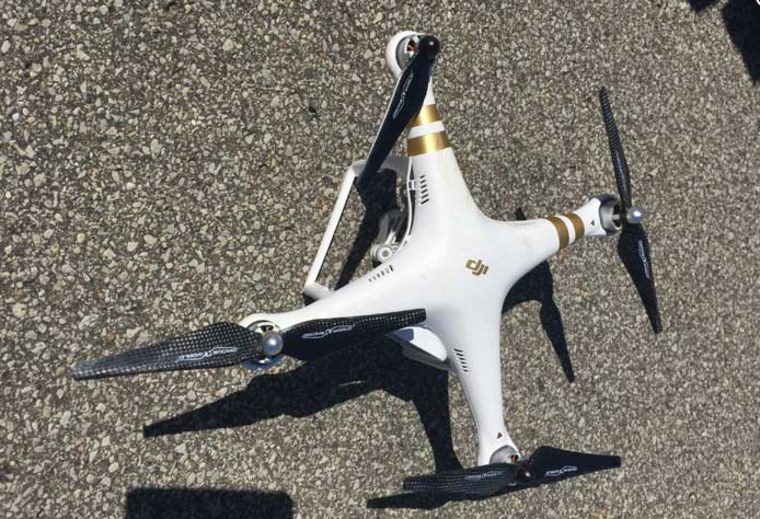 Boggs told NBC News in August that he wasn't doing anything malicious while flying the $2,500 camera-equipped drone.
"I don't think that the court looked at what really took place here," Boggs said Monday. "I'm dumbfounded. I really am."
Boggs has the chance to appeal the case in front of a grand jury — and he told the station he plans to do just that. "This is a victory for him today, I guess. But it's far from over," he said.
FAA drone guidelines say that drones can't be flown "near people or stadiums" but don't specify a permitted distance.
The FAA announced earlier this month that recreational drone operators will soon be required to register their aircraft. A task force of more than two dozen people will be responsible for creating guidelines for the national registry by Nov. 20.