In a scathing critique of Arizona's criminal justice system, a state appeals court on Thursday ordered the dismissal of murder charges against a woman who spent 22 years on death row in her son's killing.
The Arizona Court of Appeals said the charges against Debra Jean Milke in the 1989 death of her son Christopher can't be refiled, because it would amount to double jeopardy. The court held that prosecutors' failure to turn over evidence that could have helped Milke's defense was egregious, calling the actions "a severe stain on the Arizona justice system."
"Nondisclosure of this magnitude calls into question the integrity of the system and was highly prejudicial to Milke," the court wrote. "In these circumstances — which will hopefully remain unique in the history of Arizona law — the most potent constitutional remedy is required."
Authorities said Milke dressed her son in his favorite outfit and told him he was going to see Santa Claus at a mall in December 1989. He was then taken into the desert outside Phoenix by two men and shot in the back of the head. Phoenix police Detective Armando Saldate said she confessed, but didn't record the confession, leaving his word against Milke's. The two men were convicted and are on death row.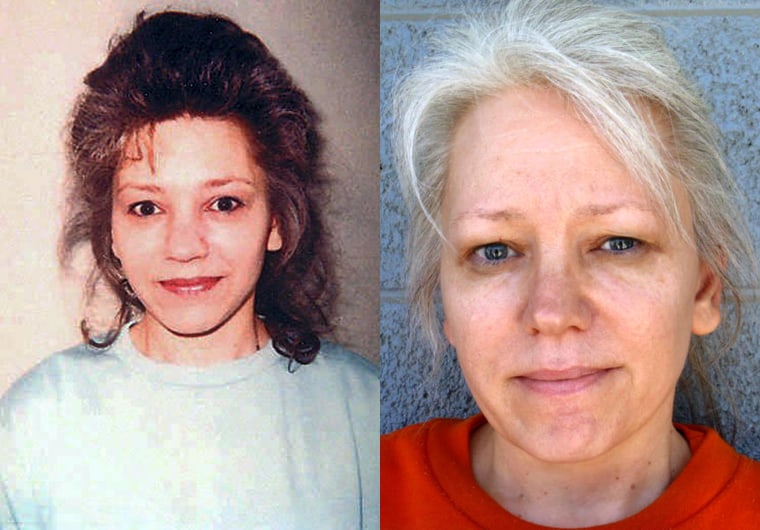 IN-DEPTH
— The Associated Press