The number of people from Central America seized by U.S. immigration authorities at the southern border outnumbered people from Mexico for the second year in a row, according to Homeland Security Secretary Jeh Johnson.
A total of 408,870 people were apprehended on the southwest border in fiscal year 2016, which ended in September — up from FY 2015's figures but below the numbers from the two years before that.
Apprehensions are considered to be an indicator of how many people try to get into the U.S. illegally.
Related: Despite Dangers, Central American Children Still Trying to Get to U.S.
Johnson said fewer Mexicans and single adults are attempting to cross the border without authorization, but more families and unaccompanied children are fleeing poverty and violence in Central America.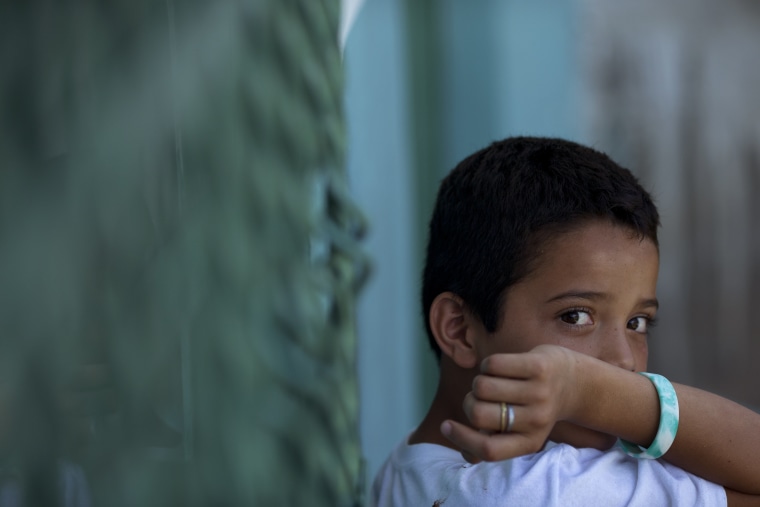 "Walls alone cannot prevent illegal immigration," Johnson said. "Border security alone cannot overcome the powerful push factors of poverty and violence that exist in Central America."
The long-term solution is more investment in the region, he said. But he called on the next Congress to do more to shore up border security by investing in security technology and other resources.
Johnson also said the latest figures reflect the Obama administration's shift in its enforcement practices to focus more on deporting criminals.
Nearly all of those currently in immigration detention fit within the high-priority categories, he said. In 2009, 35 percent of those deported were convicted criminals. Last year the figure was 60 percent.