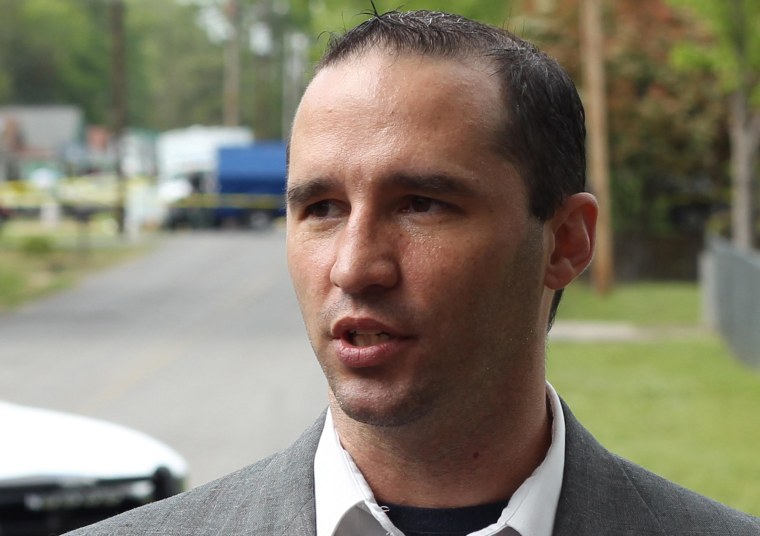 A Mississippi man accused of sending poison-laced letters to President Barack Obama, as well as a senator and a judge, is scheduled to appear at change-of-plea hearing Friday.
James Everett Dutschke, from Tupelo, Miss., has pleaded not guilty to sending letters containing the deadly substance ricin to Obama, Republican Sen. Roger Wicker and Judge Sadie Holland.
Only Holland received the letters and she was not harmed.
He is also accused of trying to frame an Elvis impersonator named Paul Kevin Curtis, who was initially arrested on suspicion of sending the letters. The charges were dropped when the investigation shifted to Dutschke.
In November, while Dutschke was behind bars, he was charged again with attempting to get someone to send more letters containing the substance on his behalf. He again tried to frame Curtis, according to the charges.
Court documents show the change-of-plea hearing is set to take place at a U.S. District Court in Oxford, Miss., at 1.30 p.m. (2:30 p.m.ET) on Friday.
The most serious charge, production of a biological weapon, carries a potential life sentence.