A petition to commute the sentence of Chelsea Manning, the U.S. soldier serving a 37-year prison sentence for leaking classified government documents, reached a new threshold that should force the White House to respond.
The White House petition to commute Manning's sentence surpassed the 100,000 signatures required late Saturday, meaning her supporters could get an official response within 60 days. The petition was created on November 14.
"We did it! Thank you so much for your love and support. =)," Manning said in a post of her official Twitter account on Saturday.
"I don't know what to say. I am just grateful that I am not forgotten," she said in another post on Twitter Sunday morning.
Related: Military Doctor Denies Chelsea Manning's Request to Have Records Reflect Gender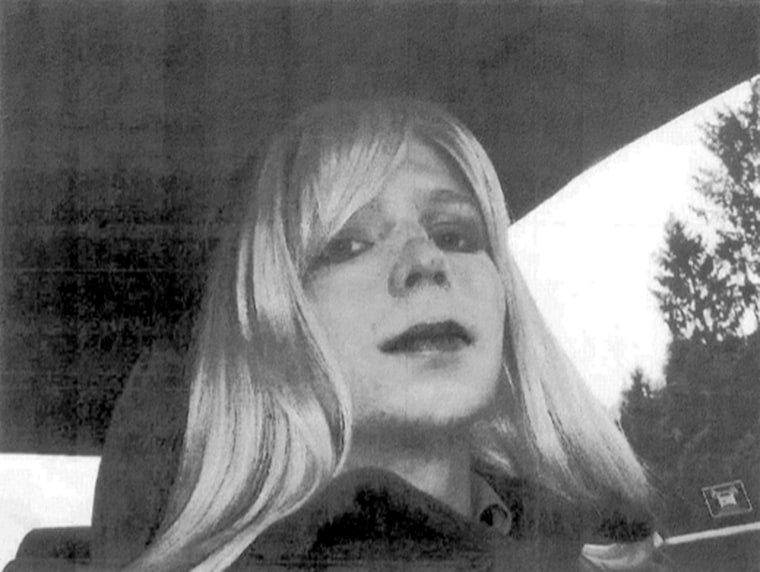 Manning was arrested in 2010 for leaking more than 700,000 military and State Department documents to Wikileaks and sentenced to 35 years in 2013 in military court. At the time she was known as Bradley Manning and has been held in a men's prison facility.
President Obama and his administration have 39 more days in office before the inauguration of President-elect Donald Trump.
The American Civil Liberties Union has lobbied President Obama to commute the transgender woman's remaining sentence to the time she has already served, saying in a statement last week that her 35-year-sentence was unprecedented.
"The sole relief that Ms. Manning is seeking is to be released from military prison after serving over six years of confinement — longer than any whistleblower in the history of our country," the ACLU said in the letter which was co-signed by more than a dozen gay-rights groups.
Manning's lawyers formally petitioned President Obama to commute her sentence in November, according to a statement provided to The New York Times, seeking better medical care for her gender dysphoria, a condition of potentially severe distress or anxiety that some transgender people experience.
A military doctor treating Manning denied her request to have her female gender reflected in her military records, according to Reuters.
Manning attempted suicide for the second time in recent months this October after the start of her stay in solitary confinement after an earlier suicide attempt in July, according to The Associated Press.