A Chicago man was charged Monday with strangling a college student in a university parking garage over the weekend, authorities said.
Donald Thurman, 26, faces first-degree murder and aggravated sexual assault charges in the death of Ruth George, 19, University of Illinois Police Chief Kevin Booker said in a statement.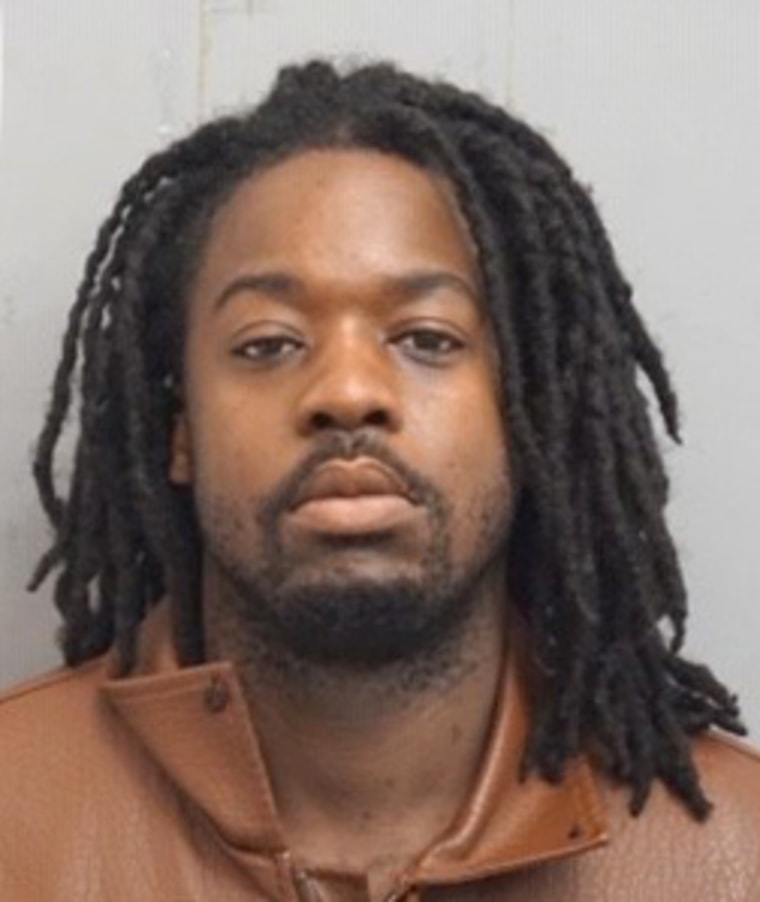 George's body was found Saturday in the backseat of a family car after relatives told authorities they hadn't heard from her since Friday. Police and family members tracked her cellphone to a University of Illinois parking garage south of downtown Chicago.
Booker said that surveillance footage from early Saturday showed Thurman following George into the garage. He was seen walking away from the facility a half-hour later, the chief said.
Thurman confessed to the murder after he was taken into custody, Booker said.
George, who was from the suburb of Berwyn, was in the school's honors college, studying kinesiology and planned on becoming a physical therapist, university chancellor Michael Amiridis said.
"We have shed many tears for her over the last three days," Amiridis said.
The woman's co-ed fraternity, Delta Epsilon Mu Psi, described her as intelligent, caring and funny, with a big smile and a knack for bringing "color into the lives of everyone around her."
Thurman was released from prison in December 2018 after serving two years for armed robbery, Booker said. It wasn't immediately clear if he has a lawyer.