Friends and family of the two people shot and killed by a Chicago police officer — one accidentally — joined local officials in calling for answers and reform on Sunday.
The Chicago Police Department said that an officer responding to a "domestic disturbance" at a home on the city's West Side on Saturday fatally shot a "combative subject," Quintonio LeGrier, 19. Bettie Jones, a 55-year-old mother of five, was "accidentally struck and tragically killed" during the encounter, police said.
The Cook County medical examiner's office ruled the deaths of LeGrier and Jones as homicides. Both Jones and LeGrier — a college student — were black.
Chicago police didn't say how many officers were involved, but they said that the officer or officers who responded were on administrative duty for 30 days and that the Independent Police Review Authority (IPRA) would investigate the shooting.
The deadly incident was among three police-involved shootings in Chicago in less than 12 hours. Later Saturday, officers responded to an "assault in progress" and shot an armed man, according to the Chicago Police Department. He was undergoing surgery.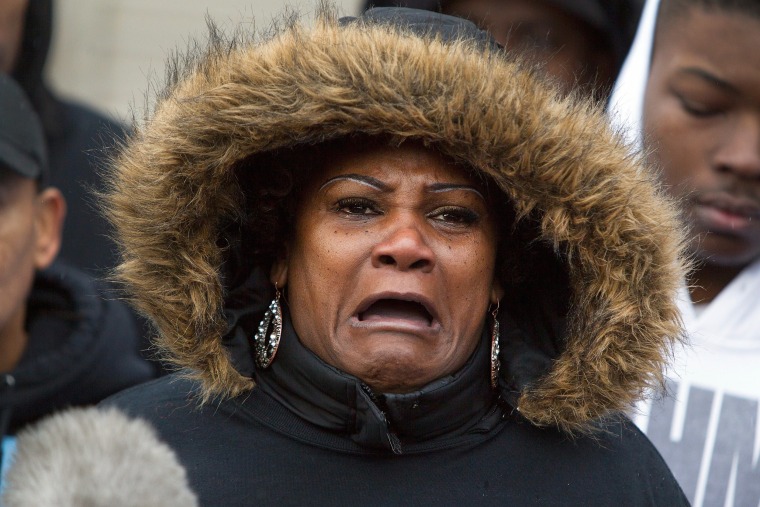 The shootings prompted Chicago Mayor Rahm Emanuel to order the Independent Police Review Authority to, in addition to the investigation, work with the Chicago Police Department to review how officers are trained in responding to mental health crisis calls.
"I have asked that they determine the deficiencies in the current training, and determine what steps can be taken immediately to address them," Emanuel said. "We will continue to ask tough questions of the police department, of the investigative agencies, and of ourselves, to drive the reforms the people of Chicago deserve and expect."
Jones and LeGrier's family and friends criticized the police response and questioned the city's administration. Some spoke called for Emanuel to step down.
"Why do you have to shoot first and ask questions later?" Jones' friend Jacqueline Walker asked Sunday during a news conference outside the home where the first shooting happened.
LeGrier's mother, Janet Cooksey, said: "The police are supposed to service and protect us, yet they take the lives. God is with me, because I don't know how I am standing here before you today. No mom should have to bury her child."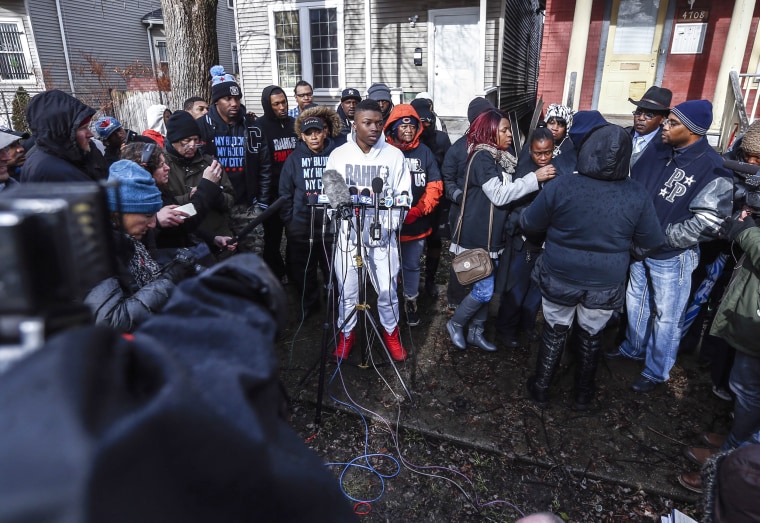 Cooksey said her son was "a good child."
LeGrier was home on break from Northern Illinois University, where he was majoring in electrical engineering technology, when he died, according to the AP.
Jones, described by loved ones as a "beautiful" and "loving person," was the mother of five children and an activist with Chicago's Action Now Organization, according to a GoFundMe account set up for her family.
"Chicago police murdered one of our own early this morning," Action Now said in a statement Saturday.
The use of force by Chicago police has been a hot-button issue since the recent release of a video showing an officer shooting black teen Laquan McDonald 16 times in 2014.
The U.S. Justice Department announced an investigation into Chicago police practices earlier this month, which will "focus on CPD's use of force, including racial, ethnic and other disparities in use of force, and its systems of accountability."
U.S. Rep. Bobby Rush of Illinois said the shooting of LeGrier and Jones "adds salt to the wound" for Chicago's citizens.
"Why weren't tasers used in this incident? Why were shots fired before other deescalating tactics were employed? Why does shooting someone to death seem to be the default tactics of the city's police force?," he said.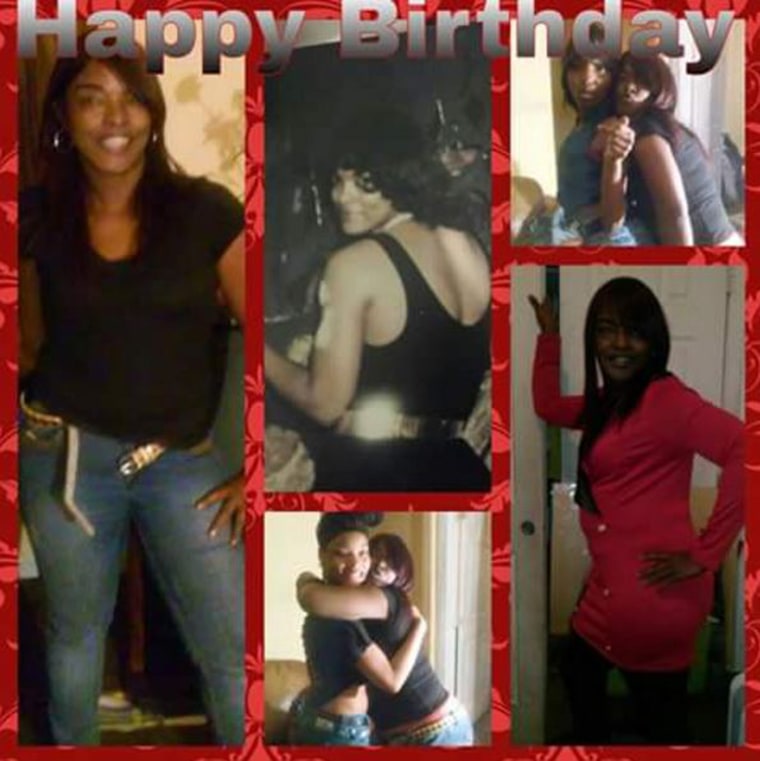 The Rev. Jesse Jackson met with Jones' family Sunday before calling for President Barack Obama to make a visit to his home city. "This is the epicenter of urban violence," Jackson said. "We need help."
A prayer vigil for Jones was held Sunday afternoon in front of the home where she was shot, said the Rev. Marshall Hatch, pastor of New Mount Pilgrim Missionary Baptist Church.
"Miss Jones is really a good neighbor," Hatch said. "She was merely trying to let the police in. I don't know how you lose your life for that."