Chicago police vowed to learn how a video showing a woman getting fatally shot as she shielded her baby from gunfire was leaked online.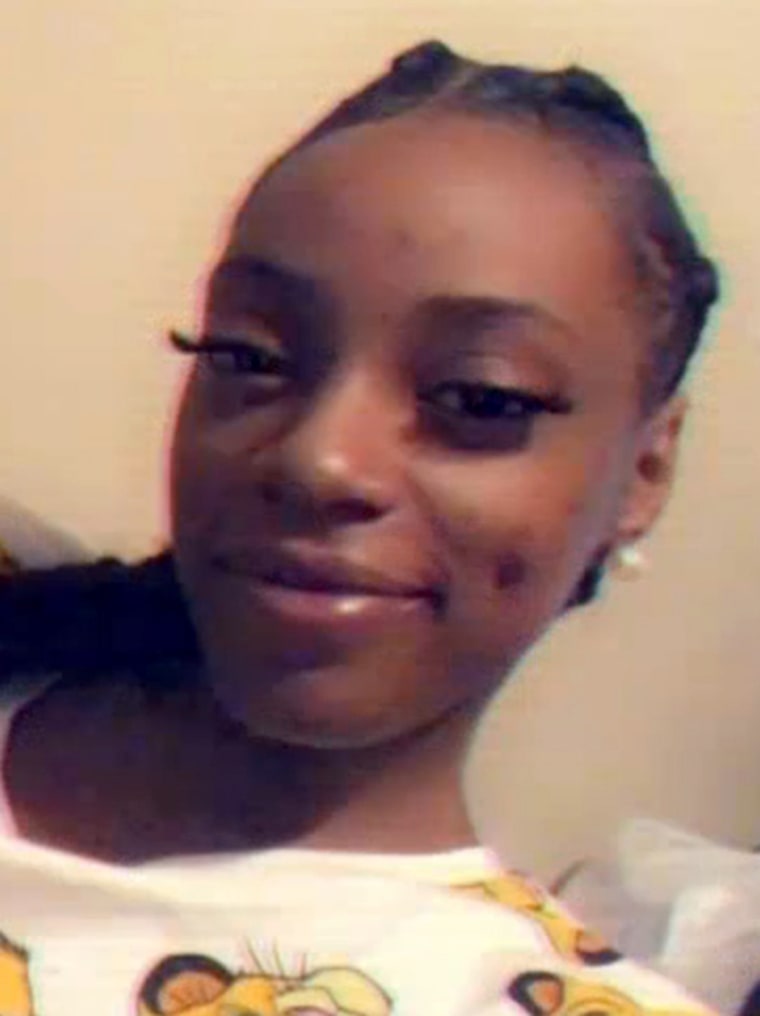 Two men have already been arrested in connection with the slaying of Brittany Hill, 24, but now police are investigating how their key evidence was made public.
"The access, handling and retention of evidence in criminal investigations is of the utmost importance to the Chicago Police Department," according to a department statement.
"As a result of this unauthorized video release, we have notified the State's Attorney's office and also opened an investigation to determine who electronically accessed the video and whether anything was released or compromised."
Chicago police spokesman Anthony Guglielmi tweeted late Sunday night: "We are taking this video release very seriously & working to establish its origin as this family deserves better."
Hill was gunned down Tuesday as she stood near two people with her 1-year-old daughter in her arms.
Michael Washington, 39, and Eric Adams, 23, both from Urbana, Illinois, have been charged with one count of first-degree murder, police said.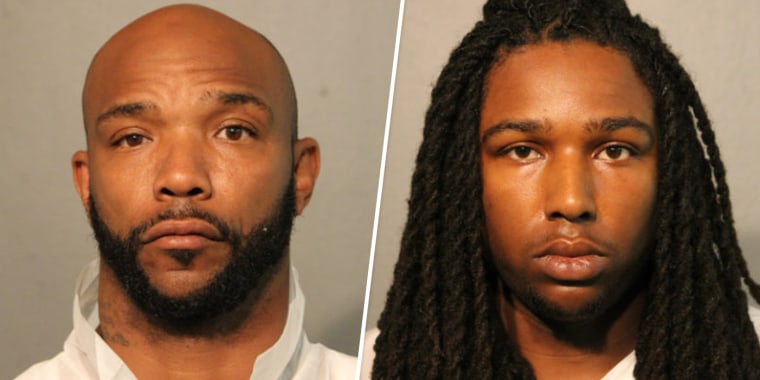 Hill was talking to two other people when Washington and Adams allegedly drove up in a silver Chevy Impala, got out of the car and opened fire, police said.
The woman's baby was not injured.
The men might have been aiming for the two people next to Hill, police said.