A pregnant Chicago woman whose baby was ripped from her womb was allegedly distracted with a photo album of her suspected killer's dead son just before she was strangled, according to court documents.
Clarisa Figueroa, 46, and her daughter Desiree, 24, were both charged with first-degree murder and aggravated battery for luring 19-year-old Marlen Ochoa-Lopez to their home, strangling her to death, then forcibly removing the baby, Chicago Police said Thursday.
Authorities suspect that Clarisa intended on raising Marlen Ochoa-Lopez's baby as her own after her 20-year-old son died of natural causes.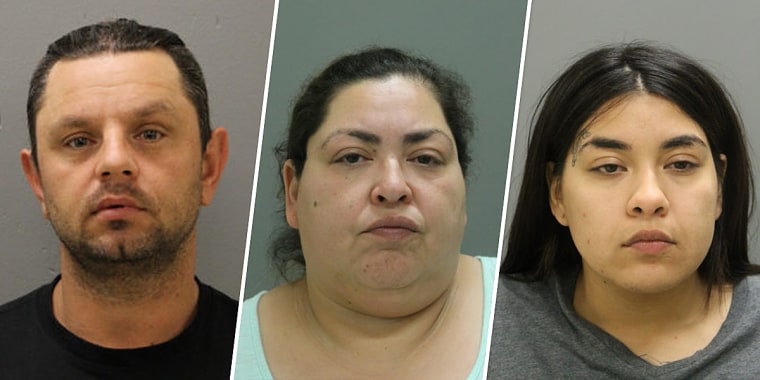 The mother and daughter were denied bond during a court appearance on Friday. Clarissa's 40-year-old boyfriend, Piotr Bobak, who was charged with concealing the murder, was also denied bond.
Ochoa-Lopez knew Clarisa from a Facebook group called "Help a Mother Out" and had arranged to meet the woman at her home to pick up baby items, something she had done before, police said. Ochoa-Lopez, who was nine-months pregnant, drove to the Figueroas' home and was invited into their living room, according to documents from the Cook County State's Attorney.
Desiree allegedly distracted Ochoa-Lopez with a photo album of her dead brother, Xander, while her mother prepared to wrap a cord around Ochoa-Lopez's neck, court documents said.
As the young mother tried to get her fingers under the cord and defend herself, Clarisa yelled at her daughter, "You're not doing your f------ job."
After four to five minutes, Clarisa determined Ochoa-Lopez "must be dead" and asked her daughter to get a butcher knife to remove the baby from Ochoa-Lopez's dead body, the court documents said.
Ochoa-Lopez's body was then put in a large plastic bag and placed into a garbage can hidden on the side of the garage.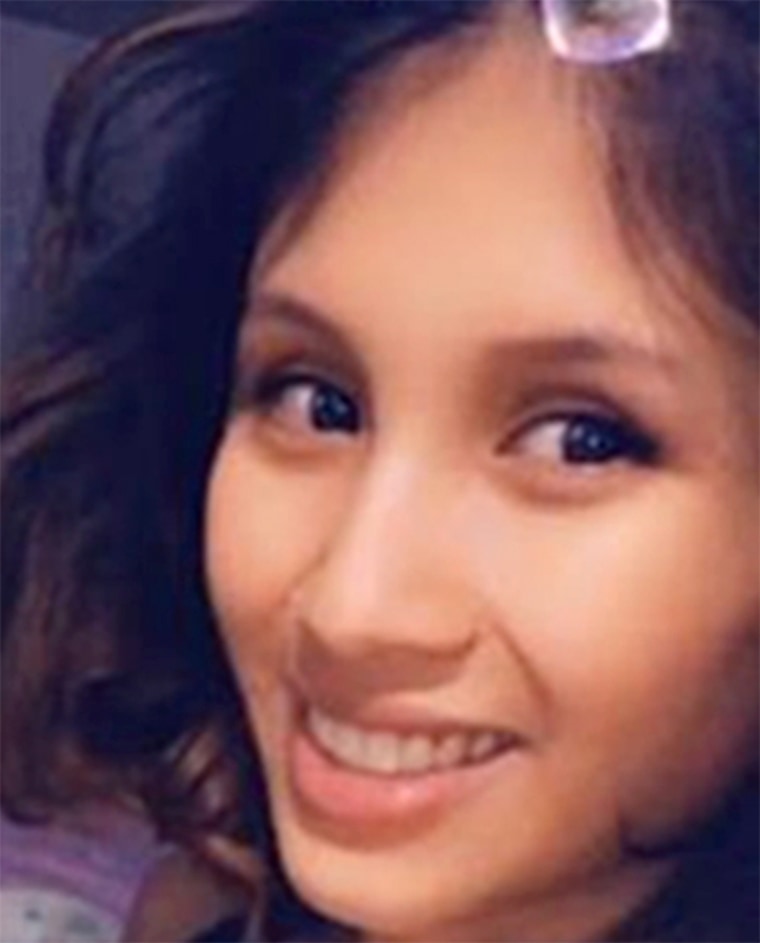 Ochoa-Lopez was last seen in late April at a school where she was taking classes, but never arrived to pick up her 3-year-old son from daycare.
On April 23, the same day Ochoa-Lopez went missing, Clarisa called paramedics and claimed that she gave birth to a baby at home and was experiencing complications. DNA tests later revealed that the baby, who is currently in grave condition at a hospital, is Ochoa-Lopez's child.
It wasn't until May 7 that police learned Ochoa-Lopez arranged a meeting with Clarisa on the day she went missing and went to the Figueroas' residence to question Clarisa.
Desiree told detectives that her mother had just had a baby.
Detectives subpoenaed hospital records and ordered DNA tests after they found Desiree's story suspicious. Police then obtained a search warrant after the DNA showed the baby was not Clarisa's child.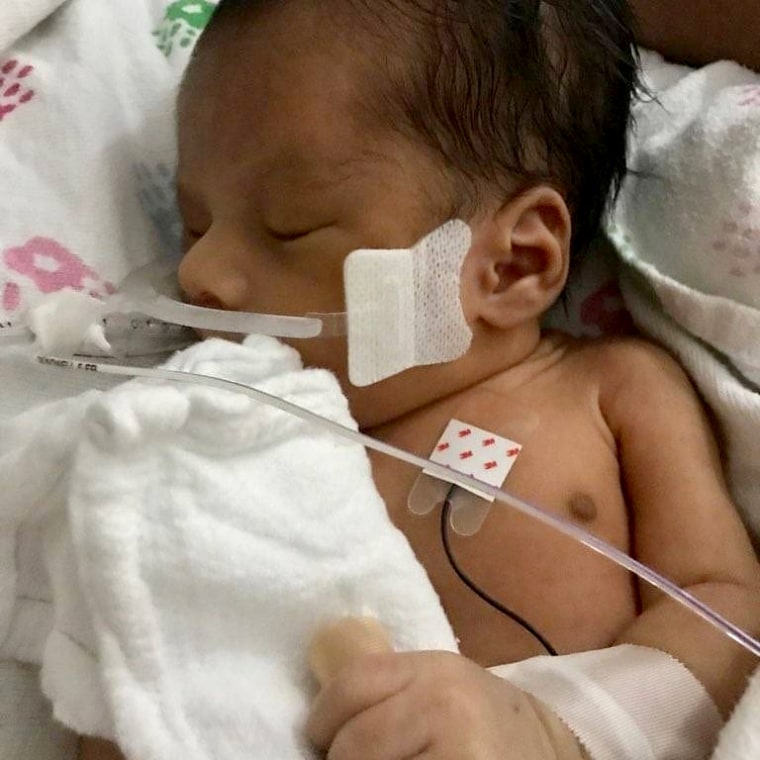 "It's a blessing that we found Yadiel, the baby, that's the name of the baby that Marlen had chosen," Cecilia Garcia, a spokeswoman for the family said Wednesday.
The family was bracing for the possibility of the baby also dying, but are still holding out hope.
"We plead to God that he gives us our child because that is a blessing that my wife left for us," Yiovanni Lopez told reporters through a Spanish interpreter outside the county morgue where his wife's body was taken.