TRENTON, N.J. — A $225 million deal between Gov. Chris Christie's administration and Exxon Mobil over dozens of polluted sites and nearly 2,000 retail gas stations was approved by a New Jersey judge on Tuesday.
Superior Court Judge Michael Hogan ruled that the deal is much less than the $8.9 billion the state originally sought, but a "reasonable compromise" considering the "substantial litigation risks" faced by the state in the 11-year-old case that spanned Democratic and Republican governors.
The Christie administration has hailed the deal as the nation's second-largest of its kind against a corporate polluter.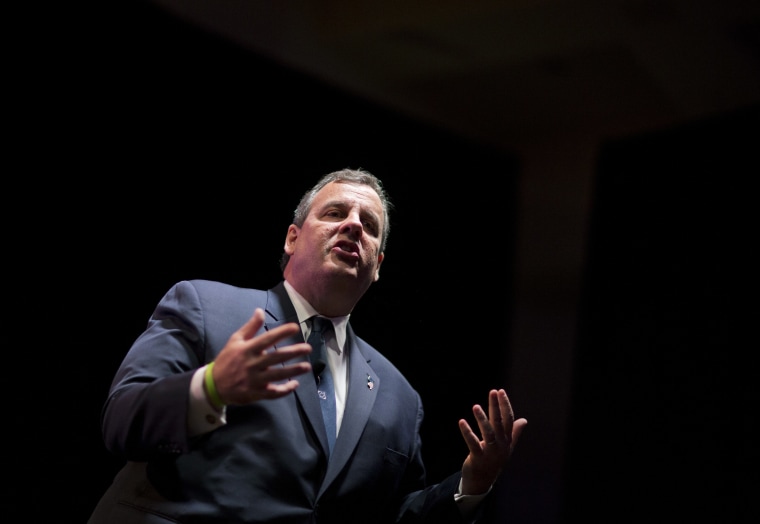 The deal was criticized by environmental groups and Democrats who control the state Legislature. They say the settlement is just a fraction of the billions of dollars New Jersey should have recovered.
Under law, about $50 million of the settlement will go toward site remediation. Another roughly $50 million will go toward the state's private legal costs. The rest is slated to go into the general fund.
New Jersey sued Exxon Mobil for natural resources damage in 2004. The idea was to hold the company responsible not only for cleaning up polluted areas, which include two oil refineries in Bayonne and Linden, as well as other sites and retail gas stations across New Jersey, but to compensate the public for the harm.
The Exxon case went to trial last year, but the settlement was struck before a judge issued a ruling. The deal covered properties such as the gas stations that were not part of the lawsuit. It calls for the oil company to pay for environmental remediation at the sites for an as-yet-unknown cost.
Environmental advocates complain that the amount of cleanup the company must do is less under the settlement than it would have been if the state had prevailed in the lawsuit. For instance, a state expert said the cleanup and restoration of one site would have come to $2.7 billion. But under the agreement, the company could do a lower-cost remediation rather than a full restoration.