The day after President Nixon resigned in 1974, the CIA told President Gerald Ford that "the world in the past 24 hours has seemed to mark time, as the U.S. succession process worked itself out. None of the potential troublemakers has produced even a rumble."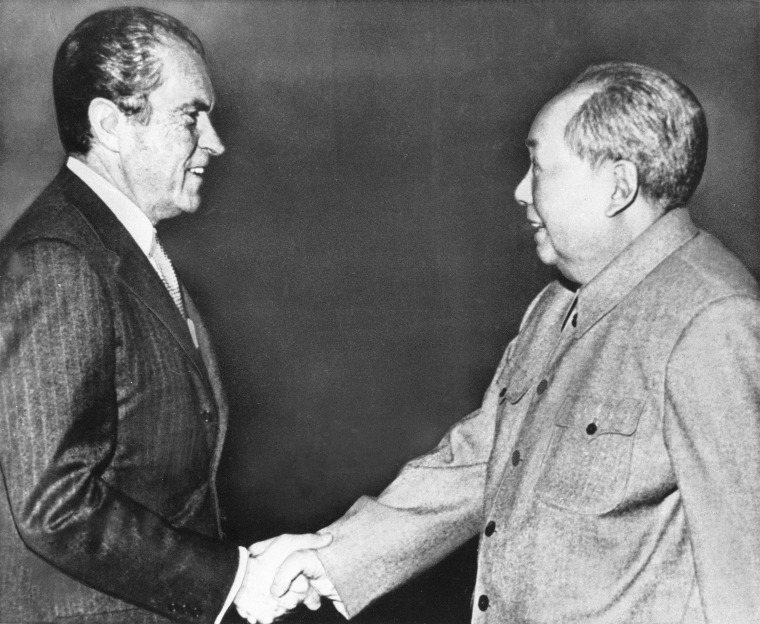 The assessment was included in that day's edition of the "Presidential Daily Brief," better known as the "PDB," the CIA's intelligence summary given each morning to the president. Last year, the CIA declassified PDBs from the Kennedy and Johnson administrations.
On Wednesday, it released PDBs from the Nixon and Ford administrations — 2,500 documents totaling 28,000 pages.
A week after Nixon's resignation, the PDB's analysis said Soviet leader Leonid Brezhnev could lose some face with the Communist party because he had developed something of a relationship with Nixon.
Some of the CIA's intelligence assessments reflect problems that persist today.
Take for example the PDB from Jan. 21 1969: "The rapid growth of irrational Arab terrorism has become the most aggravating problem in the Arab-Israeli impasse. Terrorist actions are expanding in both frequency and scope. Rivalries between the several terrorist organizations and the irresponsibility of their leadership compound the problem."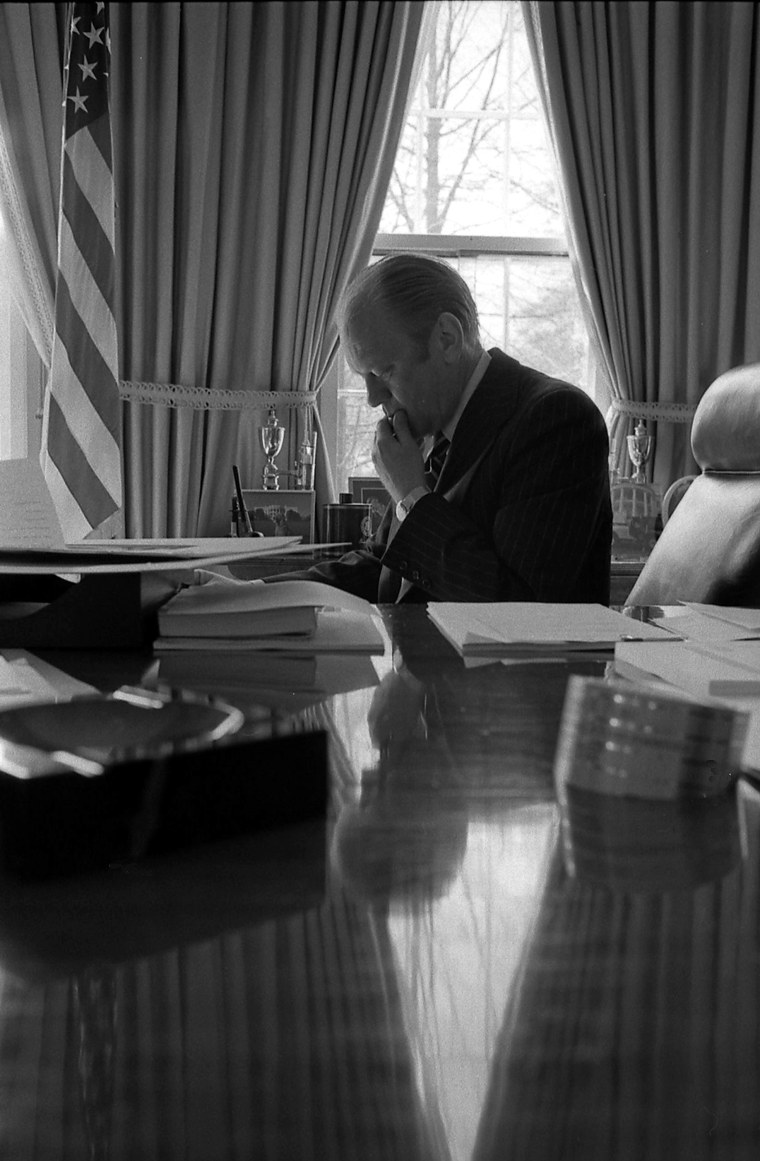 Or this one from March 2, 1969, about the father of the current President Bashar al-Assad taking power in a coup in Syria: "The picture of what has been going on inside Syria during the past two days is blurred. It is reasonably certain, however, that the Defense Minister, Hafiz A'sad, moved on 28 February to take full control of the government. Reports from neighboring countries indicate that he has not yet encountered serious resistance, but it is by no means clear that the coup is a complete success."
Releasing the PDBs is an opportunity to shed a bit more light on our mission and our history for the benefit of the American people, CIA Director John Brennan said Wednesday.
The release came during symposium at the Richard Nixon Presidential Library and Museum in Yorba Linda, California, called "The Presidents Daily Brief: Delivering Intelligence to Nixon and Ford."