CINCINNATI — The county coroner on Tuesday described the gunman in the fatal shootings in downtown Cincinnati as determined to kill "as many people" as possible without hesitation and said that she had met one of the victims.
Dr. Lakshmi Sammarco reported on autopsy findings from the Fifth Third Bank building shootings last Thursday. She said the gunman who used a 9 mm handgun fired both standard bullets and hollow-point bullets, which often inflict more damage to bodies.
A Fifth Third Bancorp employee and two contractors were killed before police killed the 29-year-old gunman. Sammarco said the gunman died from a shotgun blast to his head.
She said one slain victim had a single gunshot wound, another had four, and another had seven. Two people survived their wounds, including a Fifth Third vice president who remains hospitalized with at least 12 gunshots.
Sammarco had viewed video of the shootings, which she said was "really hard to watch" and has haunted her thoughts.
She described Omar Enrique Santa Perez as "a guy who was intent on killing as many people as he could. And he had one weapon, but a whole lot of rounds of ammunition. He didn't hesitate to pull the trigger, empty his clip, reload, and do it again and again and again."
Police are still investigating why he attacked in the building that headquarters Fifth Third. Sammarco said her office is awaiting some lab results.
The shooter was carrying some 250 rounds of ammunition. Police felled him less than 5 minutes after he began shooting.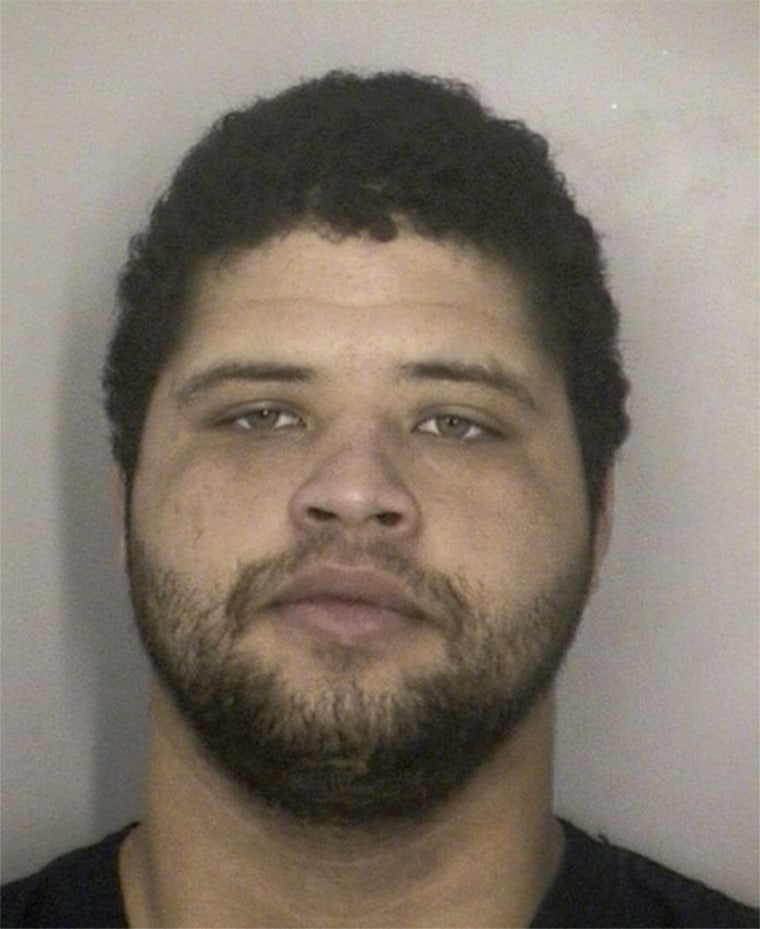 Sammarco said on Sept. 11, the anniversary of the 2001 terrorist attacks on the United States, it's appropriate to highlight the fast, heroic work of first responders in Cincinnati who she said saved "many, many lives." Hamilton County's coroner wore a new "Cincy Strong" T-shirt.
Sammarco had met Prudhvi Kandepi, 25, a slain Fifth Third contractor, at a local Hindu temple. The two were both from Tenali, India, and spoke the same language, Telugu. She met Tuesday with friends of his, and the local Telugu Association of North America office is helping return the body to his home area.
"I can't even imagine what they're going through," Sammarco said of his family and friends.