The body of a 2-year-old who wandered away from his Florida home has been found, officials said early Thursday.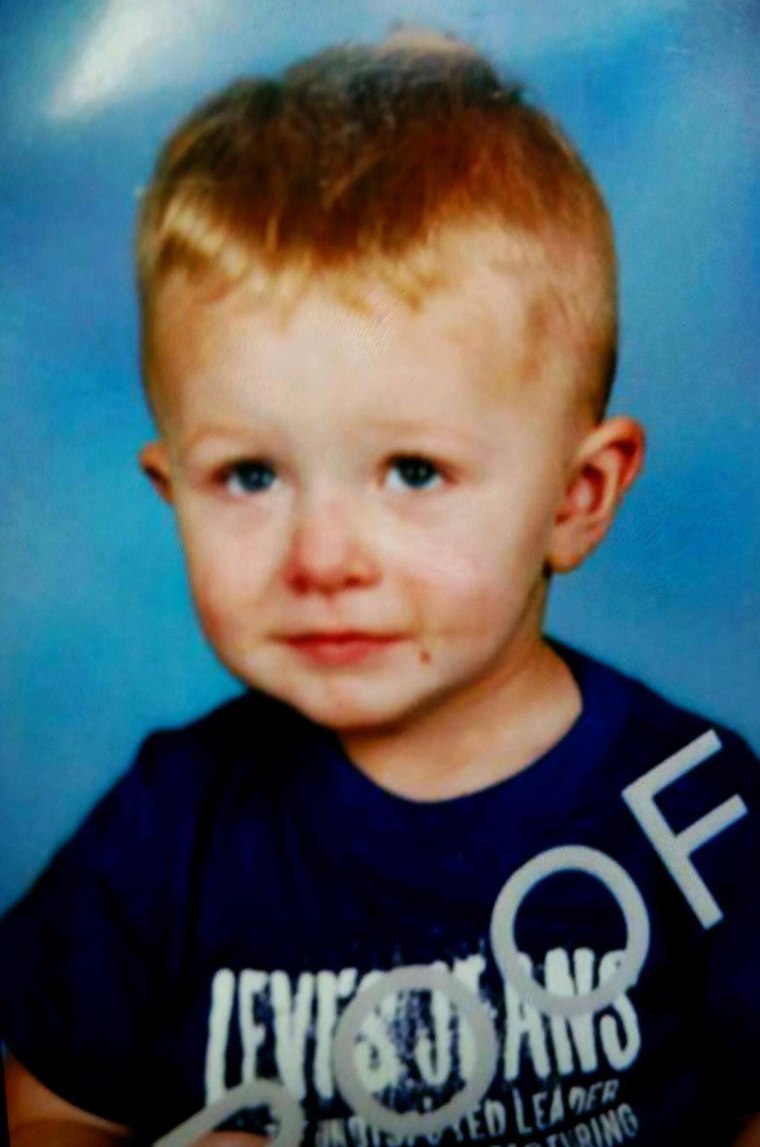 The Pasco County Sheriff's Office said it received a call at around 7:30 p.m. on Wednesday that Clayton Foskey had "wandered away" from his home in Hudson, Florida.
A massive multi-agency search effort was launched, with 60 deputies on the ground in addition to K-9s, helicopters and a marine unit.
Officials alerted the public to the search for the missing boy, who had bug bites on his arms and was wearing a blue t-shirt.
About four hours after Foskey was reported missing a K-9 team picked up a small footprint near the water about 150 yards away from the toddler's home, the sheriff's office said in a statement.
Foskey's body was then found in four feet of water, the statement added.