The armed fugitive accused of filming himself killing an elderly man and uploading the video to Facebook may have been desperate for attention, notoriety, solace — or some toxic combination of the three, according to veteran criminologists who spoke to NBC News.
The suspect, Steve Stephens, was on the lam Monday after posting footage of the killing on Facebook and bragging about having committed many other homicides — disturbing facts that suggest a tormented mind.
"This is someone who may have been feeling ignored, and this is a way to get recognized," said Tod Burke, a former Maryland police officer who teaches criminal justice at Radford University.
Police have said the killing of the one confirmed victim, Robert Godwin, 74, appeared to be random. "It's senseless," Cleveland Police Chief Calvin Williams said at a news conference. Authorities have not released details about the suspect's motives.
Related: Manhunt in Cleveland After Killing Posted to Facebook
But for Burke, Stephens appears to fit a criminal archetype: The alienated man with low self-esteem who craves recognition — and may have been "crying for help."
"He was able to make a kind of confession for all the world to see," Burke said, adding that his assessments were speculative.
In a series of posts Sunday on what authorities said was Stephen's Facebook page, the suspect complained he had "lost everything" to gambling. The posts named specific people with whom the user wanted to speak. He wrote that he had "killed 12 people today" — and wouldn't stop until he could speak to his mother and a second woman.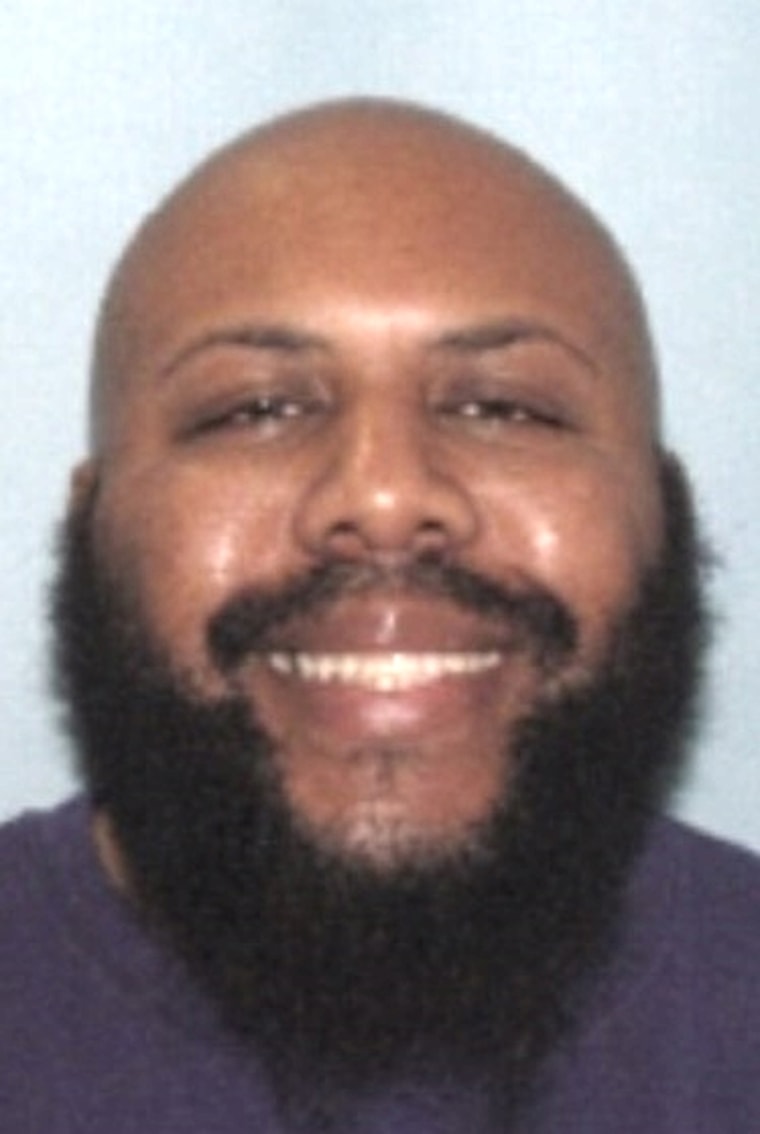 A later post read: "I killed 15 today because of [the second woman.]" The user referred to the purported killings as his "Easter day slaughter." His claims of additional victims were not verified, police said.
NBC News archived the posts before the account was removed. "This is a horrific crime and we do not allow this kind of content on Facebook," the company said in a statement.
Police initially said Sunday that the suspect "broadcast the killing on Facebook Live," but a spokesperson for the site later said the video was recorded and uploaded. Stevens did use Facebook Live at least once on Sunday, the spokesperson said.
The seemingly irrational decision to broadcast footage of himself committing a heinous crime lines up with a familiar psychological profile, said James Alan Fox, a well-known criminologist who teaches at Northeastern University and has consulted on major murder investigations.
"There are offenders who feel proud of their crimes, their conquests — and oftentimes they're people who feel somewhat insignificant," Fox said. Advertising their crimes makes them "feel powerful."
"It's important to them psychologically," said Fox, who is not involved in the Cleveland case.
For decades, Fox said, killers have recorded their criminal activities and bragged about their acts of violence. "In an earlier era, they kept journals to remind them," Fox said. "But in the social media age, they have the ability to boast more publicly. The themes are the same, the bravado is the same."
And with wide-reaching, ubiquitous platforms like Facebook, Burke said, "you can get an audience — a worldwide audience."
Gary Jackson, a longtime friend of Stephens, told NBC News that when the two spoke last Thursday, everything seemed fine.
Jackson, 47, said Stephens mentored foster kids — Beech Brook, a children's mental health center, confirmed his employment — and said he was stunned that his friend is accused of such a horrific crime.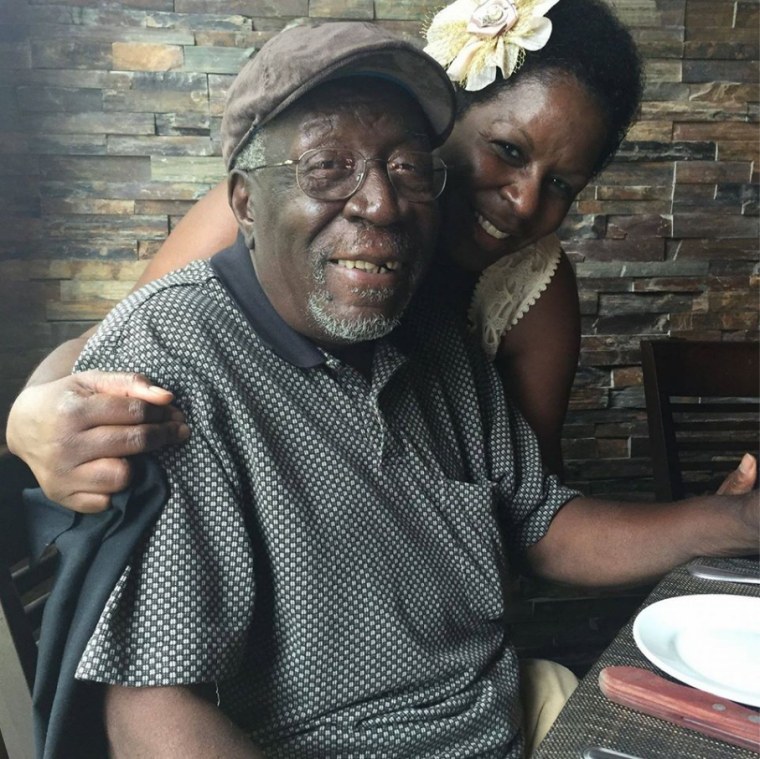 The killing of Godwin, a father and grandfather, is reminiscent of the slayings of two TV journalists in 2015. WDBJ reporter Alison Parker and cameraman Adam Ward were gunned down at point-blank range by a former co-worker during a live broadcast. The gunman posted video of the attack online before killing himself.
As authorities hunted for Stephens and tried to make sense of the killing, at least one thing was abundantly clear to law enforcement.
"Obviously, he's got deep, deep issues," Williams said.