Ariel Castro, the Cleveland man accused of kidnapping three girls and holding them for years in his home, has been indicted on two counts of aggravated murder and 327 other counts, including rape, kidnapping and assault, prosecutors said Friday.
A Cuyahoga County grand jury indicted Castro, 52, on the aggravated murder charges for allegedly causing the unlawful termination of a pregnancy involving one of the women.
Amanda Berry, 27, Gina DeJesus, 23, and Michelle Knight, 32, escaped May 6 after having been kidnapped between 2000 and 2004. The kidnapping counts include the alleged abduction of Berry's daughter, now 6, who was born in captivity.
Cuyahoga County Prosecutor Timothy McGinty said the indictments covered only the period from August 2002, when the first of the three women disappeared, until February 2007.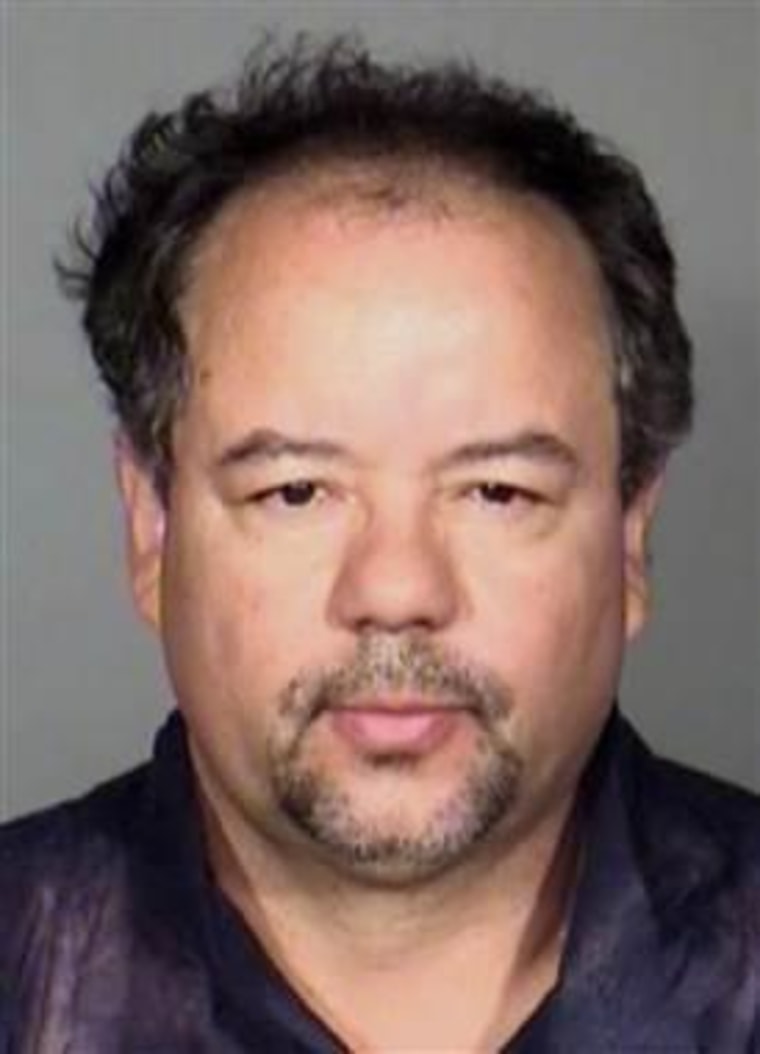 Besides the murder charge, the grand jury indicted Castro on 177 counts of kidnapping, 139 counts of kidnapping, seven counts of gross sexual imposition, three counts of felonious assault and one count of possession of criminal tools.
Castro is to be arraigned next week. A decision on whether prosecutors will seek the death penalty hasn't been made, McGinty said.
Ohio's aggravated murder law includes the death of a fetus "with prior calculation and design." Knight has told investigators that Castro impregnated her at least five times and that he starved her and punched her repeatedly in the stomach to force her to miscarry, according to a Cleveland police report.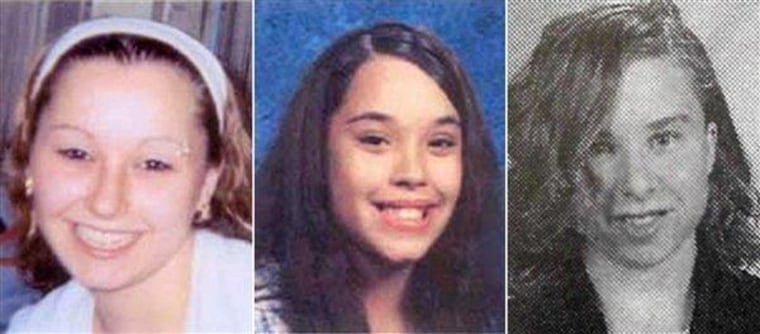 Lawyers for the three women said in a joint statement that they had "confidence and faith in the prosecutor's office and its decisions."
"Now, we need to stand back and let the judicial process unfold," they said.
Related:
Ariel Castro would 'freak me out,' says neighbor
Bill for Ohio kidnapping victims would give cash, free health care and college