Police in Cleveland are looking for an emergency medical technician who authorities say went out to get something from her car Saturday evening and hasn't been seen since.
Family members reported Lachelle Jordan, 30, missing on Sunday, Cleveland police said.
A $5,000 reward for information was announced Wednesday by Crime Stoppers of Cuyahoga County, which said Jordan disappeared after she went to her car parked on Fairpoint Avenue at 6 p.m.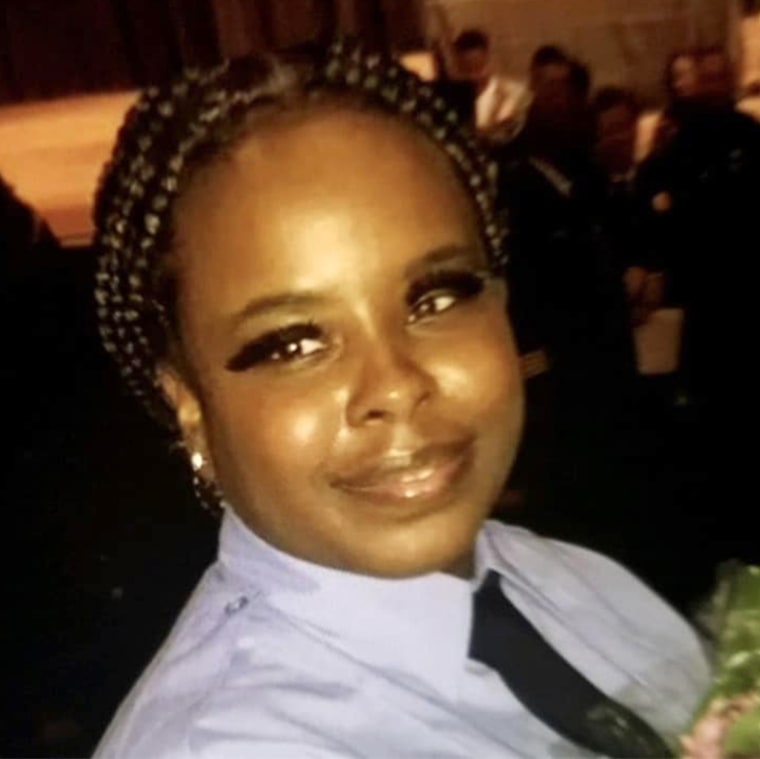 Jordan is a Cleveland EMT and a mother of two, NBC affiliate WKYC of Cleveland has reported.
In a notice asking for information, police said Jordan was endangered.
She was last seen wearing an East Cleveland Fire Department sweatshirt, green and white tie-dyed pants and rainbow Croc shoes, police said.
CORRECTION (May 12, 2023, 9 a.m. ET): A previous version of this article misstated the name of the street Jordan was last seen on. It is Fairport Avenue, not Fairpoint Avenue.