The Clinton Foundation admitted Sunday that it had "made mistakes" on its tax forms and "will likely refile forms for some years."
Maura Pally, the acting CEO of the foundation, wrote on its website that their total revenue had been accurately reported on each year's form, but that government grant money was "mistakenly combined with other donations."
"So yes, we made mistakes, as many organizations of our size do, but we are acting quickly to remedy them, and have taken steps to ensure they don't happen in the future," Pally wrote.
The Clinton Foundation came under scrutiny recently with the pending release of the book "Clinton Cash" and the kickoff of Hillary Clinton's 2016 presidential campaign.
The book, written by Peter Scwheizer, a former fellow at the conservative Hoover Institution, suggests that Clinton's actions as Secretary of State benefited some of the foundation's large donors.
Clinton's campaign has denied any quid pro quo.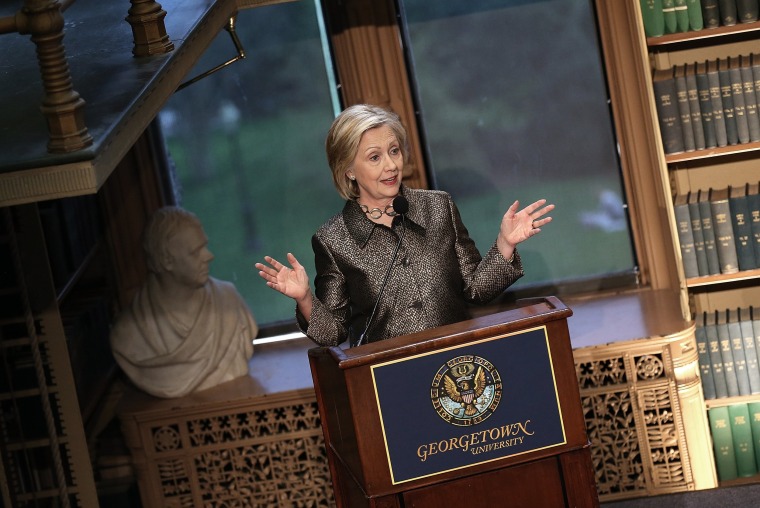 — William J. Gorta