Ex-Dallas police Officer Amber Guyger was "unreasonable" when she mistakenly entered her neighbor's apartment "commando-style" last year and fatally shot him, thinking he was an intruder, prosecutors said Monday during closing arguments in her murder trial.
"A guilty verdict in this case does not mean you hate police. This has nothing to do with politics," prosecutor Jason Fine told the jurors.
But the defense argued to jurors that at that moment, Guyger truly believed she was acting in self-defense when she thought she was at her apartment, which is one floor directly below that of neighbor Botham Jean, who was known as Bo.
"It's one of those cases where there are no winners," defense attorney Toby Shook told jurors. "The evidence shows it's just a tragedy. A horrible, horrible tragedy."
The dueling arguments followed state District Judge Tammy Kemp instructing the jury that they can consider a charge of either murder or manslaughter after Guyger fatally shot Jean on Sept. 6, 2018. Jurors began deliberations Monday afternoon.
For jurors to find Guyger, 31, guilty of murder, the state must have proved that she "intentionally or knowingly" caused the death of Jean. The lesser charge of manslaughter requires jurors find she "recklessly" caused his death.
Kemp also said jurors can consider Texas' stand your ground law, known as the Castle Doctrine, to decide whether Guyger was within her rights to use force. The law says that force, including deadly force, can be used to protect one's home or property.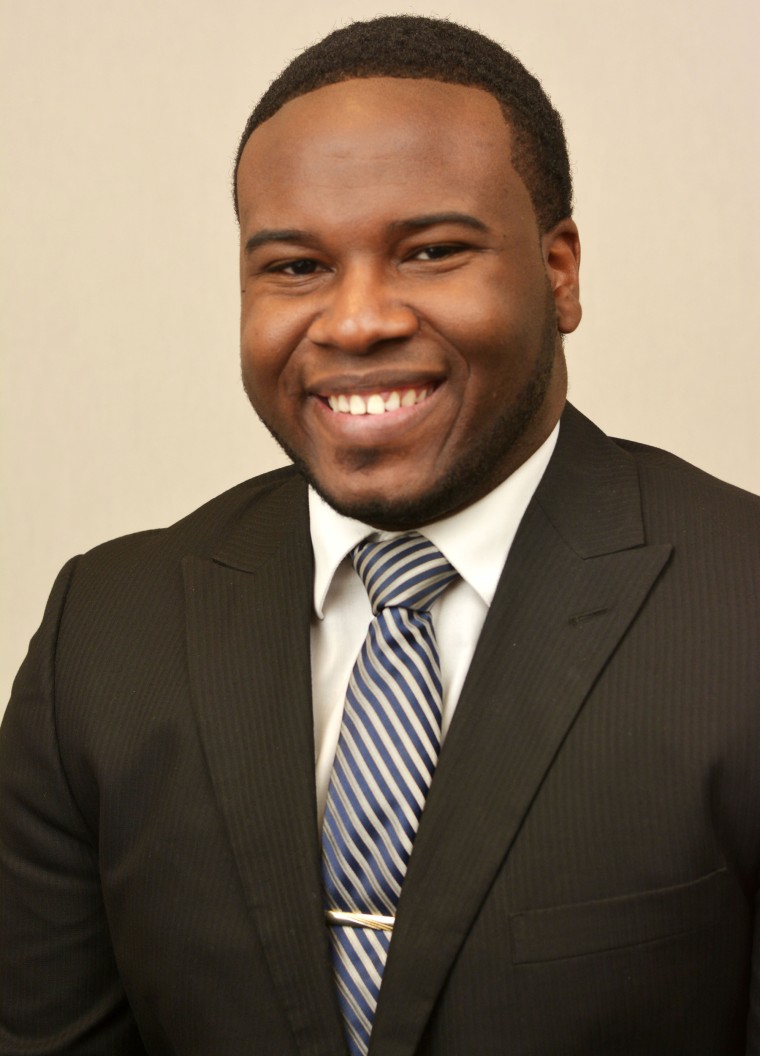 Fine said it was "absurd" for Guyger to think she could use that defense since it wasn't actually her home.
"This has to do with that defendant making unreasonable decisions that put her in that seat," Fine said, pointing toward Guyger, "and Bo in the ground."
Closing arguments began on day seven of Guyger's trial in a case that reignited conversations about police use of force, racial bias and being safe in one's own home. The defense has argued that Guyger, who is white, feared for her life when she entered the apartment of Jean, who was black, and saw a person she thought was an intruder.
Shook, in his closing statements, called the case "tragic," and asked, "Who would not have sympathy for Botham Jean?" But he also asked jurors to look at the evidence without emotion.
The state, he said, "must prove beyond a reasonable doubt that the defendant wasn't acting in self-defense. And if they can't do that, it's not guilty."
Guyger was off duty but in uniform when she fatally shot Botham Jean just before 10 p.m., after she had worked a 13½-hour shift on the Dallas Police Department's crime response team. She told investigators that she thought his apartment was hers and that he was a burglar. Jean had been watching television alone in his living room and eating a bowl of ice cream when she came in drawing her gun. He was shot in the chest.
She was fired from the force in the weeks after the shooting.
Fine asked jurors to put themselves in Jean's shoes and think about how Guyger chose to escalate the situation without taking a step back.
"He's eating ice cream on his couch," Fine said. "So if you're sitting and eating ice cream, you get shot in the heart? Is that what you're saying?"
Throughout the trial, which opened a week ago, the prosecution framed Guyger's decision to shoot Jean, a 26-year-old accountant, as one that she alone had the opportunity to prevent. Prosecutors said she missed several sensory cues that she had parked on the wrong floor of her complex's parking garage and went to Jean's apartment, including that she missed a red doormat outside his unit that hers did not have, failed to notice the apartment number, and that her electronic key fob flashed red inside the door's lock instead of green.
Guyger said she was able to get inside Jean's apartment because the door pushed open. A Texas Ranger investigator testified last week that he discovered the door's latch had a flaw and didn't always fully shut depending on the humidity in the air.
The defense called other residents of the apartment complex to testify that the layout of the building could be confusing, and that they had mistakenly parked on the wrong floor and tried to enter an apartment that wasn't theirs.
Guyger's testimony last week became emotional as she recounted the narrative of what she says happened when she got home, and that despite telling Jean to "let me see your hands," he appeared to be coming toward her and Guyger feared for her safety.
Kenneth Williams, a criminal law professor at South Texas College of Law in Houston, said jurors will have to determine whether Guyger truly believed she was inside her home at that moment and made a "mistake of fact" that anyone in her shoes might.
"Basically she's putting forth two defenses: because of her mistake of fact she had a right to use deadly force to protect her home," Williams said. "It will ultimately come down to whether she was reasonable in believing that she was entering her own home."
Before the start of the trial, Kemp denied the defense's attempt to have it moved outside Dallas County, arguing the intense public scrutiny would prevent Guyger from getting a fair trial.
The jury of 12 members and four alternates includes seven black members, four white members and five members of other races or ethnicities. Twelve members are women and four are men.
If found guilty, Guyger faces a maximum of life in prison. Manslaughter, a second-degree felony, carries a sentence of two to 20 years behind bars.