The co-owner of the waterpark where 10-year-old Caleb Schwab was decapitated in 2016 was arrested and held without bond Monday in Texas pending his return to Kansas to face charges in connection with the boy's death.
The man, Jeffrey Wayne Henry, 62, co-owner of Schlitterbahn Waterparks and Resorts, was arrested in Cameron County, Texas, on a federal warrant that was issued after the company's Kansas City, Kansas, park and its former director of operations, Tyler Austin Miles, were indicted last week in Kansas state court in the death of Caleb, the son of Kansas state Rep. Scott Schwab.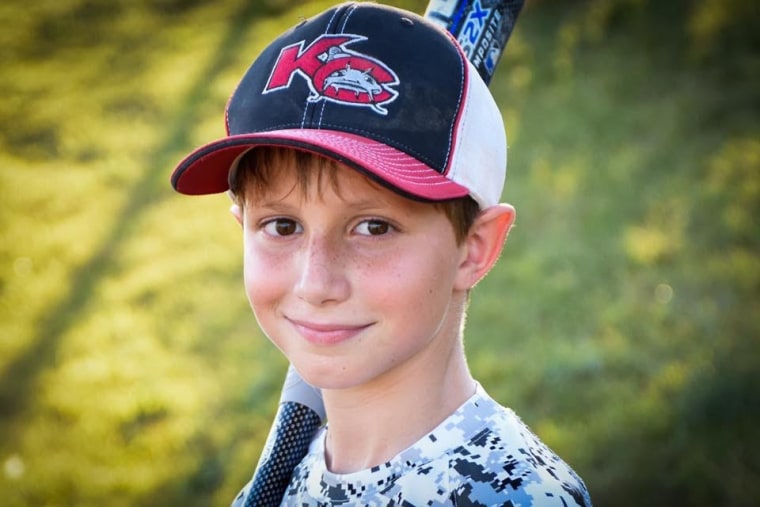 Schlitterbahn's headquarters is in New Braunfels, Texas.
Cameron County Jail records listed one count of murder among the charges against Henry, with no indication of what degree, along with 12 counts of aggravated battery and five counts of aggravated endangerment of a child. Thirteen other people, including four children, were injured in the incident in August 2016.
No attorney for Henry is listed in the jail records.
A grand jury indictment handed up against Miles and Schlitterbahn last week in Wyandotte County, Kansas, alleges that Henry designed the ride Caleb was killed on. The ride, the Verrückt — which means "crazy" in German — dropped customers almost 169 feet at 65 mph; its marketing materials included the slogan "R U Insane?"
The ride has since been closed.
According to the indictment, Henry "possesses no technical or engineering credentials, yet he controls decisions regarding Schlitterbahn design and construction projects."
That alleged lack of expertise "and a desire to rush the timeline" led Henry and colleagues to skip fundamental steps in the design process, according to the indictment.
"In place of mathematical and physics calculations, they rushed forward relying almost entirely on crude trial-and-error methods," it says, alleging that Henry was personally "responsible for the rushed timeline."
Henry, Miles and at least one other Schlitterbahn employee knew that the ride "suffered from a long list of serious design flaws," according to the indictment, but Henry saw completion of the Verrückt as the equivalent of winning "an arms race against rival waterparks."
Miles, 29, turned himself in last week and faces a September trial date in Wyandotte County on state charges of involuntary manslaughter, aggravated battery, aggravated endangerment of a child and interference with law enforcement.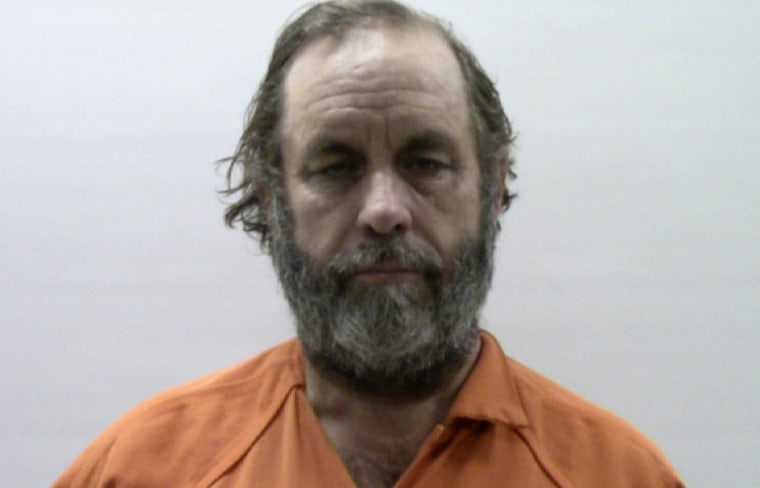 In a statement Monday, Schlitterbahn said it was "shocked by the allegations."
"The allegation that we operated, and failed to maintain, a ride that could foreseeably cause such a tragic accident is beyond the pale of speculation," the company said. "Many of us, and our children and grandchildren, have ridden the ride with complete confidence as to its safety. Our operational mantra has been and will forever be Safety First. ...
"Rest assured, we stand behind our staff and all our parks," it said. "We will be fighting these charges aggressively."
Caleb's family was awarded nearly $20 million in settlements from Schlitterbahn and other companies involved last year, according to court documents.