The Coast Guard has suspended its search for missing big-wave surfer Alec "Ace Cool" Cooke who went missing in Hawaii.
Cooke, 59, was last seen on Tuesday heading out for a surfing on Hawaii's North Shore. His girlfriend reported him missing the next day when he hadn't come home.
Cooke's truck — with his dogs and keys still inside — was found parked near the beach.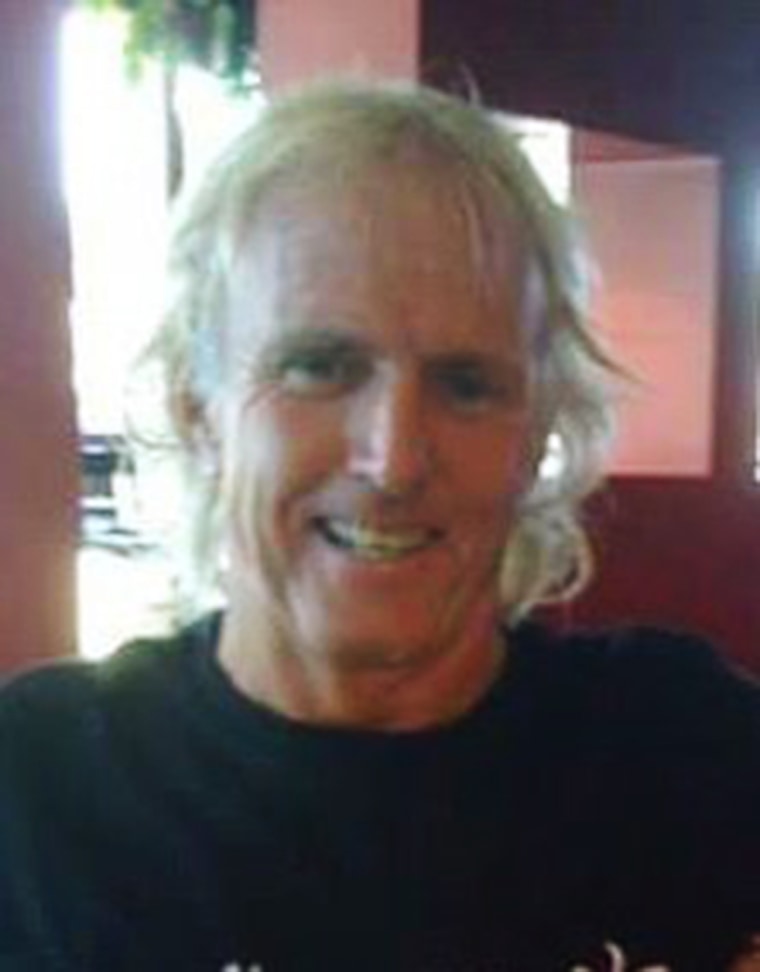 Helicopters, an H-130 Hercules airplane and jet ski crews all joined a massive search for the missing surfer; his surfboard was found on Thursday.
The Coast Guard said late Saturday it had "saturated" the area in an attempt to find Cooke — searching around 8,930 square miles — but decided to suspend the active search.
"We've suspended several searches recently for folks who've gone missing in the water without locating them and it does not get easier," Arex Avanni, deputy commanding officer at Coast Guard Sector Honolulu. "Our thoughts go out to his friends and family."
Cooke — born in Boston in 1956 and raised in Hawaii — started surfing at six, according to the "Encyclopedia of Surfing."
It said the "showboating, big wave" rider wanted to be known as the "Evel Knievel" of his sport, citing how in 1985 Cook became one of the first surfers to ride Oahu's "outer reefs" when he was dropped off by helicopter and surfed a massive wave.
"He's done all kinds of crazy feats through his life, but he's always gotten away with it, that's the wild thing," longtime friend Rich Jensen told NBC affiliate KHNL after Cooke went missing. "He's always pulled it off, but it might have caught up with him this time."