Police officers in three states are searching for a man who fatally shot a Pennsylvania high school graduate in the head following a road rage incident.
Bianca Nikol Roberson, 18, was driving home after a shopping trip Wednesday, her father Rodney Roberson told NBC Philadelphia.
In a press conference with reporters, Chester County District Attorney Tom Hogan confirmed that around 5:30 p.m., while traveling southbound on Route 100 in West Chester, Roberson and the suspect tried to merge into one lane at the same time. It was then, Hogan said, that Roberson's green Chevy Malibu started to jostle with the suspect's faded red pick-up truck. The man pulled out a gun and shot her in the head, Hogan said.
Roberson's car went off the road into the adjacent woods. Hogan told reporters she died instantly. The defendant continued driving along the shoulder of the highway and fled the scene. "This was a senseless and brutal act of violence," Hogan said of the murder.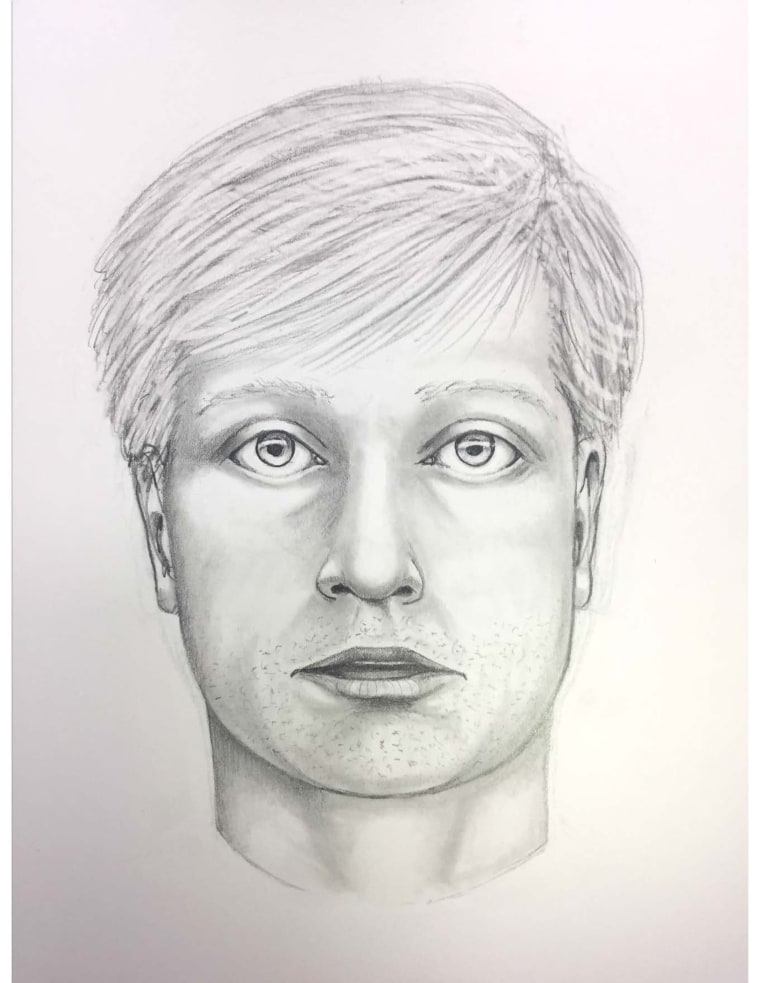 Witnesses described the suspect as a medium-build white male between the ages 30 and 40 with blonde or light-colored brown hair.
Roberson's father, fighting tears, said he could see at the site she was forced off the road. "And I can visualize it in my mind, what happened to my daughter, and I know she was scared," he told NBC Philadelphia. Roberson had just graduated from Bayard Rustin High School and was planning to attend Jacksonville University in the fall. "We were all excited for her. She was excited. We were just happy for her," her father said.
Chief Joseph Gleason of the West Goshen Police Department said that police have yet to find tags on the vehicle.
Roberson's death follows another recent loss. The family told NBC Philadelphia that in 2013 Roberson's older brother, who was 22, died of heart disease. Mari Hatton-Hayes, Roberson's aunt, said. "It's an angel that's gonna be missed. But as hard as it is, she's there with her brother."