The week-old search for a missing Colorado boy shifted to neighborhoods about 10 miles south of the boy's home, authorities said Monday.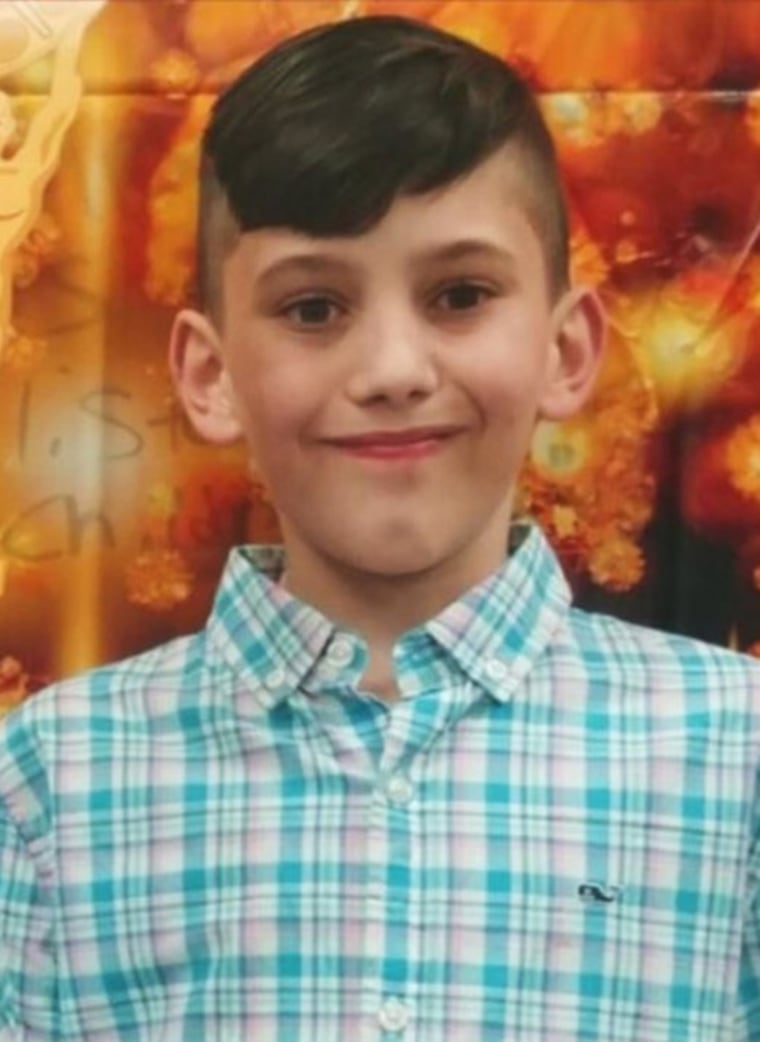 Gannon Stauch, 11, was last seen leaving his Colorado Springs home on Jan. 27, when he told his stepmother that he was going to a friend's house down the street, officials said.
El Paso County Sheriff's deputies had been concentrating search efforts in and around Gannon's Lorson Ranch neighborhood of southeast Colorado Springs.
But Sunday afternoon, the search command post moved about 10 miles south to the Sheriff's Office Training Facility, located across the street from the El Paso County Jail.
"There's information that we have received that we need to search a different area," Sheriff's Sgt. Deborah Mynatt told NBC News, who declined to elaborate.
The FBI Child Abduction Rapid Deployment team and Colorado Springs and Fountain Police Departments are helping deputies with the search.
"I love him and I miss him, and that I want him to come home and be safe," 9-year-old neighbor Chloe Peterson told NBC affiliate KOAA. "He's an awesome little kid and he's handsome, and he is my best friend."