It's high times for at least two pot stores in Colorado.
A southern Colorado county with a pair of recreational weed shops became the first in the state Monday to announce tax totals from its fledgling — and recently legalized — industry.
Pueblo County finance officials said Monday that its two stores generated roughly $1 million in total sales to cannabis customers in January — producing about $56,000 in local sales taxes, according to The Associated Press.
The county is the only spot between Denver and the New Mexico state line that presently permits recreational weed sales. The two stores are slated to be joined by three others launching in February, the wire service reported.
"We recognize that the eyes of the world are watching us, and we are proud to have erected a robust regulatory environment in Pueblo County," County Commissioner Sal Pace said in a statement Tuesday.
Pueblo County Clerk Gilbert Ortiz estimated the weed industry will gin up about $670,000 in new tax revenue for the county this year, according to the AP.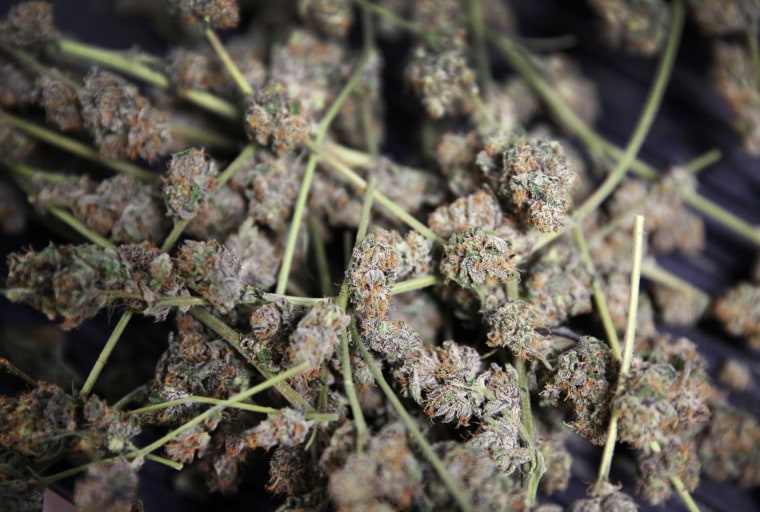 — Daniel Arkin