A Michigan mother pleaded for her daughter to return home Monday after the 15-year-old ran away with a family friend more than twice her age, leaving behind cellphones and a letter professing the couple's love.
"Come home," Lisa Schwartz said in a message to her daughter on Monday, according to The Detroit Free Press.  
"What 37-year-old in their right mind runs away with a 15-year-old girl?" she said, according to Detroit's WDIV.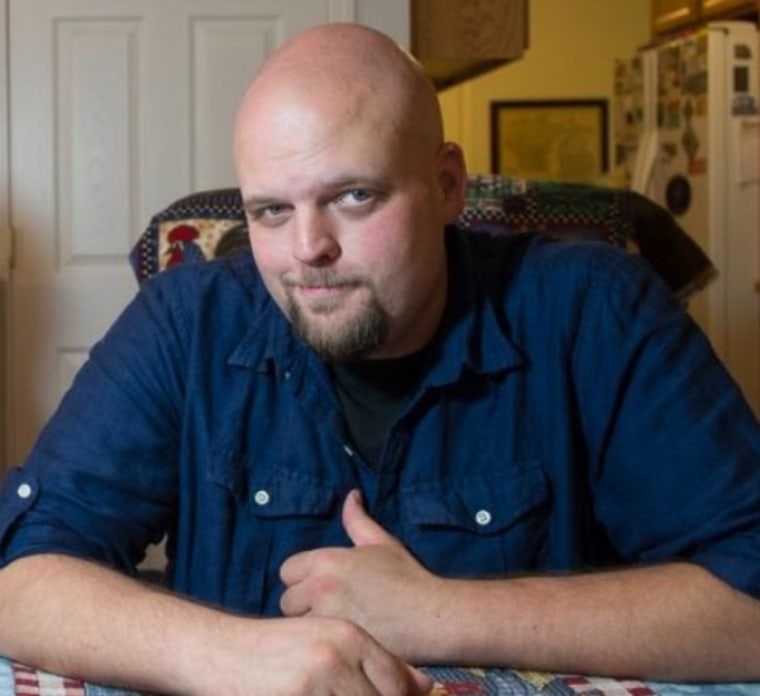 Schwartz's daughter Emily Lalinsky left their Plymouth Township, Mich., home Sunday with 37-year-old Robert Messer after telling her mother the two were going on a hiking trip.
They left behind their cellphones and a letter explaining their actions.
"We are in love and cannot be apart from each other," Messer wrote in the note broadcast by WDIV.  "This is sad to us but our love, though we've had to keep it a secret, has been the best part of both our lives. Please be happy for us."
The second part of the letter was written by Lalinsky and said, "I was a great mom and everything and not to blame myself and that I couldn't have stopped anything," Schwartz told WDIV.
Schwartz told WDIV that she felt betrayed by the man who "was like a brother to me" and that the pair who met at church had never showed signs that they had feelings for one another.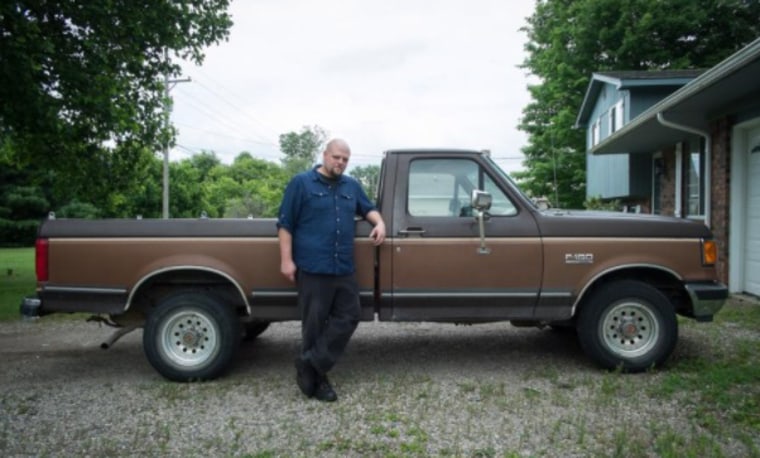 "I think once he realizes the magnitude of what he has done, he might hurt himself, and I don't know where that would leave her," she said.
Both Lalinsky and Messer enjoy hiking, and they might have gone to a national park, Schwartz said.
Plymouth County police are treating the disappearance as a missing person case but did not have any leads and did not issue an Amber Alert, county police spokeswoman Jen Berezak said.
According to police, Messer drives a 1991 two-tone brown Ford truck and recently told colleagues he wanted to travel to Oregon or Idaho.