The embattled Transportation Security Administration was slammed Thursday for improperly giving one official a $90,000 bonus, long lines at the nation's airports and retaliation against workers who complain about poor treatment.
Lawmakers accused the TSA of disguising the payment to Kelly Hoggan by doling it out in nine chunks of $10,000 instead of one lump sum — a strategy known as "smurfing." He received this bonus even as the screeners he supervised failed a test to detect mock explosives and banned weapons.
"Those bonuses were given to somebody who oversees a part of the operation that was in total failure," said Rep. Jason Chaffetz, R-Utah, House Oversight and Government Reform Committee, on Thursday.
TSA Administrator Peter Neffenger said Hoggan was awarded the bonus under his predecessor and that he's put in checks to make sure this doesn't happen again.
"I don't think that level of bonus is justified, period," Neffenger said.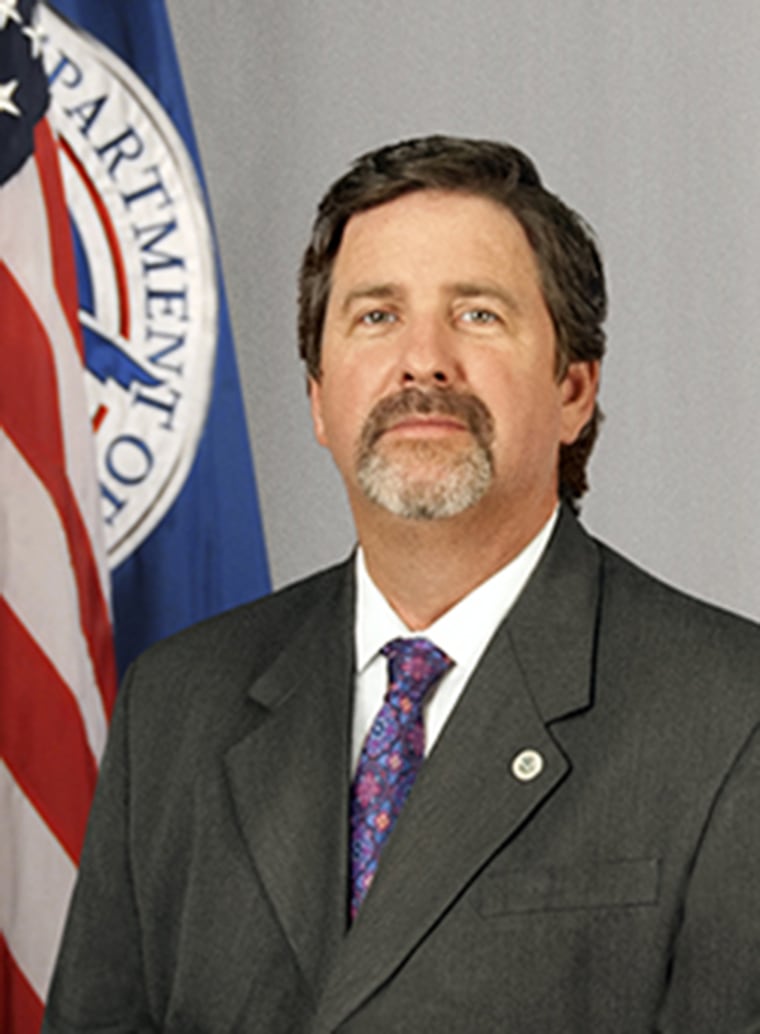 The congressional panel zeroed in on TSA's practices as the agency faces strident criticism over long lines at security checkpoints that result in passengers missing their flights, an unusually high employee turnover and burnout and charges of widespread waste, fraud and managerial abuse of power. Last year, an inspector general testified the agency has problems with technology, procedure and human errors and that "layers of security were simply missing."
Related: TSA Whistleblowers Fault 'Lord of the Flies' Culture at Agency
Neffenger, who took over the role last summer, has found himself in the position of trying to fix a problem-plagued agency even as some in Congress argue it needs a complete overhaul. It is also an agency that internally has low morale as controversies continue to buffet TSA.
Neffenger has worked to issue policies clarifying roles, scrutinizing bonuses and reassignments and moving to fix security lapses.
It may not be enough.
"Your attempts on training and recruiting will be a failure and I told you that when you came in. It is a huge failing government program," Rep. John Mica, R-Florida told Neffenger on Thursday.
Lawmakers were especially galled at the idea that TSA officials received hefty bonuses even though the agency is reviled by much of the public because of its chronic inability to move travelers efficiently through airport security.
Related: Lawmakers to Airlines: Drop Baggage Fees to Shorten TSA Lines
Homeland Security Inspector John Roth, who appeared with Neffenger before the House Oversight and Government Reform Committee, said the payments to Hoggan were "clearly an attempt" to get around the $10,000 bonus limit. They were made over a 13-month period ending in November 2014.
"The intent was to hide," Roth said. "The individual responsible for that is no longer employed by the TSA."
But when asked if he planned to fire Hoggan, who makes $181,500 as the TSA's assistant administrator for the office of security administrations, Neffenger said no.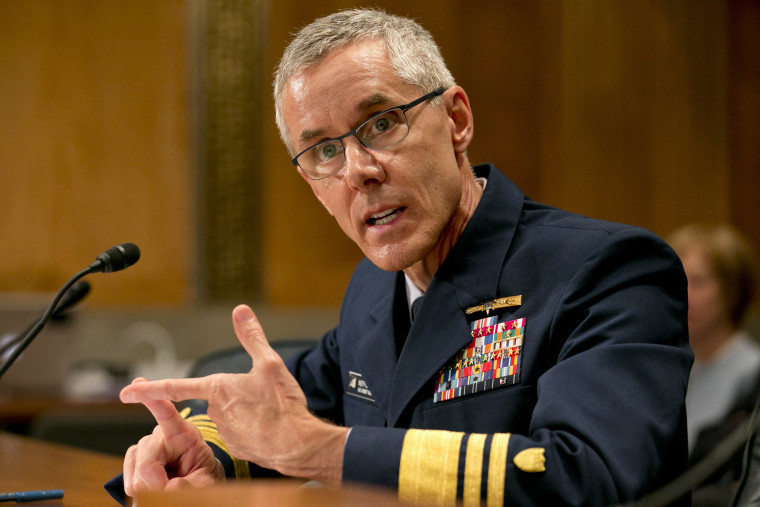 "I currently do not have a plan to remove Mr. Hoggan," he said. "I have not seen any direct misconduct by Mr. Hoggan in the time that I've been here."
That answer did not satisfy some lawmakers.
"You have your $100,000-a-year people standing around" while poorly-paid TSA screeners have to contend with masses of travelers, Mica said. "We're screwing the guy that's doing the work."
Mica, who helped create the federal agency that safeguards U.S. airports and now favors privatizing the TSA, conceded that reforming the agency is a tall order.
"I think you're a good guy to be sent in to clean up the mess," Mica said. "But sometimes the leader is fed mushrooms…you're being fed this information by people who are trying to protect their rear ends."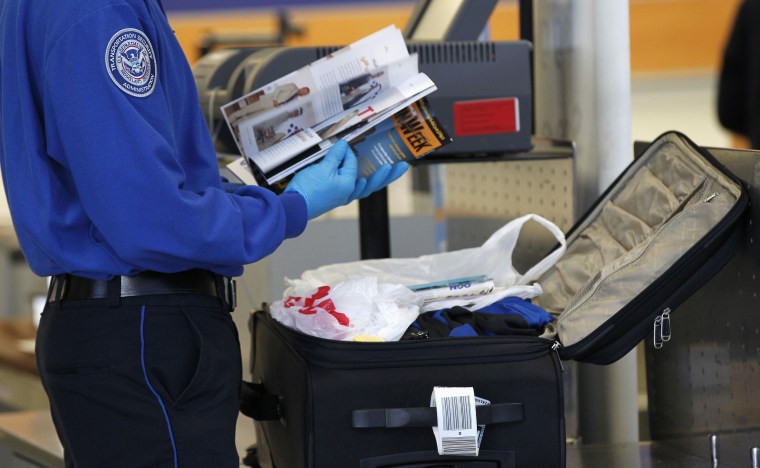 Noting that the TSA attrition rate for screeners is 10 percent, Mica said, "This not a thinking organization."
The White House, however, contends the Republican-led Congress shares some of the blame for the shortage of screeners that has resulted in lengthy lines for travelers.
"Certainly some of the challenges that they're facing right now could be alleviated if they got all of the funding that we would like to see them have," spokesman Josh Earnest said Wednesday. "So once again, a problem that people have noticed can be traced back pretty directly to the inability of Republicans in Congress to govern the country."