/ Source: Associated Press
CROMWELL, Conn. — A Connecticut state representative was killed overnight in a wrong-way highway crash after having attended the governor's inaugural ball and his own swearing-in ceremony for a third term, House Democratic leaders said Thursday.
Quentin Williams, a Democrat from Middletown known as "Q," died in the crash on Route 9 in Cromwell.
He was 39.
State police said both drivers were killed and one of the vehicles became fully engulfed in flames. State police have not yet released the names of the victims.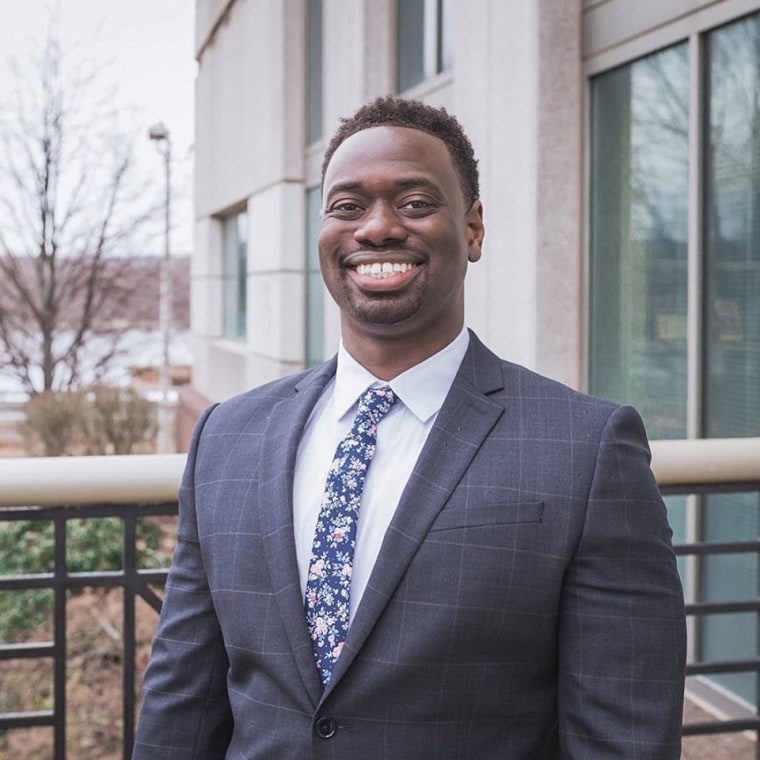 Speaker of the House Matt Ritter, D-Hartford, and Majority Leader Jason Rojas, D-East Hartford, issued a statement saying Williams' family had announced the lawmaker's death.
"I am in shock," Ritter said. "Q was my dear friend and I am scarred by his sudden loss. We will have time to reflect on Q as a legislator in the weeks to come, but right now I deeply mourn my friend and send all of my love to Carrissa, Queen and Q's family. We will all miss Q."
Thursday's legislative activities were canceled and the Legislative Office Building was closed in response. Gov. Ned Lamont directed flags to be lowered to half-staff.
Williams, the new co-chair of the General Assembly's Labor and Public Employees Committee, was the first African American to represent Middletown in the General Assembly, according to a biography on his legislative web page.
Before being elected to the legislature, Williams served as Middletown's city treasurer after leading the city's planning and zoning commission. He attended Middletown schools, earned a bachelor's degree in business administration from Bryant University and had a master's degree in public administration from Villanova University, his website says.
"Rep. Williams truly embodied the phrase larger than life," Middletown Mayor Ben Florsheim said in a statement. "His laugh, smile, and presence were felt in every space shared with him. His passing is a true loss for our community. A light has been dimmed today."