A Connecticut mother of five who has been missing since Friday was in the midst of a contentious, almost two-year divorce and custody battle with her husband before she disappeared, court records show.
Jennifer Dulos, 50, was reported missing at about 7:30 p.m. Friday, according to the New Canaan Police Department. She was last seen driving a 2017 black Chevrolet Suburban, which police found shortly after they began their search along with Connecticut State Police.
Dulos' family described her in a statement as "very slender" and 5-foot-7, "with a soft voice," dark brown eyes, and shoulder-length brown hair.
"Those who know Jennifer know her to be a devoted mother; an extremely thoughtful, reliable, and organized woman; and attest that she would never, ever, disappear when she is responsible for the lives of five loving and energetic children," the statement said.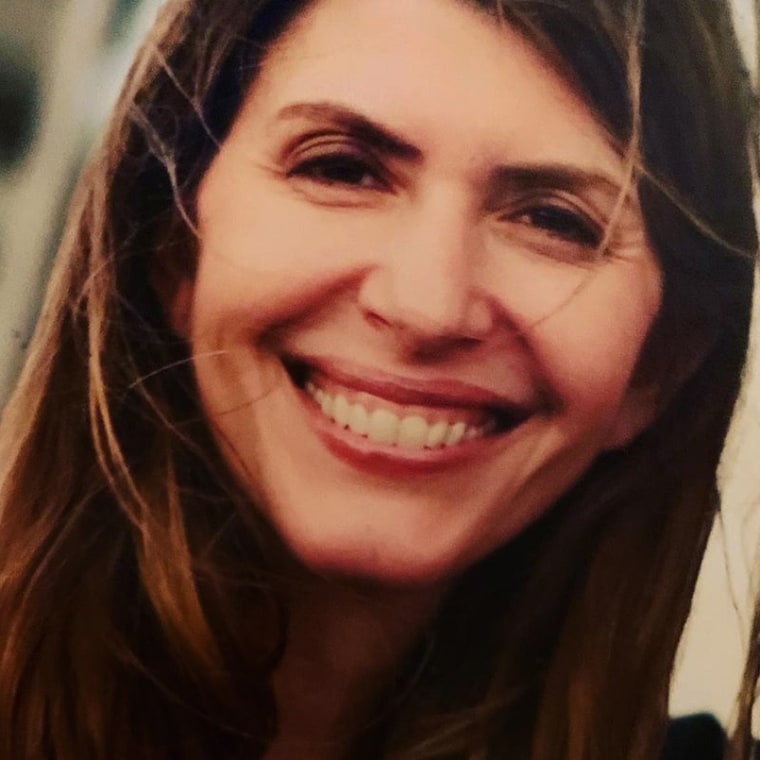 Jennifer Dulos filed for divorce from her husband, Fotis, in June 2017, according to State of Connecticut Judicial Branch records. Since then, more than 400 filings have been entered as the couple tried to settle matters of child custody and visitation, alimony and child support.
Both had, at some point, filed for emergency orders for sole custody of the children, but a judge denied those motions, and the pair had joint custody of the children pending the finalization of the divorce. They were due to attend five upcoming hearings through August.
Jennifer Dulos had moved about 70 miles from the family's home in Farmington to New Canaan with the children, who are between the ages of 8 and 13, according to the Stamford Advocate.
"She and the children have been embraced by the New Canaan Country School community, where they have made good friends and are active in athletics and arts," her family's statement said.
The court records show that the couple had filed motions in an effort to reach an agreement about who would have the kids on holidays and who would take them to school.
Jennifer Dulos accused Fotis Dulos of not paying legal fees and failure to complete a parenting education program, the documents show. She also requested that he undergo a psychological evaluation and turn over his business' computers and printers, both of which he objected to.
On Tuesday, a court-appointed lawyer representing the children filed a motion for a status conference in the case, which was scheduled for Wednesday morning and has since been canceled. The attorney, Michael T. Meehan, declined to comment.
Neither of the Dulos' lawyers immediately responded to requests for comment.