A Florida woman who said the Sandy Hook massacre of 26 people — including 20 children — was a hoax has been indicted for making death threats to one of the shooting victim's parents, the Department of Justice announced Wednesday.
Lucy Richards, 57, was indicted on four counts of transmitting threats in interstate commerce, the Department of Justice announced Wednesday. Each count carries a maximum of five years in prison.
Richards, of Tampa, Florida, was arrested Monday, the DOJ said.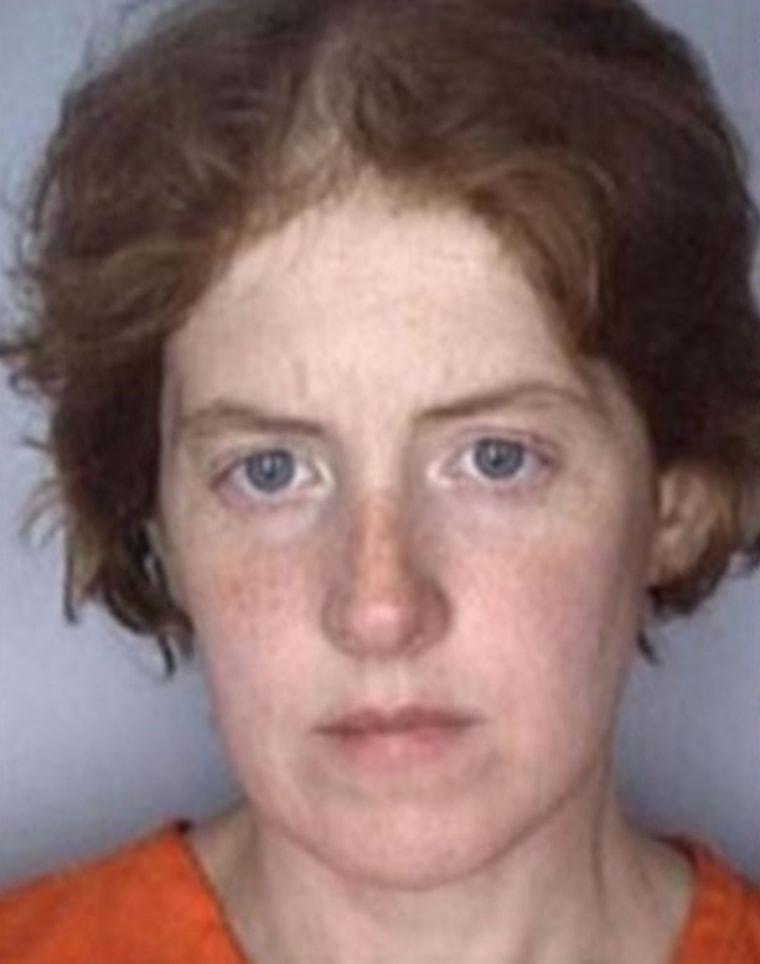 Richards is accused of making a series of death threats to a parent of one of the children killed in the mass shooting on or around Jan. 10 of this year, according to the DOJ statement.
Richards' arrest came just one week before the fourth anniversary of the Dec. 14, 2012 shooting in Newtown, Connecticut, where 20 children and six adults were killed.
Authorities allege Richards sent the individual messages saying "you gonna die, death is coming to you real soon" and "LOOK BEHIND YOU IT IS DEATH," according to the indictment.
The DOJ did not release the name of the parent, but said the individual lives in South Florida.
Richards' belief that the school shooting never occurred was the motivation behind the death threats, the DOJ said.
In the years since the shooting, various online conspiracy website have falsely claimed the shooting was a massive hoax concocted to erode Second Amendment gun rights.
Richards is scheduled for initial court appearance on Dec. 19.
Conspiracy theorist and Trump supporter Alex Jones has repeatedly and falsely claimed the shooting never happened on his website Infowars.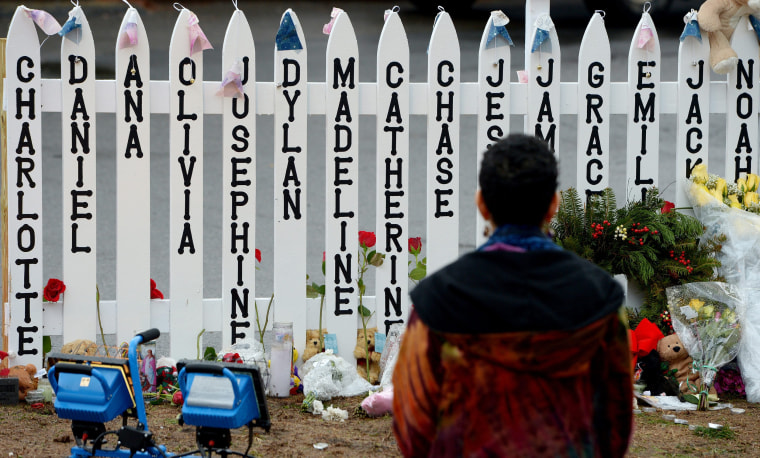 Last month, the daughter of a victim of the shooting called on Trump to disavow the radio host. Jones has said that the president elect called him to thank him for his support.
Richards' case is similar to an incident over the weekend, where an armed North Carolina man traveled to a Washington D.C. pizzeria while trying to investigate an unfounded conspiracy theory that the restaurant was involved in a child sex trafficking tied to the Clintons, according to court documents.