A Portsmouth, Virginia, police officer was fired and was in custody Thursday after he was indicted on a first-degree murder charge in the shooting death of an unarmed 18-year-old man in April, police told NBC News.
Officer Stephen D. Rankin, 36, who is white, was also charged with use of a firearm in the commission of a felony in the shooting of William Chapman II, who was black. Chapman, who was shot in the face and the chest, had no alcohol or drugs in his system, and his pockets had been turned inside out, an autopsy found.
Rankin surrendered late Thursday afternoon and was being processed, Portsmouth police Detective Misty Holley told NBC News.
Police Chief Dennis Mook said later in a statement that Rankin had been "terminated" and extended condolences to Chapman's family.
"I understand that this tragedy does not end today," her said. "A family has lost a loved one, an officer and his family's lives have been turned upside down and our community is hurting."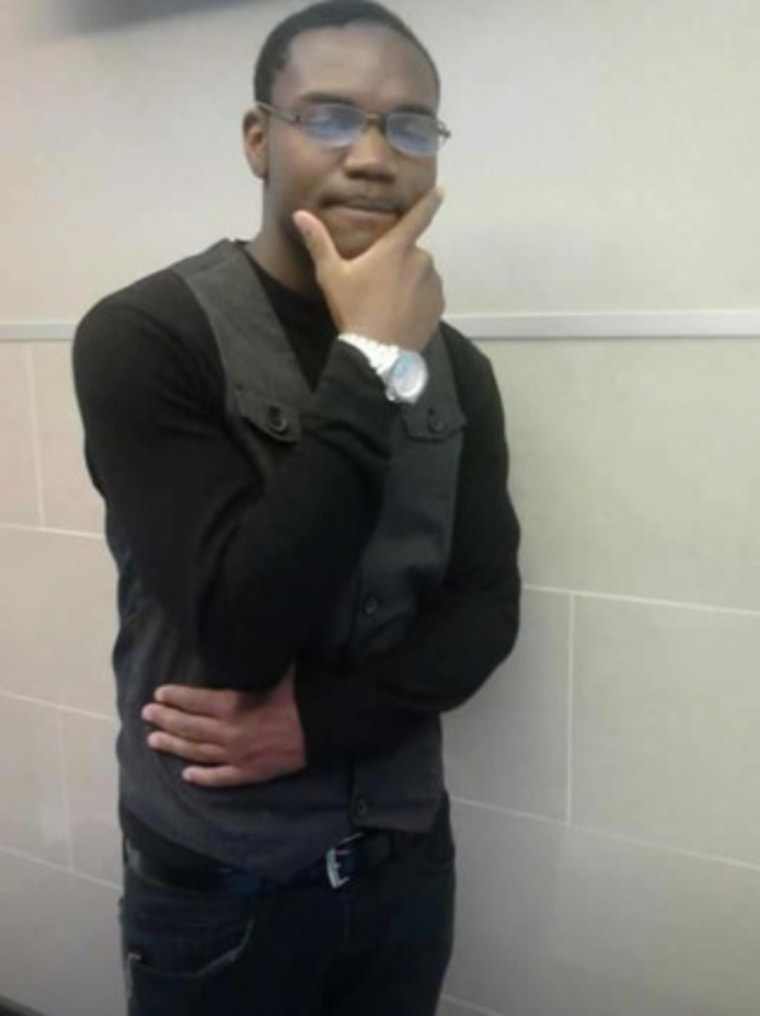 "I am so happy that I feel sick," the teen's mother, Sallie Chapman, told NBC station WAVY of Portsmouth. "My son can now be at peace. Thank you Lord."
Nicole Belote, Rankin's attorney, didn't immediately return a call seeking comment, but she told WAVY that she was "quite surprised" by the murder charge.
"It does not change our defense," she said. "We will continue to prepare for trial and zealously defend Officer Rankin."
Portsmouth Commonwealth's Attorney Stephanie Morales briefly appeared before reporters Thursday afternoon to say she wouldn't talk about the case.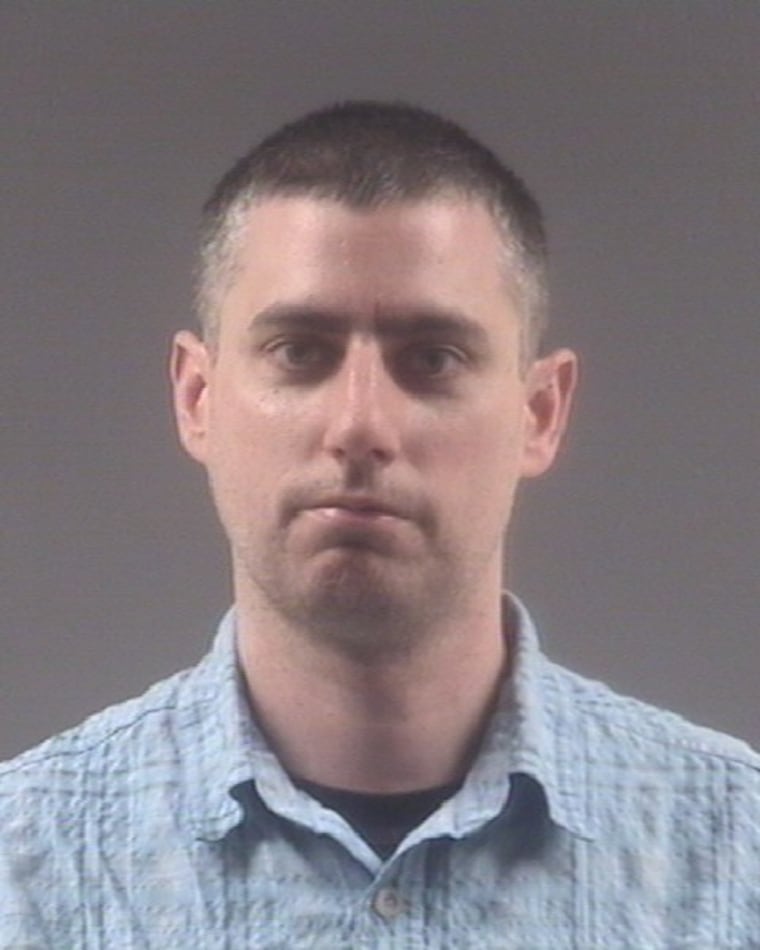 Rankin was responding to a shoplifting report at a Walmart store about 7:30 a.m. April 22 when he and Chapman began struggling, witnesses told police. The autopsy didn't say how many times Chapman was shot.
The NAACP said in a statement that the indictment "sends a strong message throughout our community that the badge is not above the law and those who betray the public trust by not valuing the dignity of human life will be held accountable."
"We are pleased that William Chapman II will finally have his day in court," it said.
A grand jury cleared Rankin of the 2011 fatal shooting of another unarmed man, Kirill Denyakin, a Kazakhstani national. In a civil suit brought by Denyakin's estate, Rankin testified that Denyakin charged him and refused to take his hand out of his pants, court records show.
Rankin shot Denyakin 11 times, according to records on file with the 4th U.S. Circuit Court of Appeals. A civil jury and the appeals court both found for Rankin after evidence showed that Denyakin had almost three times the legal limit of alcohol in his blood and had a history of making violent threats.
Correction: An earlier version of this story reported that the April 22 shoplifting call came in about 7:30 p.m. The call came in about 7:30 a.m.